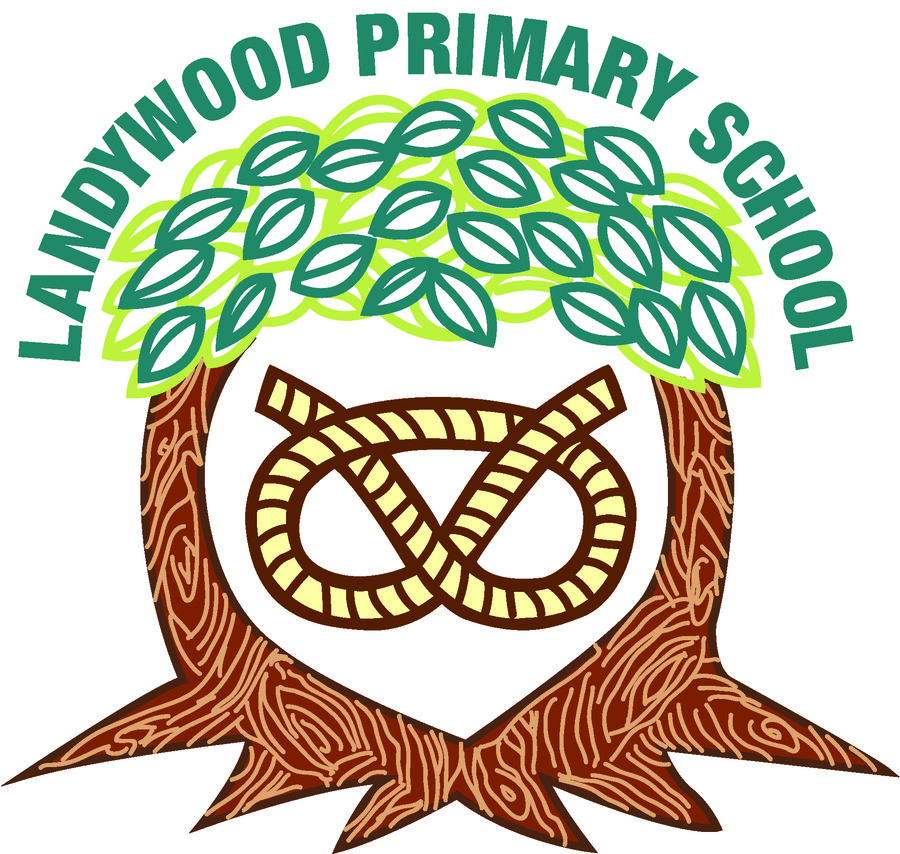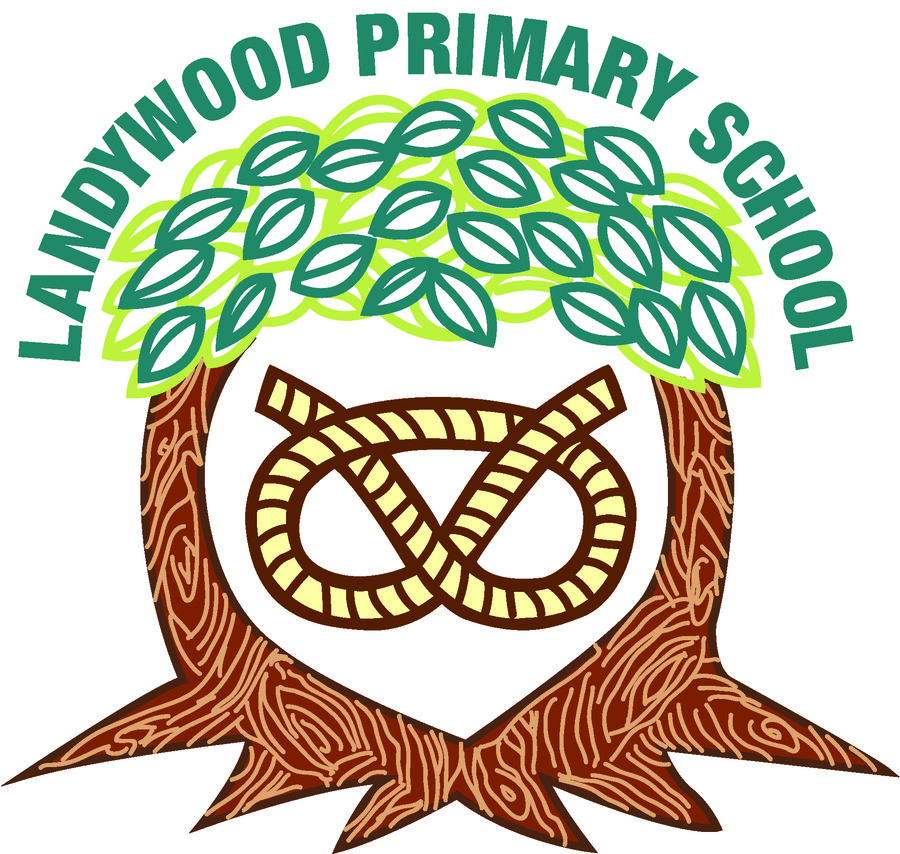 Within this section of our website, you find out about all our classes and all the exciting things they are doing.
Please click on the year group below and then onto the specific class. We have included curriculum newsletters to help you understand how you can support the children's learning at home, links to our Essential Learning Experiences (our visits and visitors), a document which explains the specific arrangements regarding the year and all the different in school systems for the children, a recommended books list specific for the year group, a spelling list of 'high frequency' words the children need to know and some photographs capturing the different learning the children have enjoyed.
Please click on a year group below to find out more.