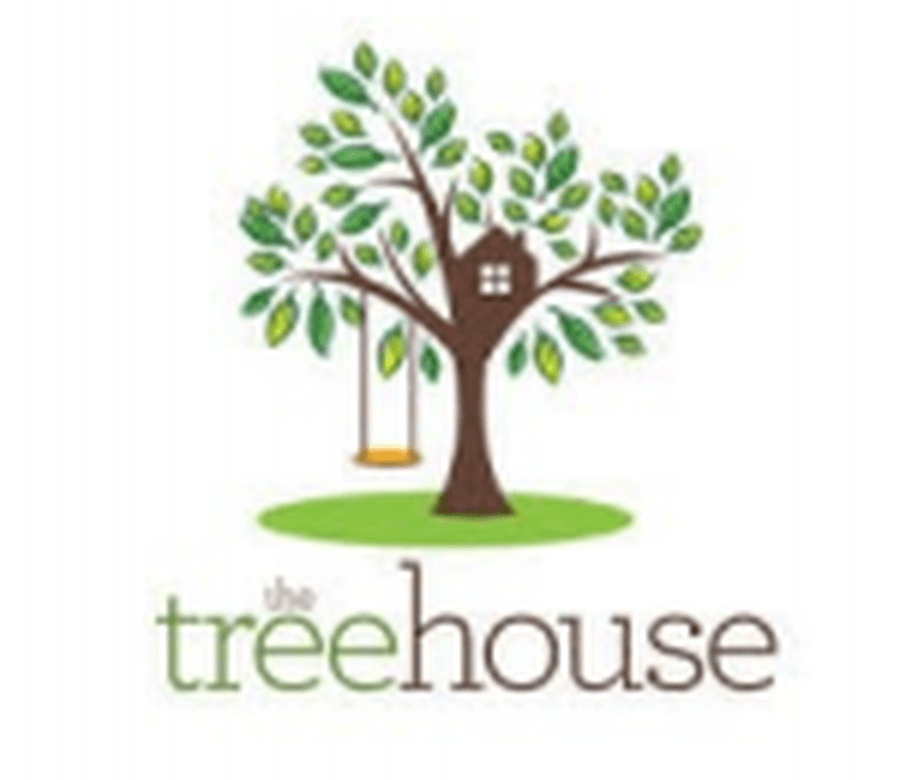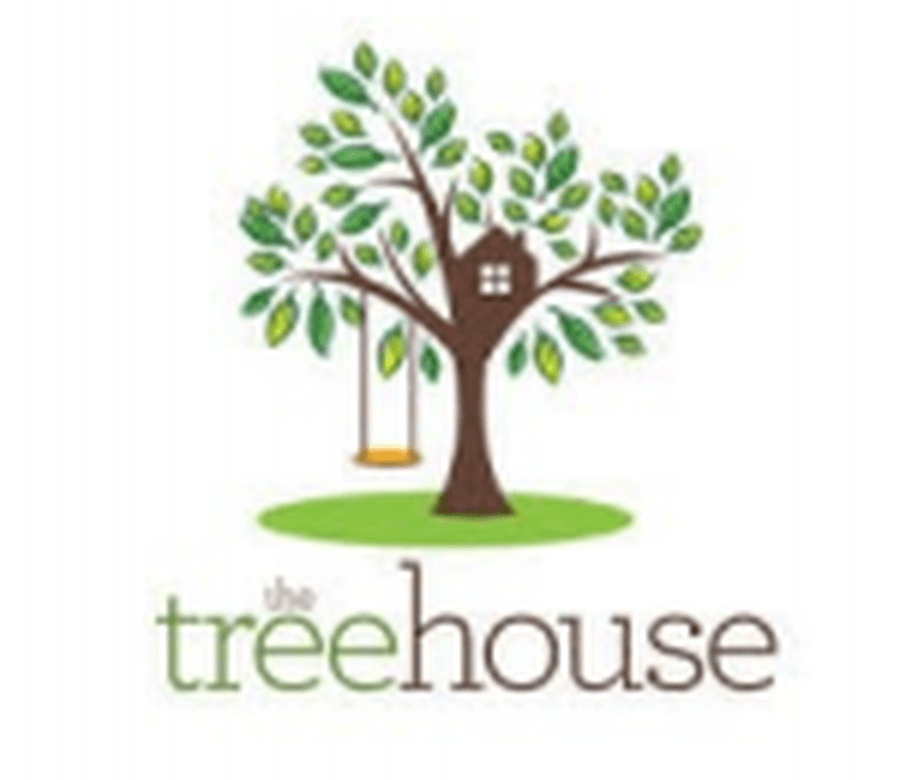 Treehouse Club is our before and after school facility for Landywood children from Reception to Year 6. We offer breakfast sessions from 7.45am, as well as directly after school or our extended sports provision until 5.45pm.
During the morning sessions children have the opportunity to share breakfast with their friends. This time also allows them to get themselves ready for the day ahead.
During the after school sessions, snacks are available for children where they sit down together for a social snack. The delicious snacks follow Healthy Eating Guidelines and includes wraps or sandwiches with cheese or meat, vegetables, fruit and yoghurt. There is also opportunities for the children to undertake their Home Learning at the club after school. We have created a quiet zone where children can focus on completing their work, so when they so when they arrive home, parents do not need to worry about their Home Learning.
We feel that Treehouse Club allows parents the opportunity to pursue their employment, education or training commitments, safe in the knowledge that their children are being cared for in familiar and comfortable surroundings, outside of normal school hours.
The club is held within the school premises. All staff are DBS checked with relevant qualifications, experience and first aid training.
Booking forms and registration forms are available on our Weduc app or at the school office.