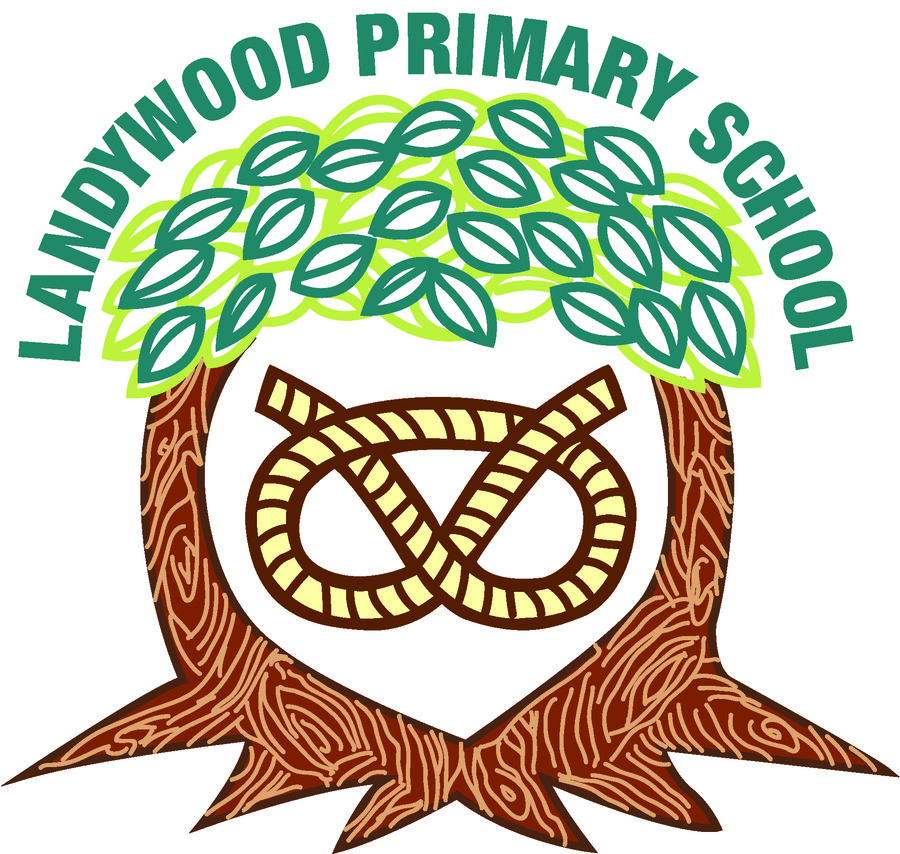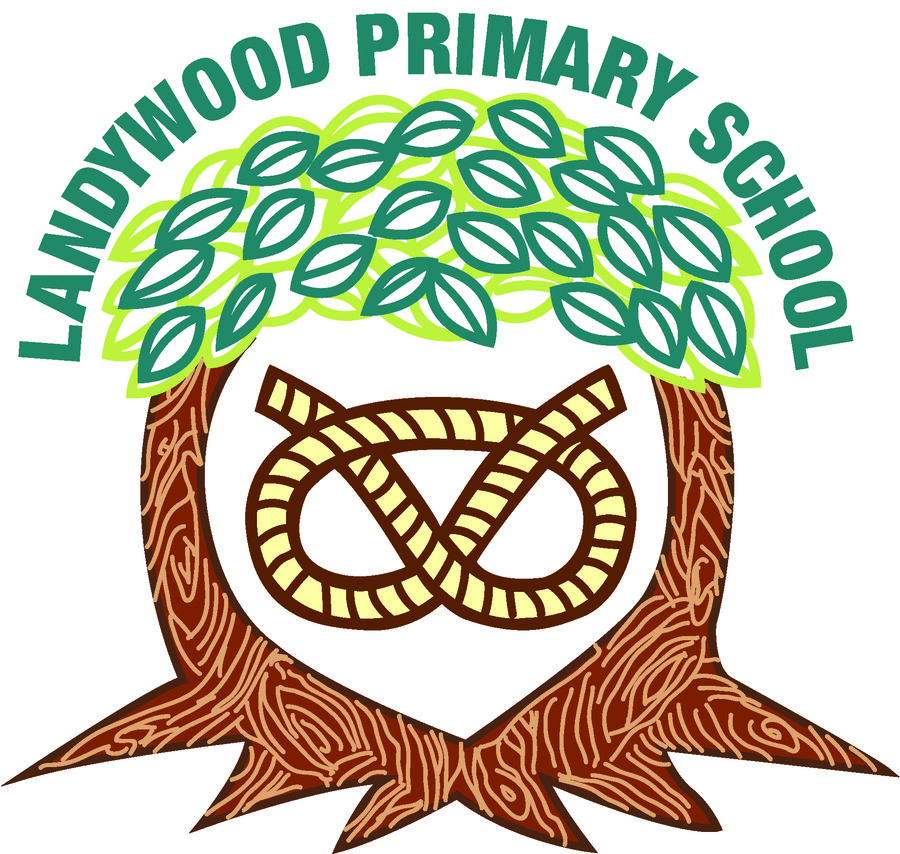 Who are we?
The PTFA of Landywood Primary is run by parents, friends and staff. We aim to raise funds for the school whilst having fun. And we actually do have fun and we are hoping to find extra hands to help us raise much-needed funds for our children. We share with families are upcoming events and welcome feedback regarding them. The children really enjoy the events and they are always really well attended.
What we do, why do we do it and who benefits?
We meet to discuss ways we can raise new funds for our school. We are always open to new ideas. In the past, we've raised around £2000 - £3000 per year by running events such as our Discos and Summer Fayres and used it to fund items like the following for the school:
· Outside auditorium

· Trim Trail / Adventure Playground

· New projector and screen in the hall

· New sound system, including microphones

· Staging in school hall

· Outside classroom
What are we hoping to achieve next?
Each year, the school gives us a wish list that we consider as a group. This year they've asked for:
·An outdoor shelter which will be multi-functional - rain and sun protection and also be an outdoor library the children can access during lunchtimes and playtimes.
What kind of help do we need?
We would love you to get involved in our schools - join the 21 million Britons who care enough about their community to volunteer. We want to work together to try and enrich the school environment for our children and for the future. We hope that our new volunteers can bring diversity and different perspectives to our group.
Some of the benefits to you and our school are:
· Making a positive difference to other people

· Sharing and learning new skills

· Boosting a CV

· Meeting new people and having fun

· Providing positive adult role models

· Involvement in the school and community

· Learning new skills

· Assisting students to achieve

· Feeling welcomed and valued at school

· Sharing knowledge and talents

· Enriching the school environment

· Parent understanding and cooperation

· Appreciation for the talents and contributions of teachers, parents and community volunteers
If you have any questions or comments, please email us on ptfa@landywood.staffs.sch.uk
P.S. Please "Like" us on Facebook (Landywood PTFA) and be kept up-to-date with all of our events.
Thank You!