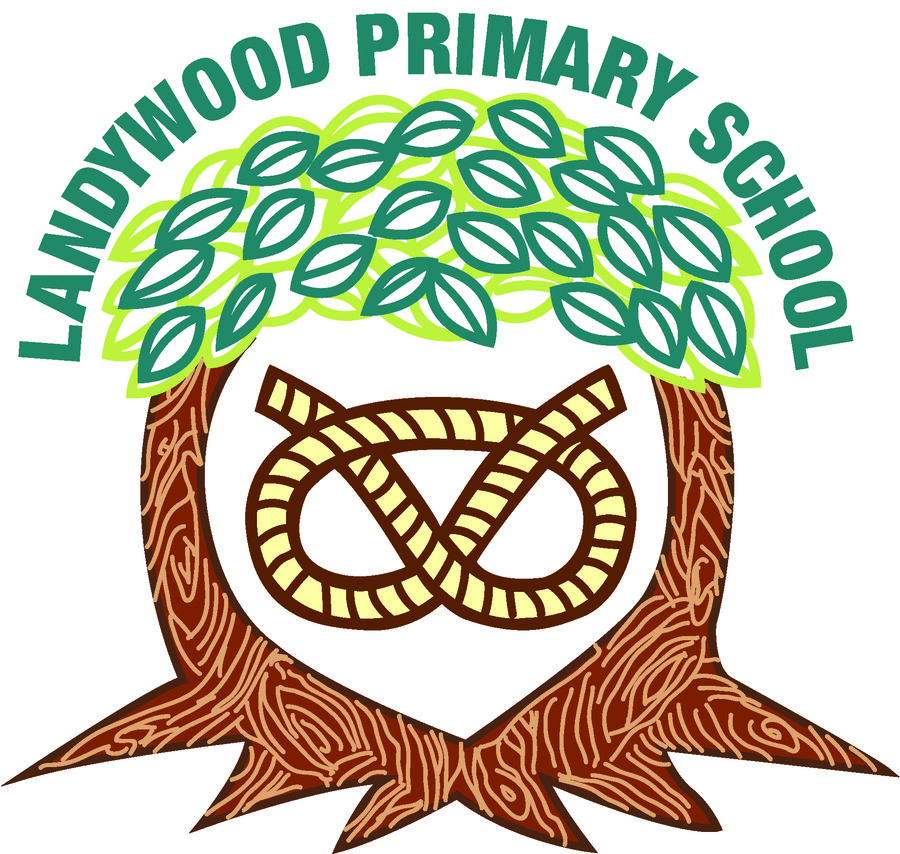 .
Home School Link Worker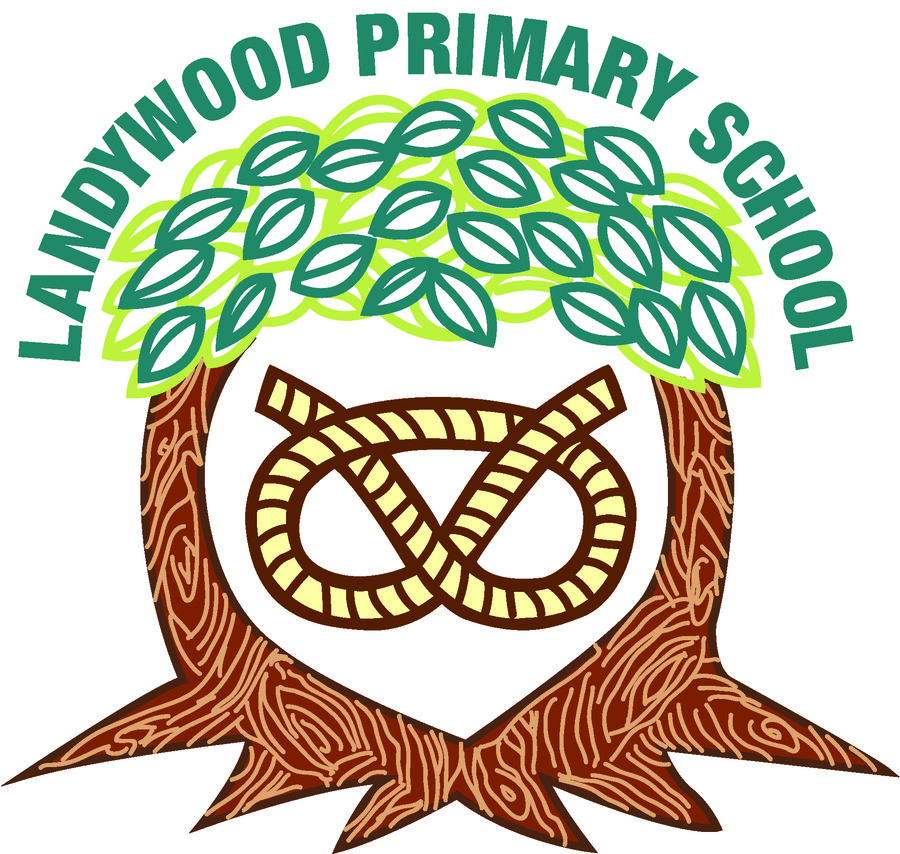 Hello
I am so glad to be back in school seeing children and families in the Inclusion Hub and continuing to offer support in what are still different, difficult and challenging times. I for one would be quite happy, as I am sure many of you would too, for the old normal but we are all learning to adjust and doing an amazing job doing it.
'H the hippo' is still hungry for children's worries and has now been joined by Bob the monkey with his long hug giving arms for anyone in need of a reassuring cuddle.
The 'Family Support Service' continue to provide a valued service for us to refer to. Including a really successful 'parenting Programs' run online by Raminder Dhaliwal, which are very useful on line, live support sessions for parents.
We have now become the only primary school in the area that is involved with the new 'Midland Partnership Cannock Mental Health Support Team'. We are able to refer, with parental consent, into the service to get our pupils that extra help they may need.
Things are still far from easy at school, work or at home but please remember you are not alone and if you find things too much we are always here to offer help, support or just to listen. At Landywood you are never alon
If you feel you are struggling and it might be something school can help you with contact me by calling the school office on 01922 270077
Places to find the help that you need
Or email me on familysupport@landywood.staffs.sch.uk and I will contact you as soon as I can.
Mrs Altree