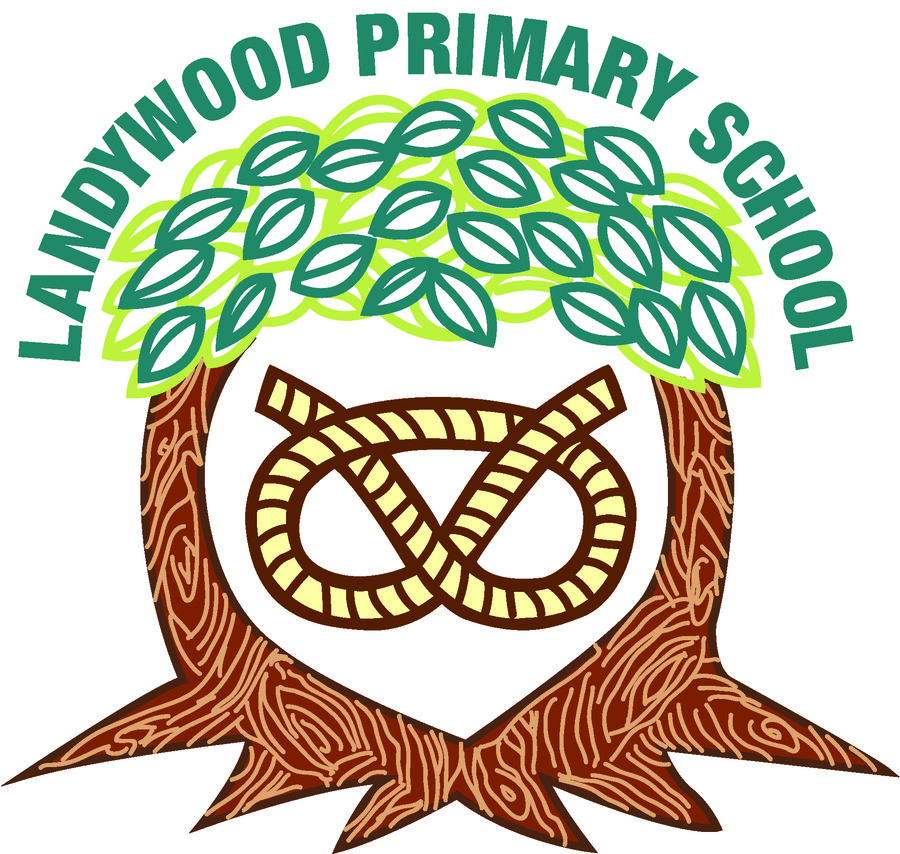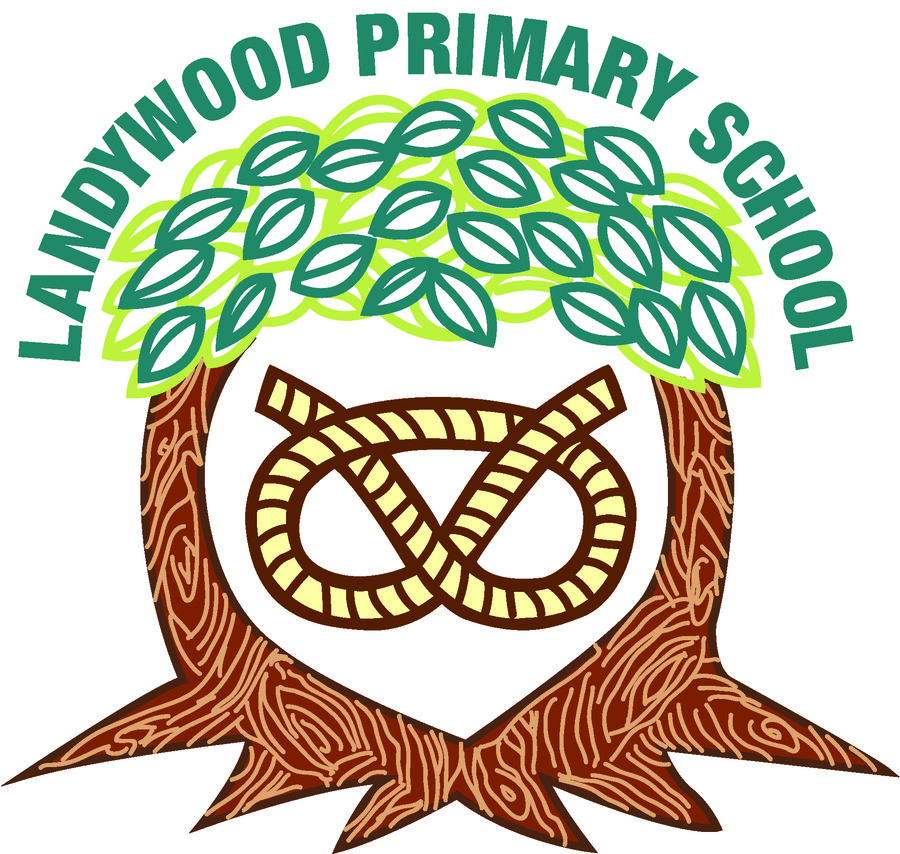 Our Creative Curriculum extends beyond the academic development of the pupils. We support pupils to develop in many diverse aspects of life.
At Landywood, we place a very strong emphasis on the personal development of all pupils. We very broad range of opportunities provided to the children at our school helps our pupils to develop into rounded individuals, ready for life in Modern Britain.
We recognise that pupils are also influenced by other factors in their home environment, their community and elsewhere. We integrate into our curriculum a wide variety of opportunities to teach pupils how to build their confidence and resilience.
At Landywood, we understand how important our role is in preparing pupils for their adult lives, teaching them to understand how to engage with society and providing them with plentiful opportunities to do so. To help us develop all pupils, we engage either directly or by drawing on high-quality agencies and providers, for example Commando Joes, our residential programme and our afternoon well-being intervention programmes.