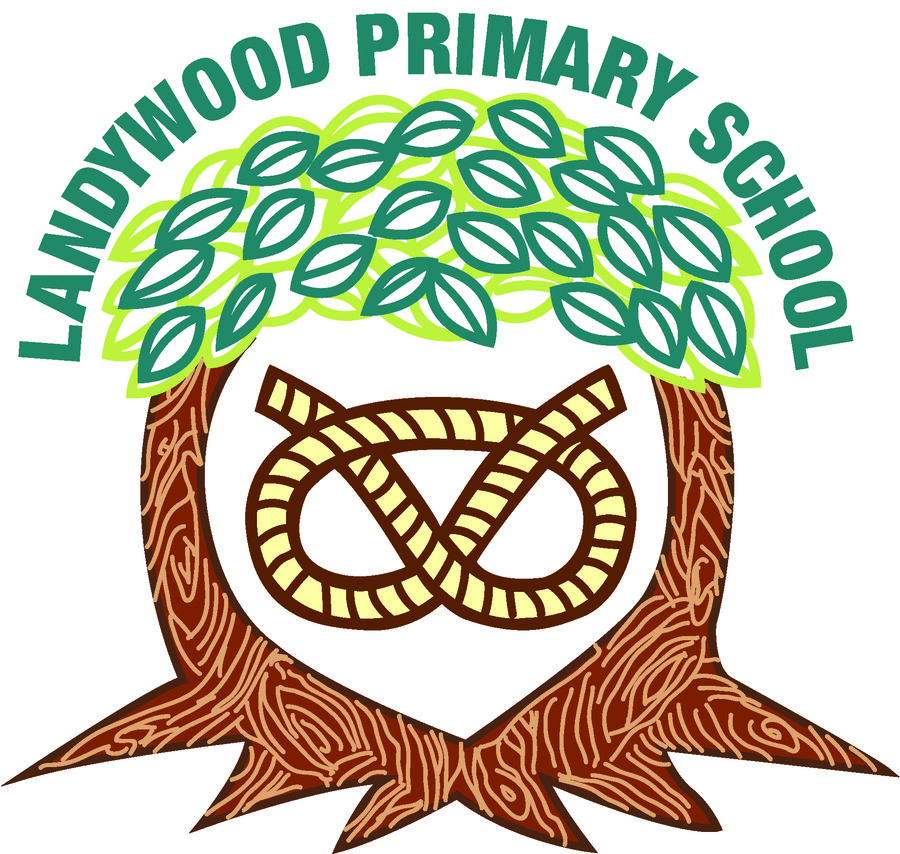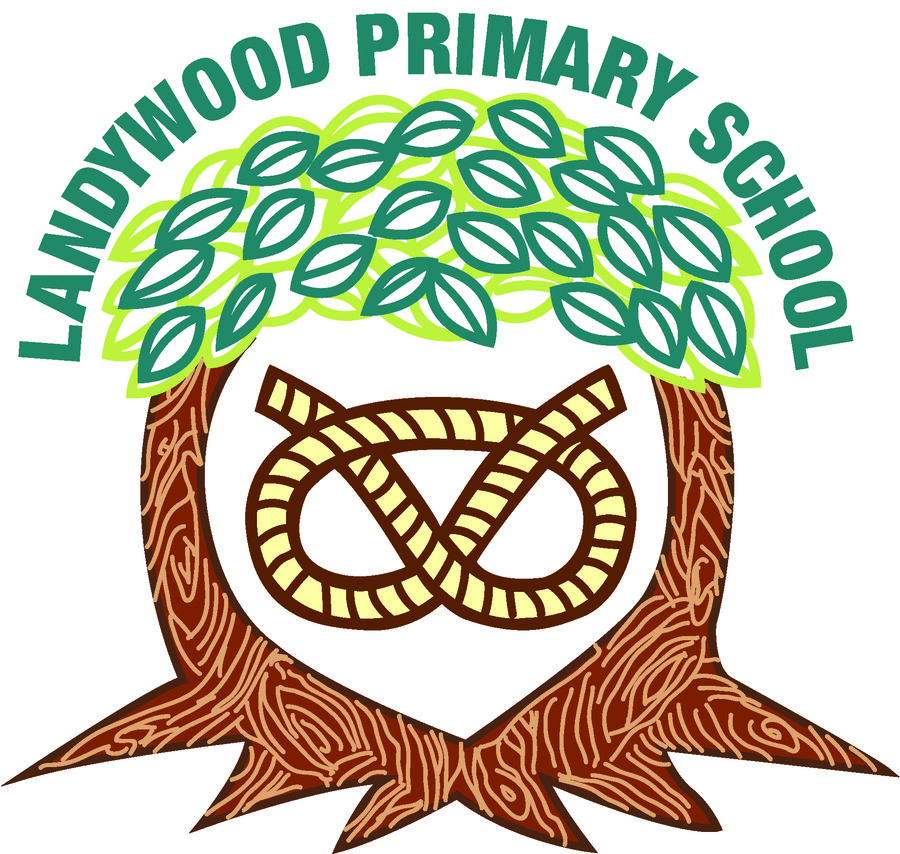 Landywood is part of something very exciting - Eco-Schools!
Eco-Schools is a charity that encourages pupils to protect the environment and make the world a much nicer place to live in.
Participating in the programme:
Engages young people in important environmental issues.

Demonstrates to pupils that environmental actions can be enjoyable, social and rewarding.

Teaches responsibility and generates a sense of community.

Develops the skills and knowledge young people need to play an active role in protecting our environment now and throughout their lifetimes.

Empowers students with the belief that they can have a positive impact on our planet.

Enables schools to green their entire curriculum.
Independent research has also found that pupil participation in Eco-Schools leads to: increased confidence, development of leadership skills, improved behaviour and greater motivation at school.
Each class in our school has an 'Eco Warrier'. Our team of Eco Warriers meet and share ideas on how they can further protect the environment - both the school's environment and also the wider environment too.