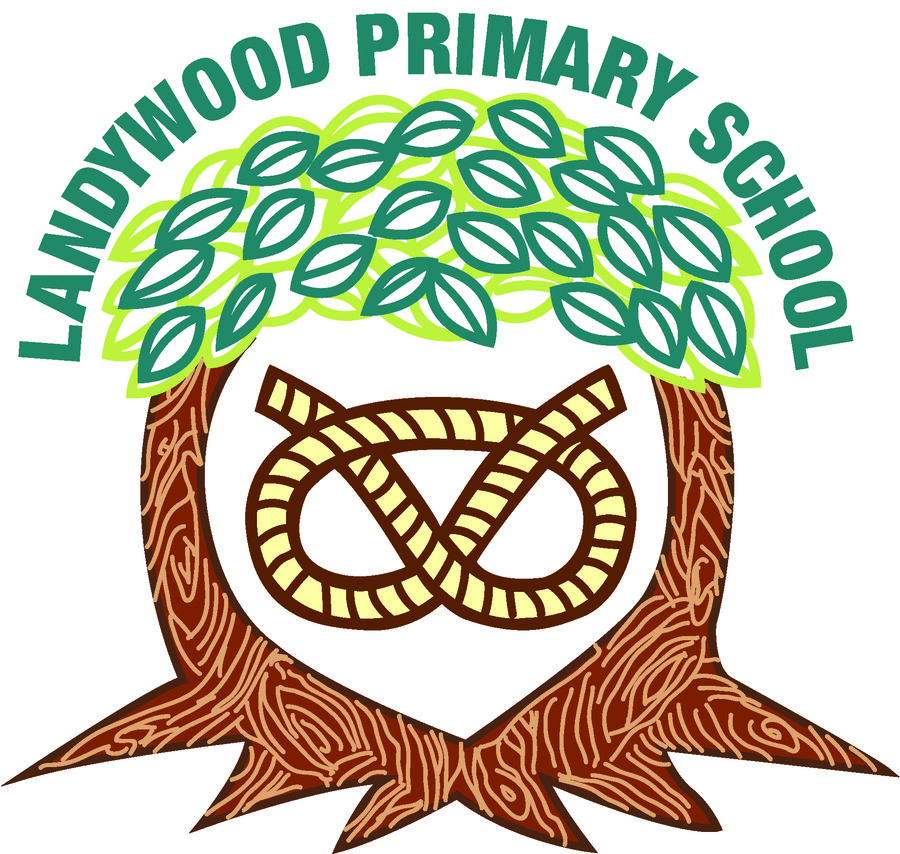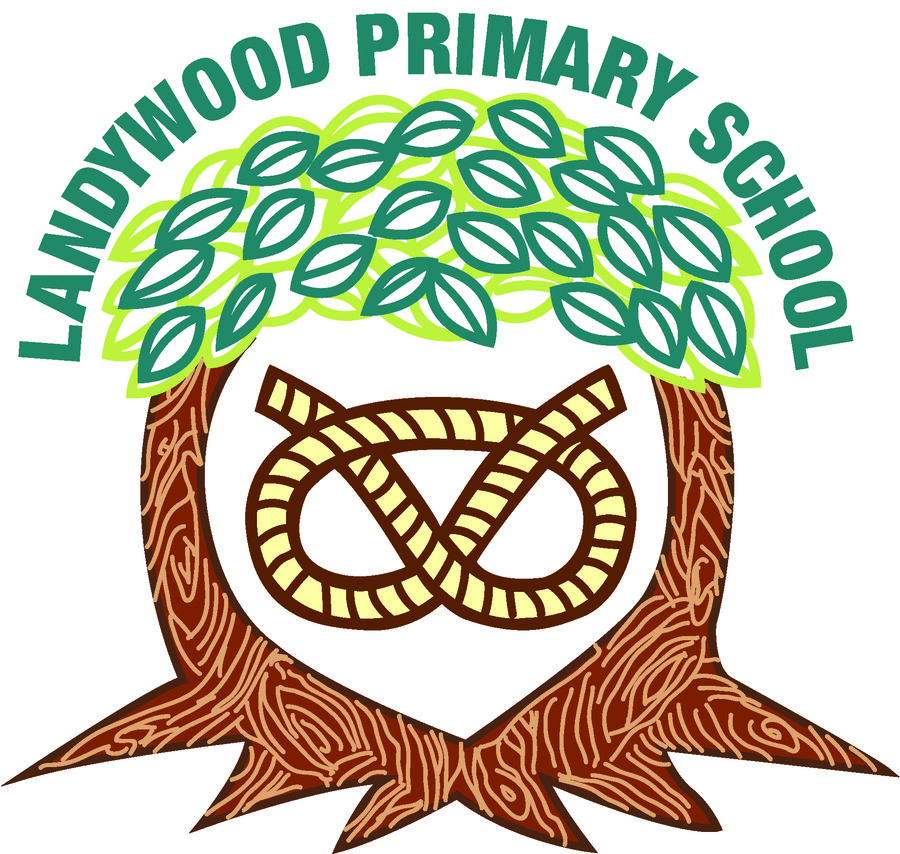 At Landywood we ensure we provide a wide range of opportunities designed to help our pupils to become successful, well-rounded people. All our staff at Landywood want to help the pupils to become happy, confident and well-rounded individuals who make meaningful contributions to society.
Character education is not a standalone National Curriculum subject. As part of our spiritual, moral, social and cultural development programme we prepare the pupils for the opportunities, responsibilities and experiences of later life. This all falls under the umbrella of character education
According to the Jubilee Centre, character education is defined as 'the implicit and explicit activities that help young people to develop positive personal strengths, called virtues.'
The key principles are:
A good life is one in which a person develops and practises virtues.

Character can be caught, taught and sought.

Character traits develop through habits.
It goes without saying that all children benefit from developing strong character virtues. Character education is intended to furnish children with certain qualities, skills and traits. These include self-belief, motivation, persistence, self-control, and coping skills, which help them 'bounce back' after a disappointment or setback, along with virtues like compassion, curiosity, civility and determination.
As well as giving them a good foundation for their future lives, character education can improve children's school experience. There are measurable secondary outcomes such as behaviour, attendance and attainment.
At Landywood, our Character Education programme is implicit, for example teachers model good character through the way they act around school, and schools often have a set of core values that guide everything they do.
There are five key areas that help children develop good character:
Sport

Creativity

Performing

Volunteering and membership

The world of work
However, character education can be entwined through just about every curriculum subject.
At Landywood, we have created a special character programme based around our school's Golden Rule - "Show respect". We have created an acrostic from the word respect:-
Resilience
Empathy
Self awareness
Positivity
Excellence
Communication
Team work
Our School Councillors created four criteria representing each of the above character education requirements. As the children progress through school our staff identify when a child achieves a criteria and record this on the child's personal record card. When a child achieves all four criteria for one of the above respect characteristics, the child is awarded a special badge. At Landywood, we have special cloth badges representing each of the above characteristics which the children wear with such pride on the arms of their jumpers or cardigans.