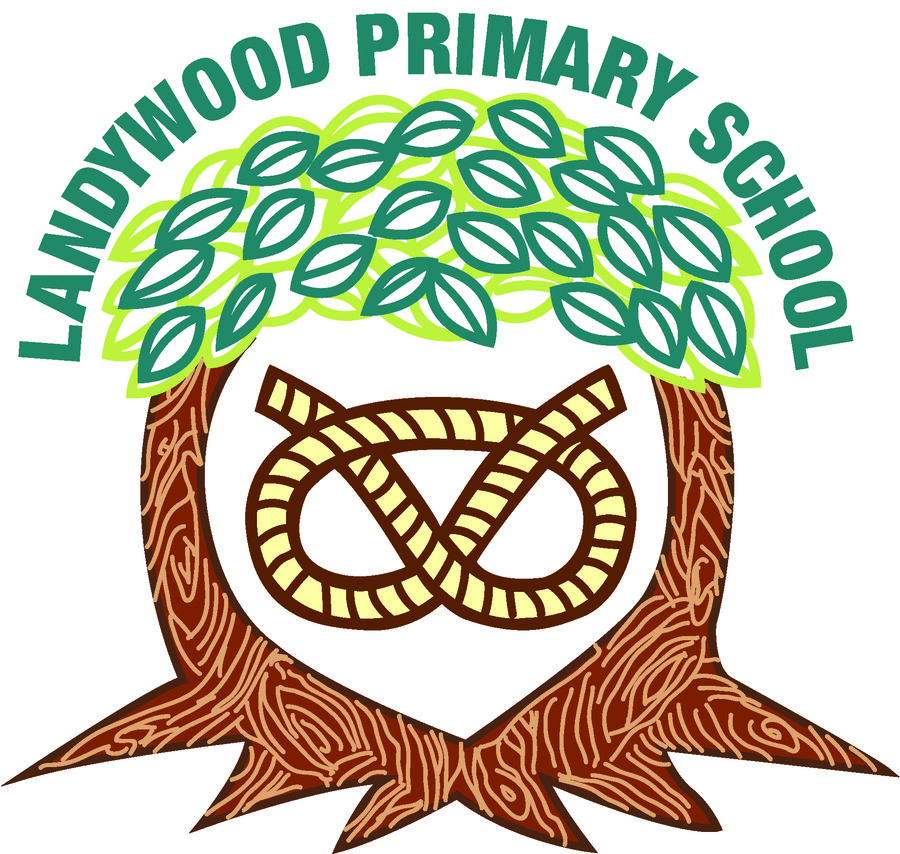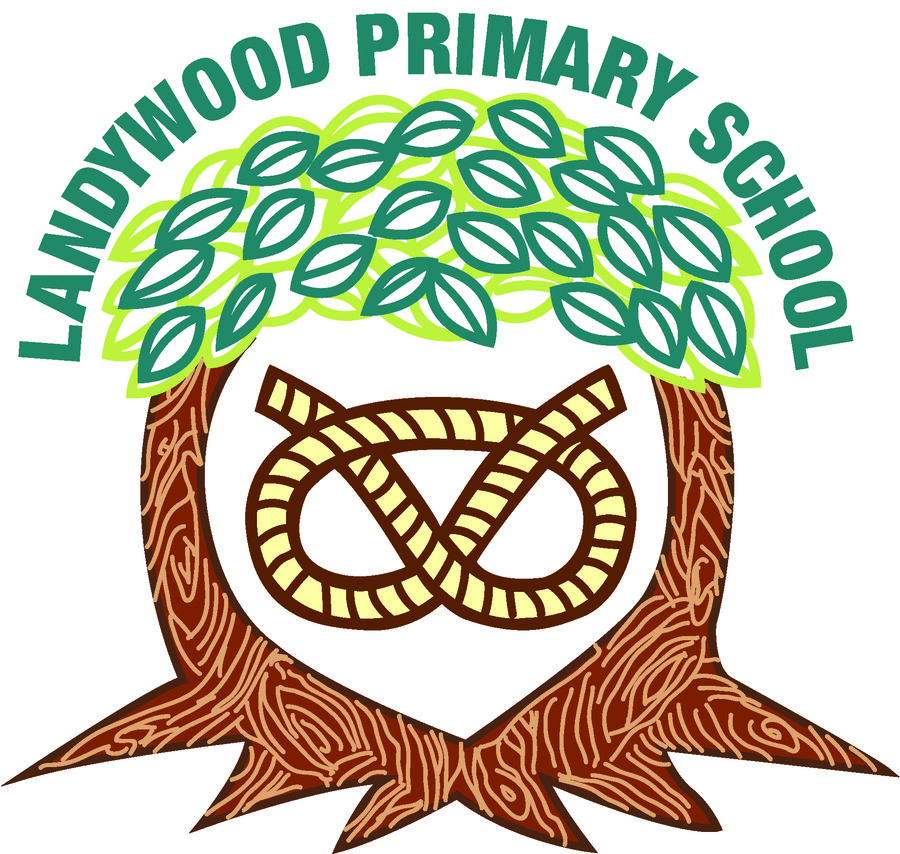 Starting school is an exciting time for young children and their parents. It can be a daunting time, too. But with a little preparation and encouragement, most children will settle in easily at school, ready to learn and discover. This area of our website is designed to help families when applying for a place at our school and when their child is about to start Landywood.
If you are looking for places in Years 1-6, please telephone us on 01922 270077.
We look forward to hearing from you soon.