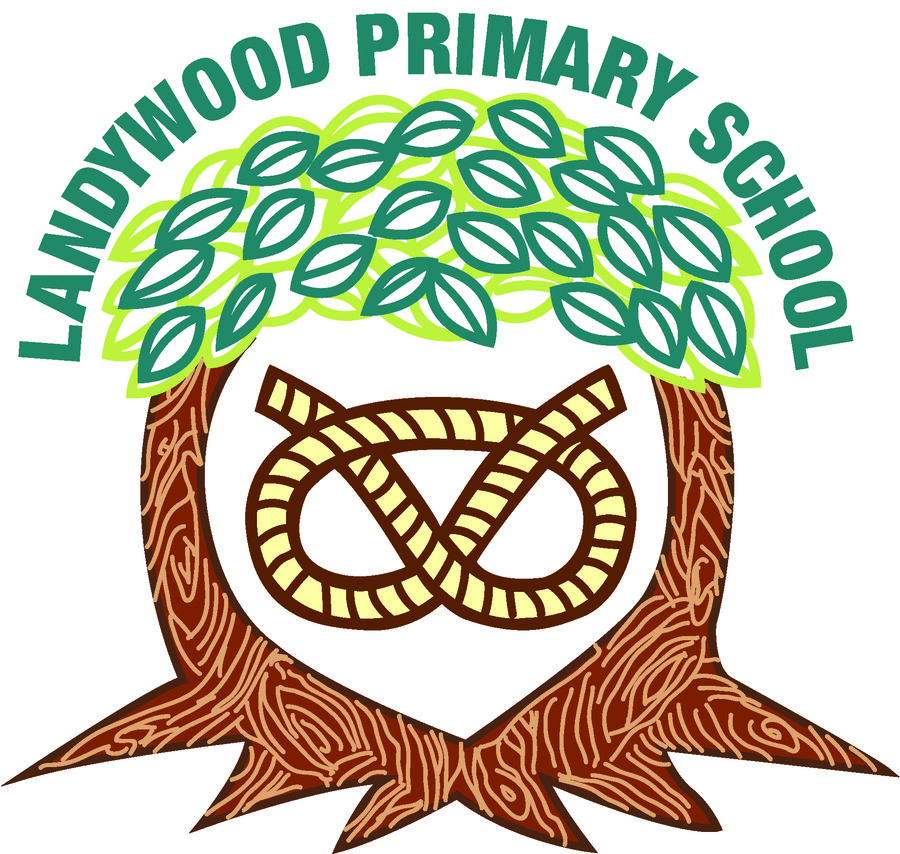 '
Behaviour and
Anti-Bullying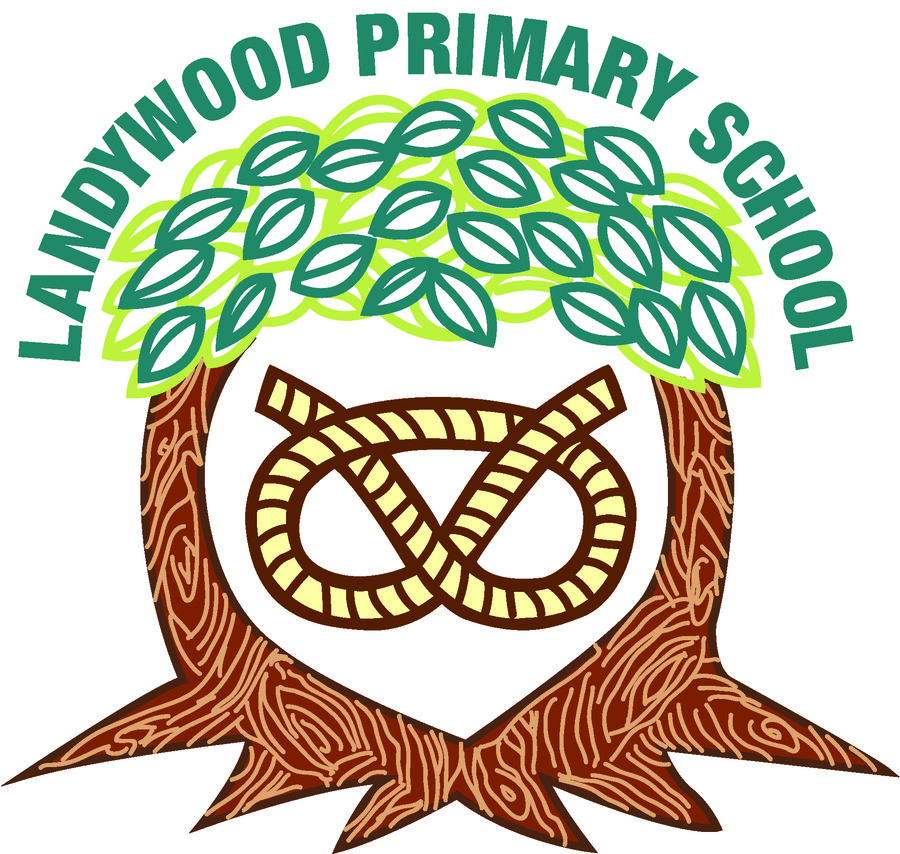 Here at Landywood we offer a creative, stimulating curriculum which keeps our children engaged and on task. The use of inspiring and motivating teaching methods and the full involvement of all pupils are important ingredients in ensuring a well-ordered, well-motivated school. We are a community of learners who value the effort and achievement of all. As a school community we aim to set challenging goals, develop lifelong skills and positive values to equip our pupils for an ever changing world. A child-centred approach to teaching and a positive pastoral system helps to maintain discipline and as adults in our school, we have an important role to play ensuring we lead by example. The School has close relationships with external support services to provide the right support for pupils in need.
We hold a positive approach of praise, encouragement, incentives and inducements, balanced by suitable punishments that reflect behaviour. Most pupils react well to praise and there is always something worthy of praise in all pupils. The more negative aspects of behaviour management, such as sanctions and pupil exclusions, are kept in perspective.
As a school we aim to:
Create the conditions for an orderly community where effective learning can take place, and in which there is mutual respect between all members, and where there is proper concern for the environment.

We feel that such aims are best achieved in the framework of a relaxed, pleasant atmosphere, in which pupils are able to give their best, both in the classroom and in extra-curricular activities, and are encouraged and stimulated to fulfil their potential. This, in turn, demands a positive policy encouraging children to aim to "Be the best they can possibly be".
Our aim is to ensure that the code of behaviour is understood by pupils and is applied consistently and fairly. We take account of pupils' special needs, particularly those of an emotional or behavioural nature.
At Landywood, we have one rule, known as our Golden Rule - "Show respect". We have created a bright, vibrant graphic which helps promote our expectations for the children throughout school. We have linked the Golden Rule to our Character Education programme. For more information on this, please visit our Character Education section of the website, within Personal Development.
Please visit our Policies section to read our Behaviour Policy and our Anti-Bullying Policy.