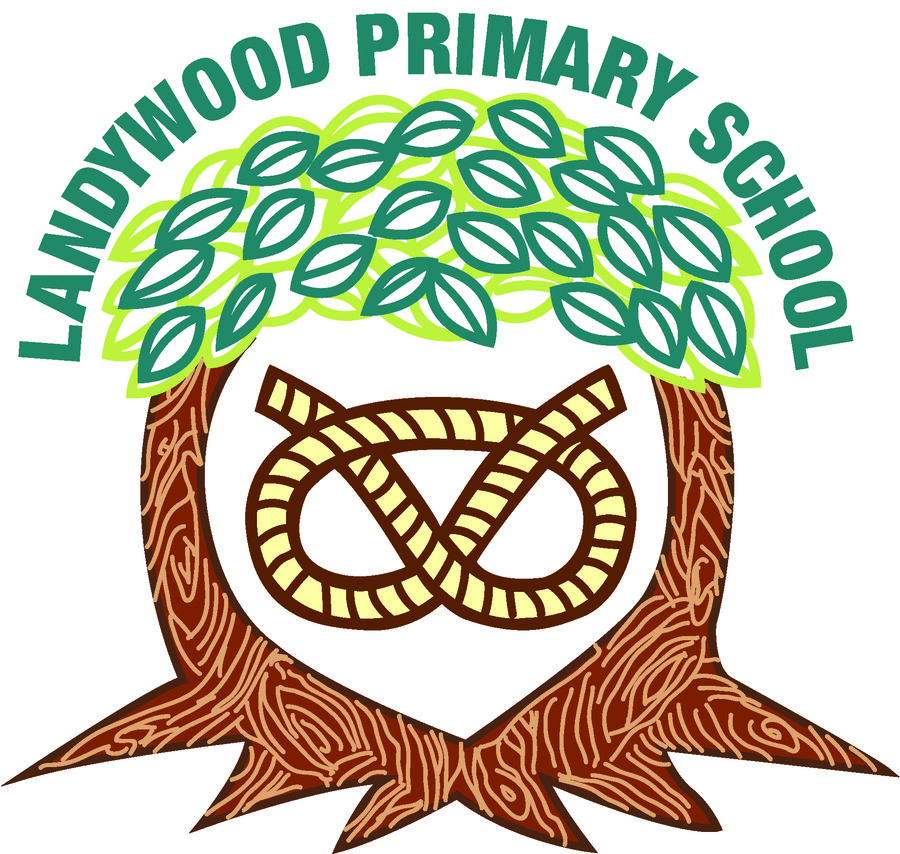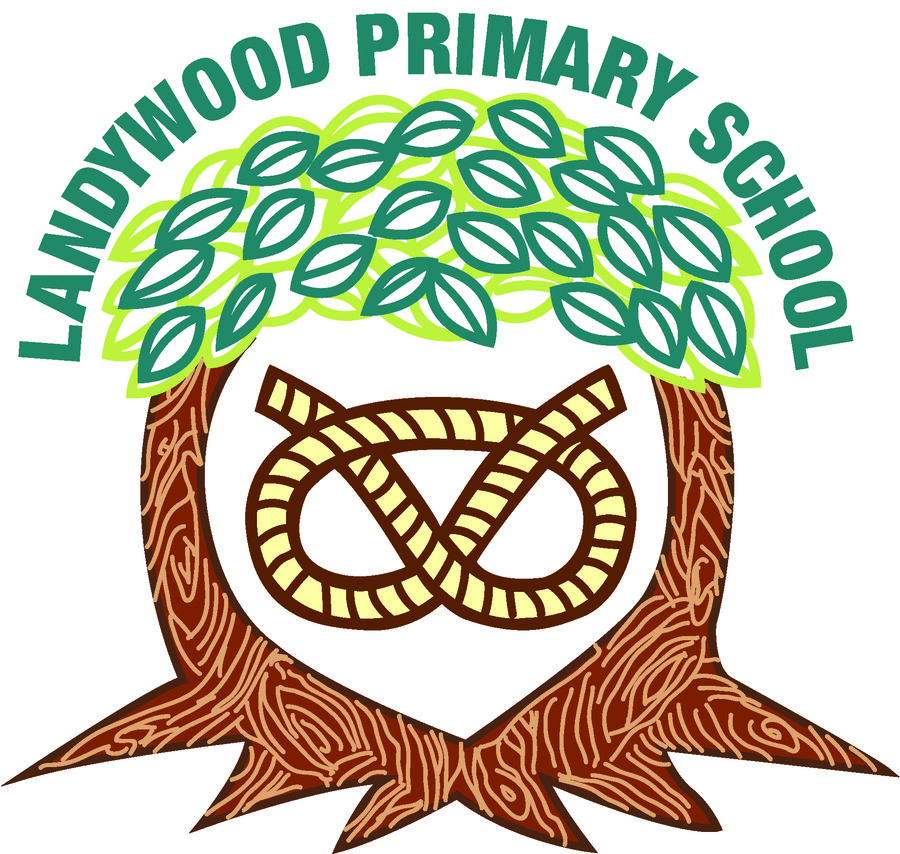 Landywood Primary School's motto is "to be the best you can possibly be..."
Our school values are reflected in our Vision Tree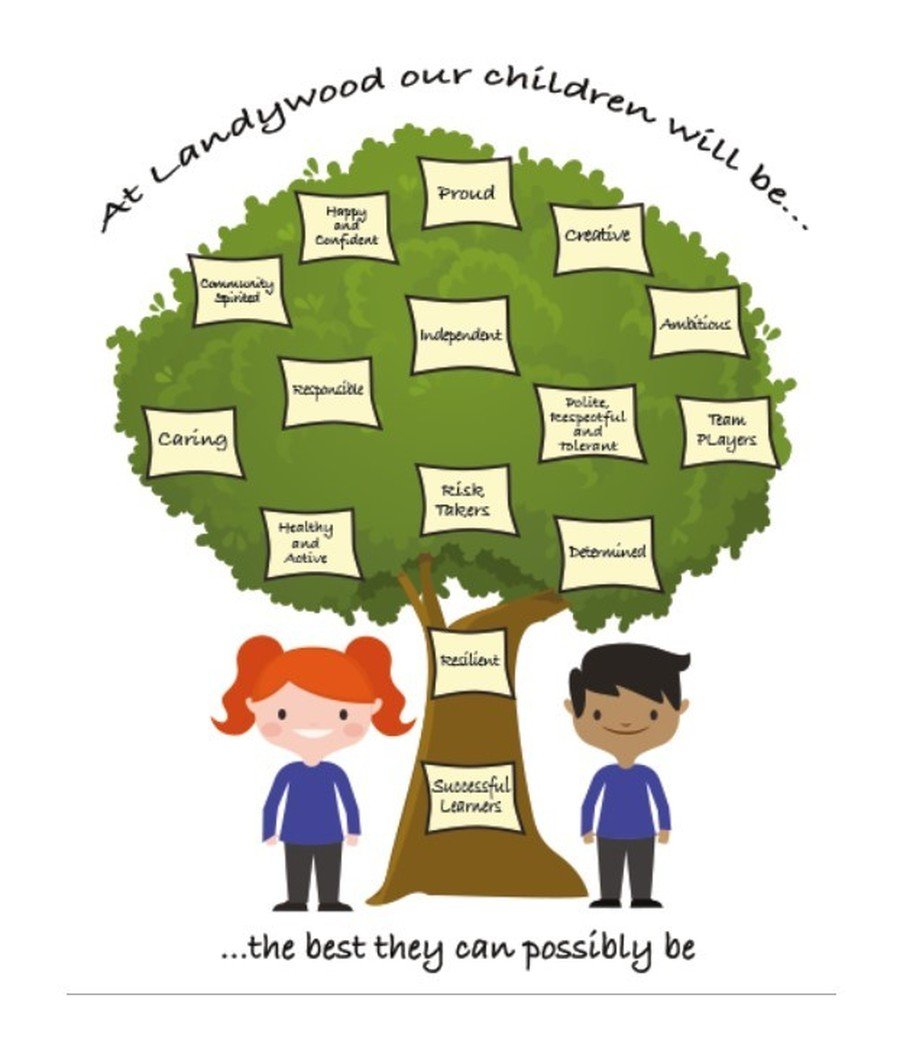 Our Aims

We will endeavour to:

• Create an environment where children can successfully fulfill their potential.
• Offer children a rich and challenging curriculum.
• Achieve high standards in all areas of the curriculum.
• Encourage children to enjoy their learning and prepare for their future in Modern Britain.
• Create in all members of our school a pride in belonging to a successful school.
• Encourage all children to feel successful in what they can do
Character
"isn't something you were born with and can't change, like your fingerprints. It's something you weren't born with and must take responsibility for forming."
Parent Survey 2021
"I think that character education is great. It gets the kids talking about the virtues and using them, and generally being more aware of the positive behaviours by giving them a name, and therefore hopefully carrying on using them without thinking !"
KS1 Parent Survey 2021