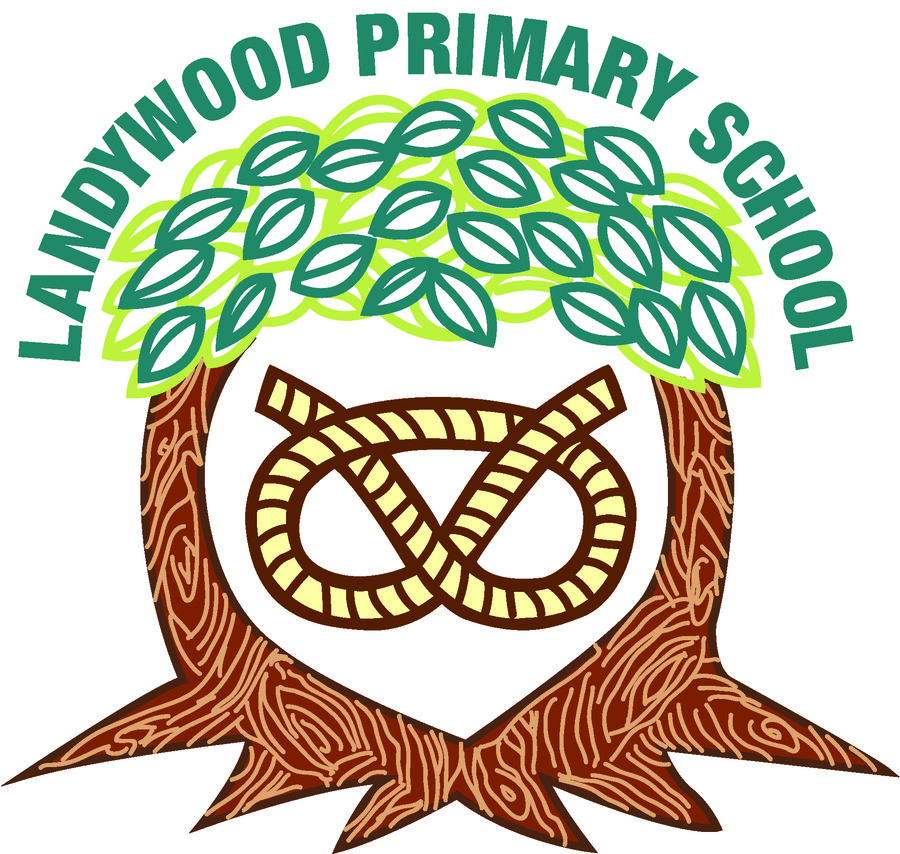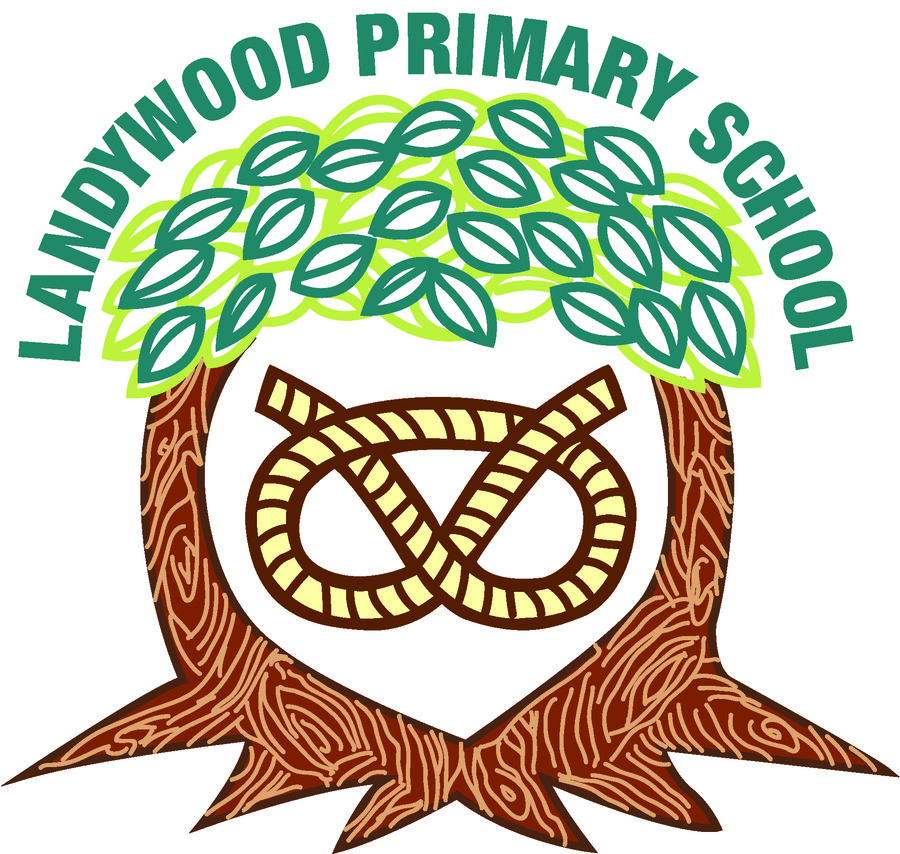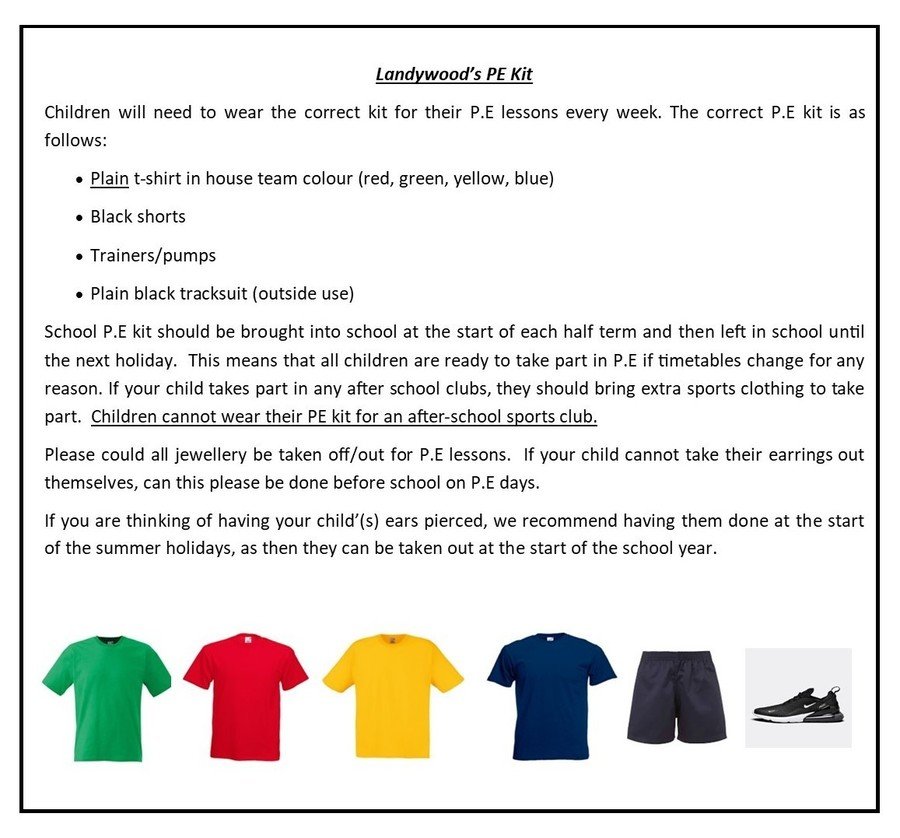 After School Clubs 2021/2022
Autumn Term
Spring Term
Summer Term

Monday

KS2 Football

Gifted and Talented (Invite only)

Arts and Crats

KS2 Football

Gifted and Talented(invite only)

KS2 Football

Gifted and Talented(invite only)

Tuesday

Kombat Kids( lunchtime)

KS! Multi-skills

Boys Football Team (invite only)

Girls Football Team (Invite only)

Forest Group (Yrs 1-3)

KS1 Dodgeball

KS2 Table Tennis

Forest Group (Yrs 4-6)

KS1 Mini Tennis

Boys Football Team (invite only)

Girls Football Team (invite only)

KS2 Drama

Wednesday

KS2 Basketball/Netball

Ks2 Dodgeball

KS2 Cricket and Rounders

Thursday

KS1 Hockey

KS2 Dance

KS2 Turoing Tumble

KS2 Turoing Tumble

KS1 Gym and Dance

KS1 Mini Cricket

Friday

KS1 Football

KS1 Football

KS1 Football
Children must wear school PE kit for all activities and have appropriate clothing and footwear for both inside and out. Children will need a drink and any medication (e.g. inhalers) must be taken to the club with them. The children will be dismissed from the key stage 1 doors at the end of the session.
MiMove App
We are excited to introduce miMove, a new app that our school has purchased to help us support the physical activity of our children.
What is miMove?
MiMove is a ground breaking app that helps us support your child in developing activity as part of their life. It does this by giving useful information that allows us to review the effectiveness of our work. It allows us to celebrate individual progress and identify where we could offer support. Our aim is for miMove is to encourage children to be more active - it is all about their personal physical activity journey and promoting them to improve it. The app does not make comparisons with other children, it is designed to support each child and help them become more active.
Landywood's Swimming Awards
Swimming is a vital part of your child's development and is an important part of our PE curriculum and Landywood. Children in Key Stage 2 participate in weekly swimming lessons. Our school swimming award system focuses on the important values and behaviours as children's swimming skills develop. Children receive progressive swimming awards are they are move along the pathway, which are presented in our termly Sporting Achievement Assemblies.
By the time our pupils left in Year 6 they last year, achieved the following;
89% can swim confidently and proficiently at least 25 metres.

100% can confidently enter and safely exit the water.

89% can perform safe self-rescues, in different water situations.

89% can use a range of strokes effectively and swim competently
Our current Year 6 children have not yet finished our swimming programme. Upon completeion, we will publish their achievements.
Evidence based upon Landywood Primary School Swimming Awards scheme.
Percentage based upon 36 children in current cohort.
Click the here to view Landywood's Swimming Awards
Sporting Celebrations
Sport at Landywood is important. Our Sports Lead Mrs Dillon and our Sports Coach Mr Sellman have been working hard to further develop the provision across school, making maximum use of the Sports Premium funding we receive. The sporting provision for this year looks to be an exciting year.