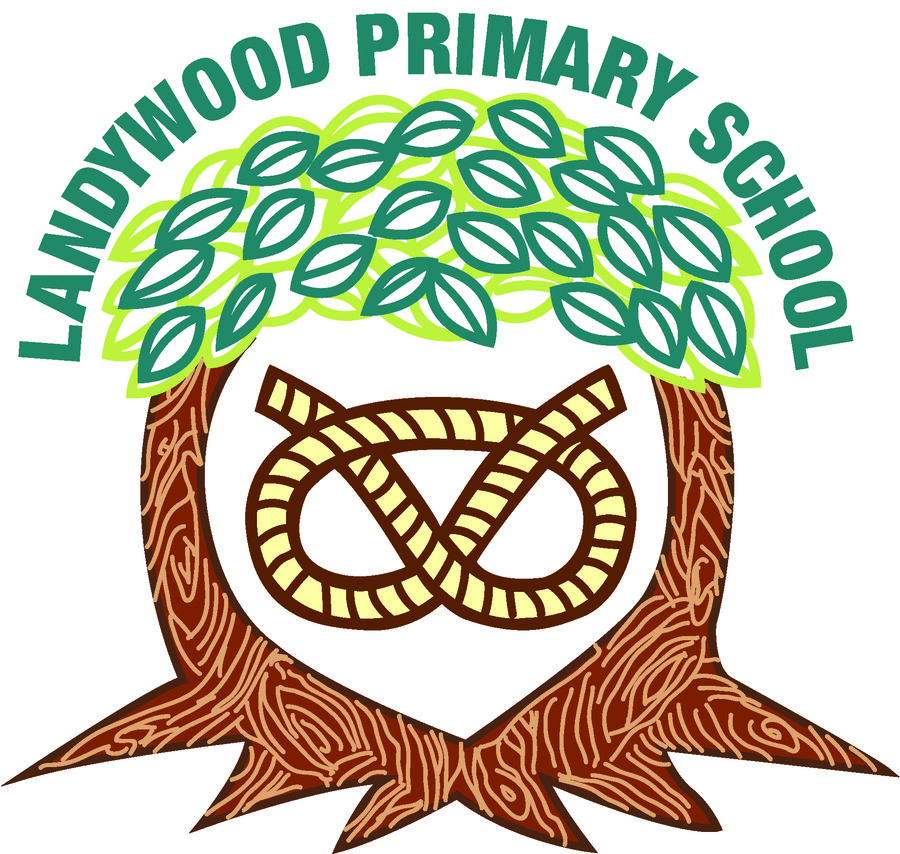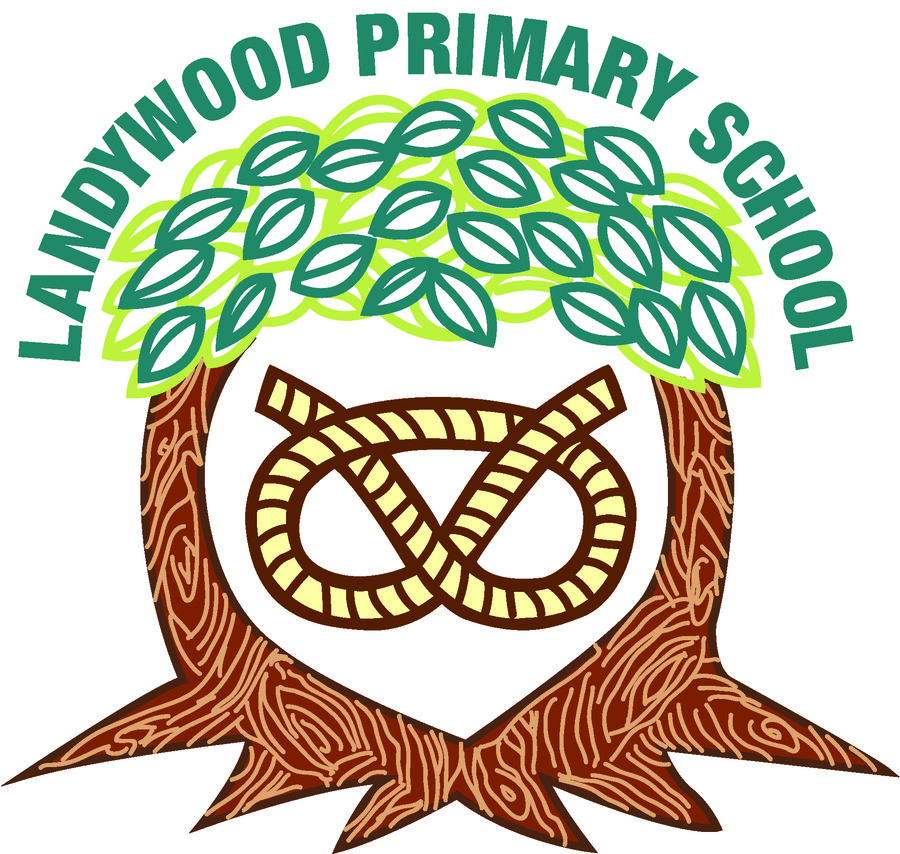 Landywood always strives to be creative, innovative and support our parents and children in the best way possible to make learning purposeful and holistic. Our strategy for remote learning continues this. Remote learning is applicable to a pupil (and their siblings if they are also attending Landywood Primary) who is/are absent because they are awaiting test results and the household is required to self-isolate. The rest of their school bubble are attending school and being taught as normal.
Our remote learning provision aims to:
Ensure consistency in the approach to remote learning for all pupils (including SEND) who aren't in school through use of quality online and offline resources and teaching videos.

Provide clear expectations for members of the school community with regards to the delivery of high quality interactive remote learning.

Include continuous delivery of the school curriculum, as well as supporting well-being and our parents.

Support effective communication between the school and families and support attendance.
Remote learning will be shared with families when they are absent due to Covid related reasons or are shielding.

Below is a list of some of the resources we use to deliver our remote learning provision:-
Online tools for EYFS, KS1 and KS2 (e.g. Tapestry, Zoom, Teams)

Use of instructional videos

Phone calls home

Printed learning packs / study books

Physical materials such as reading books

Use of specific websites (e.g. BBC Bitesize, TT Rockstars, Numbots, White Rose Maths, Pobble, Twinkl, Oxford Owl, Reading Eggs, Oak National Academy, Cosmic Yoga, BBC School Radio, Phonics Play, Top Marks)
Landywood Primary School is committed to working in close partnership with families and recognises each family is unique and because of this, remote learning will look different for different families in order to suit their individual needs.
Where possible, it is beneficial for young people to maintain a regular and familiar routine. Landywood Primary School would recommend that each 'school day' maintains structure.
We would encourage parents to support their children's work, including finding an appropriate place to work and, to the best of their ability, support pupils with work encouraging them to work with good levels of concentration.
Every effort will be made by staff to ensure that work is set promptly. Should accessing work be an issue, parents should contact school promptly and alternative solutions may be available. These will be discussed on case-to-case basis.
All children sign an 'Acceptable Use Policy' at school which includes e-safety rules and this applies when children are working on computers at home.