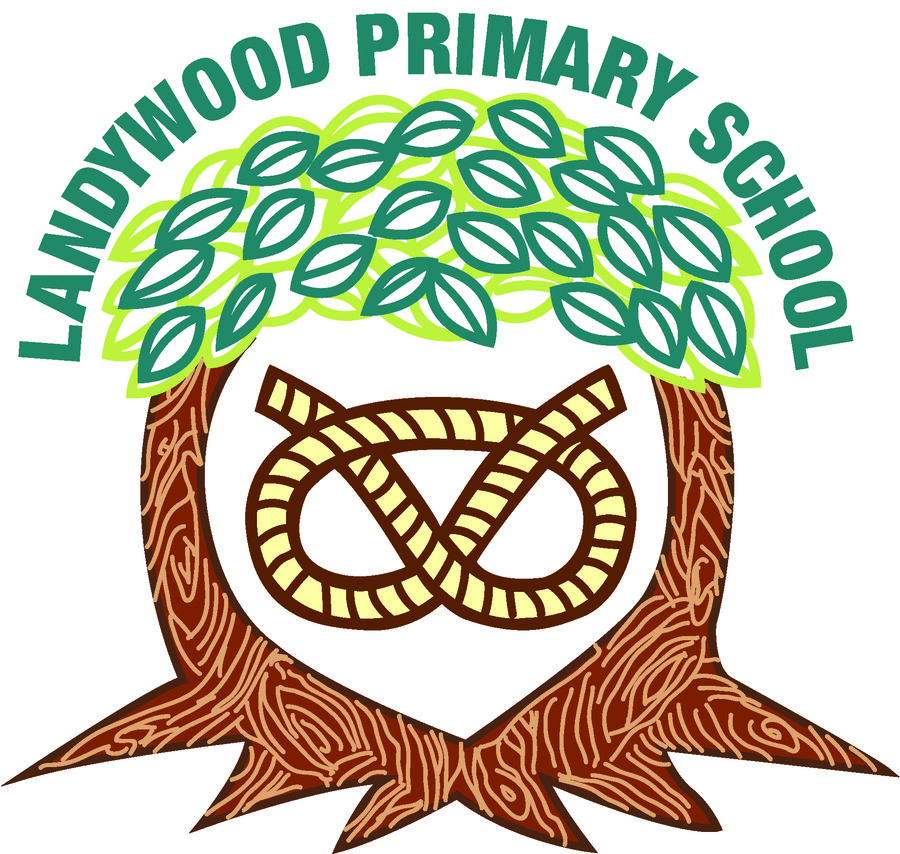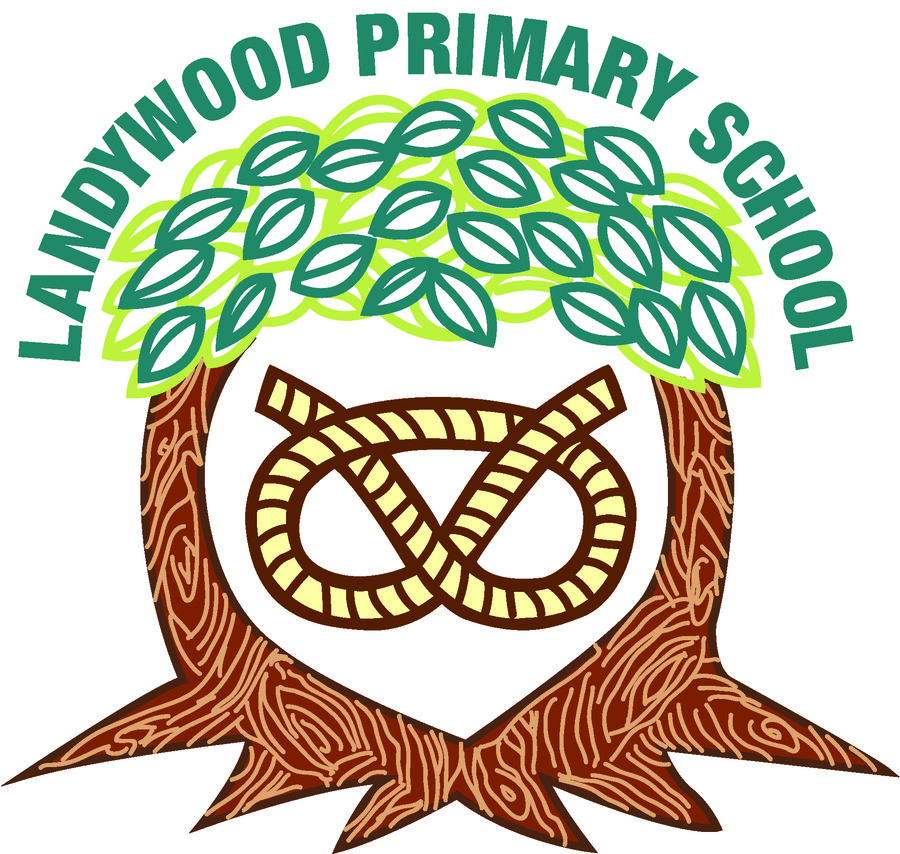 As part of our continued efforts to raise the standards in English, Maths and other areas of our Creative Curriculum, we organise a volunteer programme.
The aim of this programme is to support children who need just a little bit more practice with their Reading or Mathematical skills. This extra support will provide individuals or small groups with opportunities to further develop their learning. We encourage parents, carers, grandparents and members of the local community to volunteer supporting children here at Landywood.
Additionally, if you have specific skills which will benefit the children at our school please share these skills with us. These could include Music or Art skills. We also would really appreciate support in maintaining and developing our school library.
Volunteers will attend training, shown materials and shown how these tools can be used to develop children's skills and knowledge.
Landywood is committed to safer recruitment and equal opportunities when recruiting and selecting volunteers. Role guidance will be provided and our recruitment procedure includes informal discussion, proof of identity and DBS clearance or List 99 checks.
If you'd like to volunteer, please come into school and speak to us. We look forward to expanding this programme even further so that more and more of our pupils benefit from the additional opportunities it creates.
Please visit our Policies section of the website to read our Volunteer Policy.