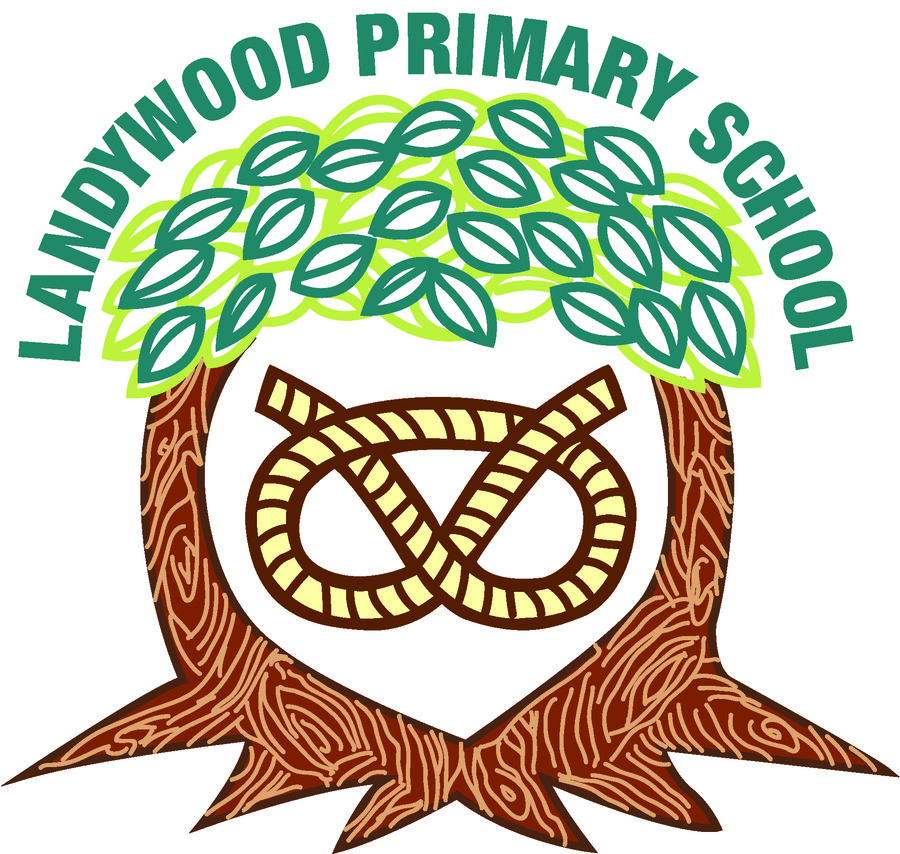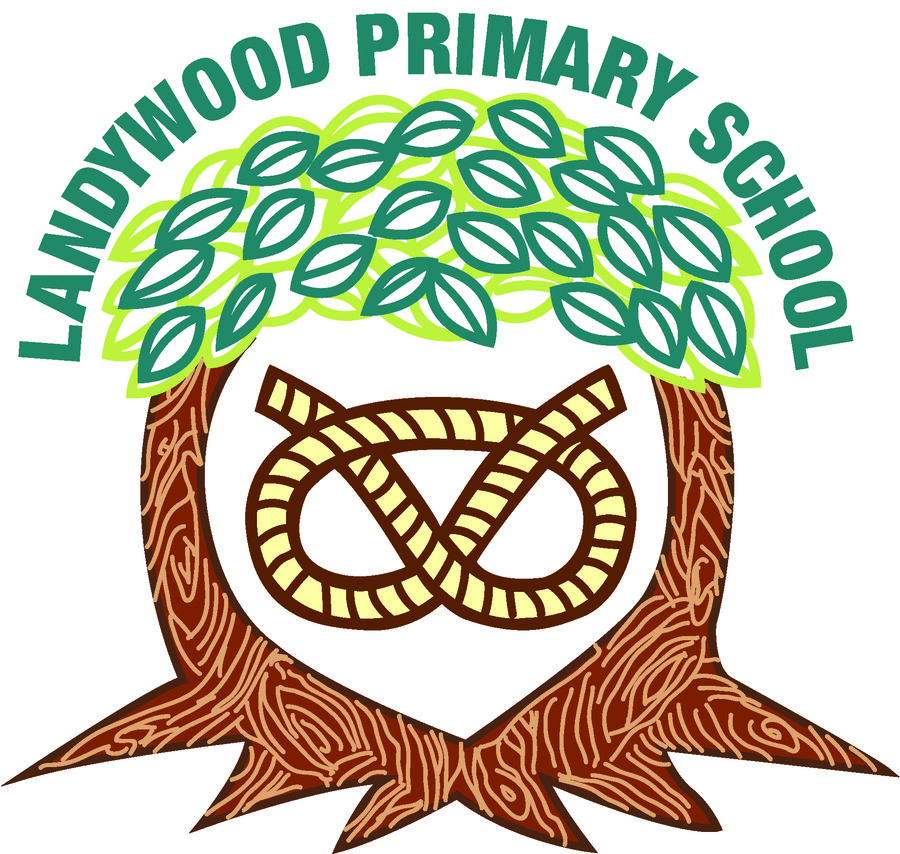 Welcome to Years 4 and 5........
Year 4 are taught by Miss Simms and Miss Roobottom and Year 5 are taught by Mr Jones. We are split into three classes; 4 Birch, 4/5 Chestnut and 5 Rowan.
Click on the links below to find out more about each class!
.
In Year 4/5, our themes for our Creative Curriculum are:-
Ancient Maya
India
Explorers
Local History
World War 2
Stone Age to Iron Age
Ancient Greece
South America
Bella Italia
Romans and Celts
Amazing Earth
We integrate our learning as much as possible to enable us to build on our prior learning and apply our learning using meaningful, contextualised opportunities.
To find out more about each class, please click on the class photo above.