Please phone and book a visit to come and have a look ! Contact number 01922 857020
Being the best we can possibly be !
Our Vision
Landywood Primary School's vision is "To be the best we can possibly be."
To this end we believe that:
Relationships between all groups of individuals should be built on a mutual respect and trust.
Care and concern for other human beings should be an essential aspect of our daily lives.
A serious approach to learning should be balanced with a sense of humour and fun.
Each and every member of our school has the right to feel included as a part of the whole organisation.
Aims
We will endevour to:Create an environment where children can successfully fulfil their potential.

Offer children a rich and challenging curriculum.

Achieve high standards in all areas of the curriculum.

Encourage children to enjoy their learning and prepare for their future.

Create in all members of our school a pride in belonging to a successful school.

Encourage all children to feel successful in what they can do.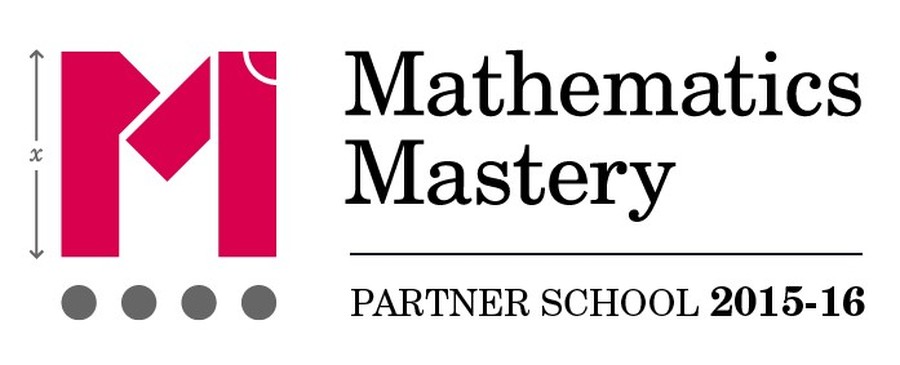 Latest School Events
Christmas Performance for Nursery Parents

08

Dec

2015

9:15 am - 10:15 am

Christmas Performance for Reception Parents

08

Dec

2015

2:30 pm - 3:30 pm

Christmas Performance for Yr 3 Parents

09

Dec

2015

9:15 am - 10:15 am @ School Hall

Christmas Performance for Yr 4 Parents

09

Dec

2015

2:45 pm - 3:25 pm

Christmas Performance for Yr 1 Parents

10

Dec

2015

9:15 am - 10:15 am @ School Hall