Please phone and book a visit to come and have a look ! Contact number 01922 857020
Being the best we can possibly be !
Welcome to Landywood Primary School.
On behalf of all the Governors, Staff and Children I would like to extend a warm welcome to our school, we hope that you and your child enjoy your time with us.
At Landywood Primary School every child is as important as the next. In short, every child matters. Everyone at Landywood is committed to providing a caring and friendly school, a happy place to learn because happy children make engaged learners.
Landywood Primary School is an inclusive community and we promote tolerance and respect for all. We value the individual contributions our pupils bring to school and we encourage and support them to fulfil their potential.
Our aim as a school is to provide a warm, friendly, atmosphere in a safe, caring environment, where children will be happy and successful. To achieve this, it is important that the school and home work together in partnership. This partnership is built through a regular dialogue between parents, child and school.
We want all children to achieve the highest possible standards and make maximum progress in relation to their prior learning. We want children to enjoy acquiring and using knowledge and skills to question and explore, to acquire positive attitudes, to gain independence, to become lifelong learners.
Want to know more about our school? Have a good look at our website and even better, get in touch and arrange a visit.
Thank you for visiting!
Mr Clewer
Headteacher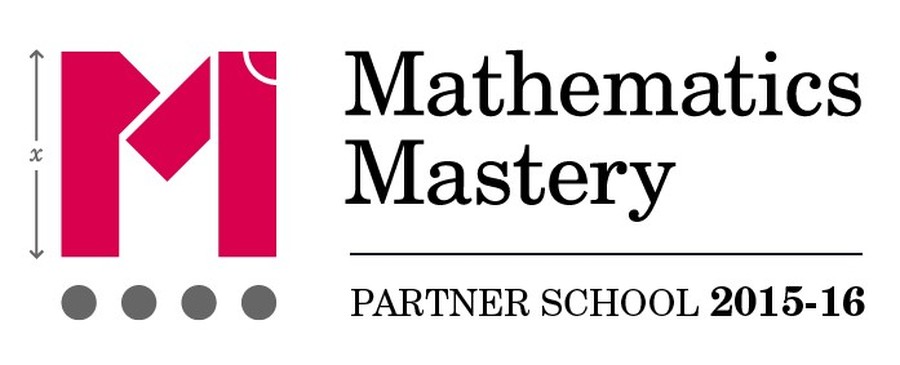 Latest School Events
Half-Term

15

Feb

2016

8:30 am - 19 feb, 9:30 am

World Book Day

09

Mar

2016
Comments (2)
Show Comments
Anonymous
(less than a month ago)
I'm sorry that I had to leave this morning's presentation early. I left at the point where you were discussing the attendance reward system and up until that point I was thoroughly impressed. It was very refreshing to see such energy, motivation and a proactive approach. You used the word passive in the early part of the presentation regarding children's learning, I believe that the school in recent years has been rather passive in many other aspects, all of which it seems you are well aware. I was pleased to hear your aspirations for the direction of the school. The new structure of leadership and curriculum sound very exciting and conducive to a great learning environment. The data analysis of individual pupils progress was music to my ears, I look forward to seeing the feedback from this in the coming terms in regards to my daughter. Your discussion around outdoor and active learning was very interesting, I am a firm believer that everyone learns better when a variety of teaching techniques are used. I would also like to express my support for the introduction of more homework, as well as promoting children's learning, it will also prepare them for secondary school and provide them with opportunity to develop organisation and time management skills. I have discussed the homework with my daughter, who initially was not too impressed, but we have devised a plan and a reward system, which she is more than happy with. The new topics sounded like great fun, whilst incorporating vast amounts of scope for learning. You mentioned a forthcoming topic of rain forests, we are planning a holiday which will include a visit to a real rain forest in Borneo over Easter, if there is anything you would like us to do that would help the children's learning while we are there, please let me know.
M3 Studios
(less than a month ago)
A very well behaved and disciplined school. We have visited a high number of schools and we feel that Landywood Primary were one of the best in terms of behaviour and participation. Thank you for having us