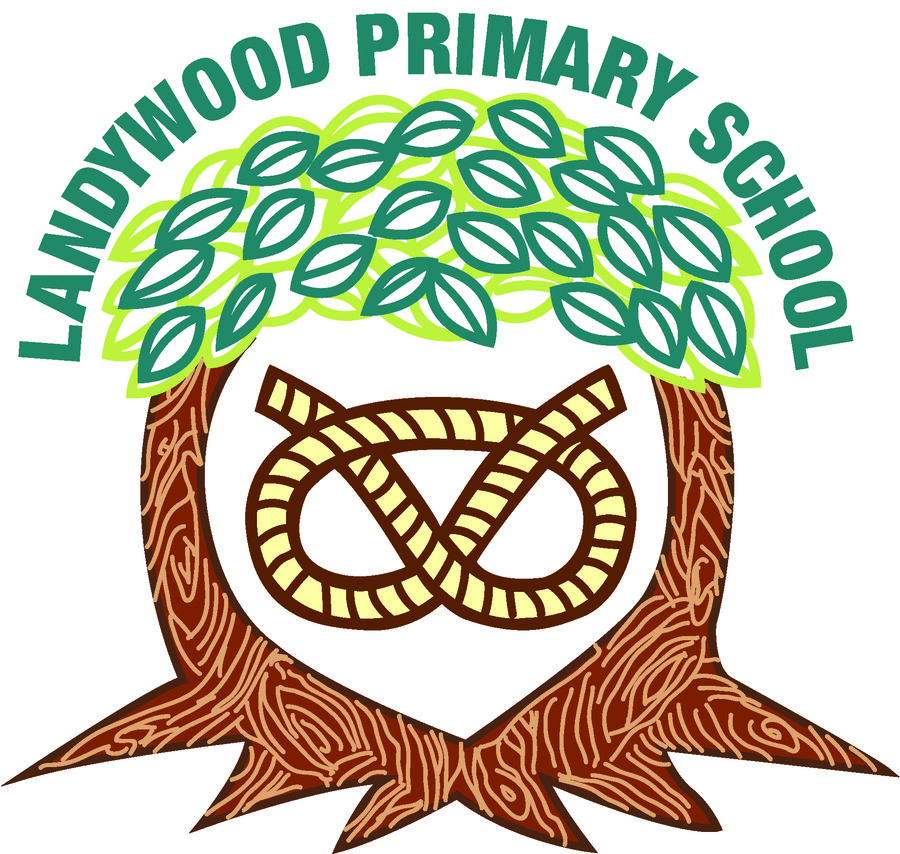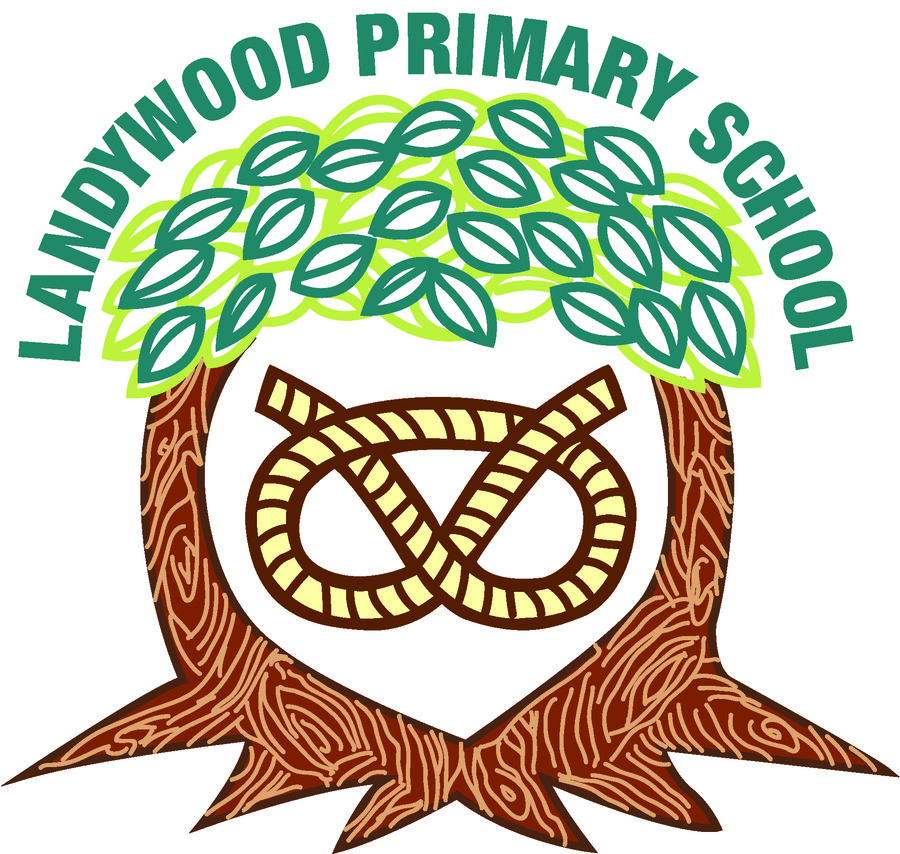 Welcome to 6 Hazel! 6 Hazel are taught by Miss Cook and Mrs Richards is the Teaching Assistant. We know lots of people worry about Year 6, but there is nothing to be afraid of – we will have an action-packed, fantastic year which your child will remember for the rest of your life. We have lots of hard work to do, but we will have lots of fun too and we will do everything we can to support your child through it.
Throughout the year, Music will take place on Wednesday afternoons and PE will take place on Friday afternoons.
Curriculum Newsletter
.
Please click here to read all about what we will be learning each half-term.
Essential Learning Experiences
Please click here to find out all about our exciting visits and Visitors which support our learning.
Welcome to Year 6 group meeting
.
Please click here to load the presentation welcoming families to Year 6 from September.
Year 6 Recommended Books
Please click here to find out the recommended books to read in Year 6.
.
Year 6 Spelling List
As well as the children being asked to learn their weekly spellings, please click here to load the High Frequency words for Year 6.