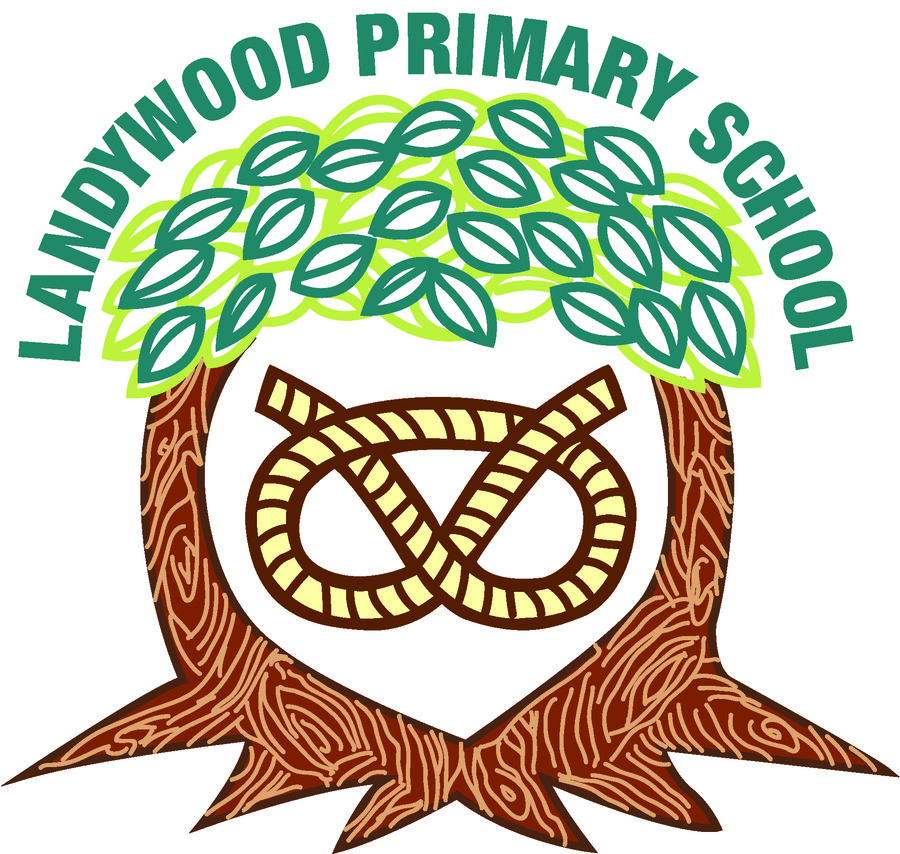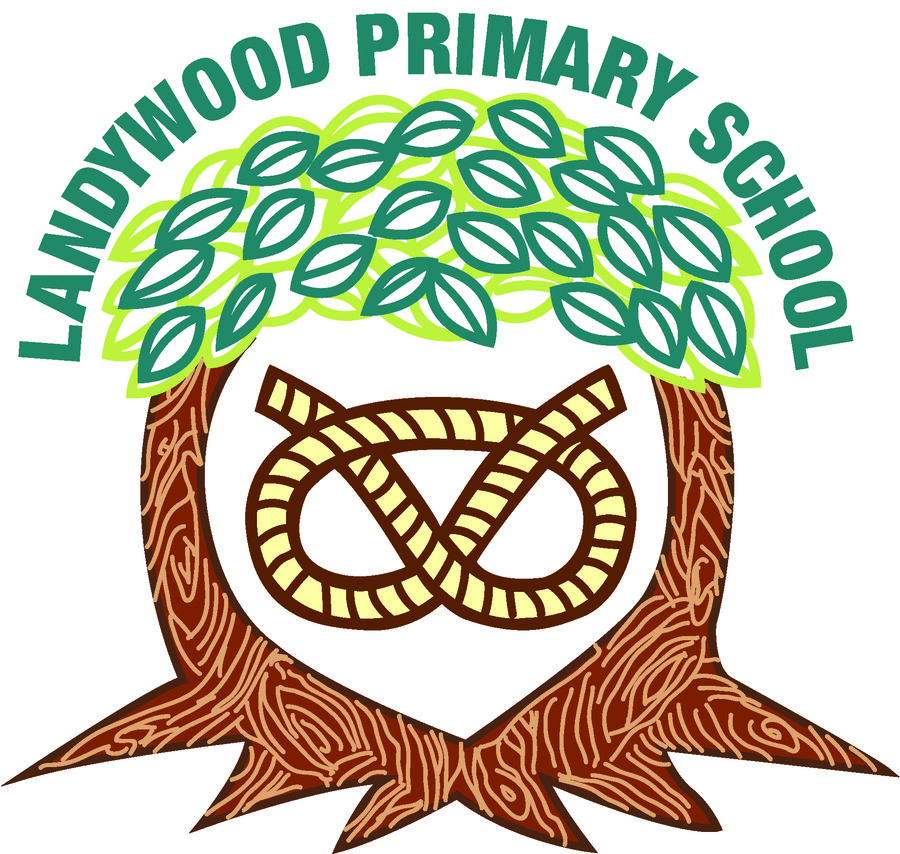 Welcome to 3 Holly!
What a fantastic year we have ahead of us! This page will help you to find useful information. In 3 Holly Miss Hayes is the class teacher and Mrs Burton is our teaching assistant. We are looking forward to sharing our engaging learning with you!
Year 3 have PE on a Wednesday.
Miss Hayes' favourite author is Enid Blyton and Mrs Burton's favourite is Roald Dahl.
3 Holly's favourite quote is 'somewhere inside all of us is the power to change the world' Roald Dahl
Curriculum Newsletters
.
Please click here to read all about what we will be learning each half-term.
Essential Learning Experiences
.
Please click here to find out all about our exciting visits and visitors which support our learning.
Welcome to Year 3 Group Meeting
.
Please click here to load the presentation welcoming families to Year 3 from September.
Photo Box 5 second transitions
Year 3 Recommended Books
Please click here to find out the recommended books to read in Year 3... ..................................................................................
Year 3 Spelling List
As well as the children being asked to learn their weekly spellings, please click here to load the High Frequency words for Year 3.