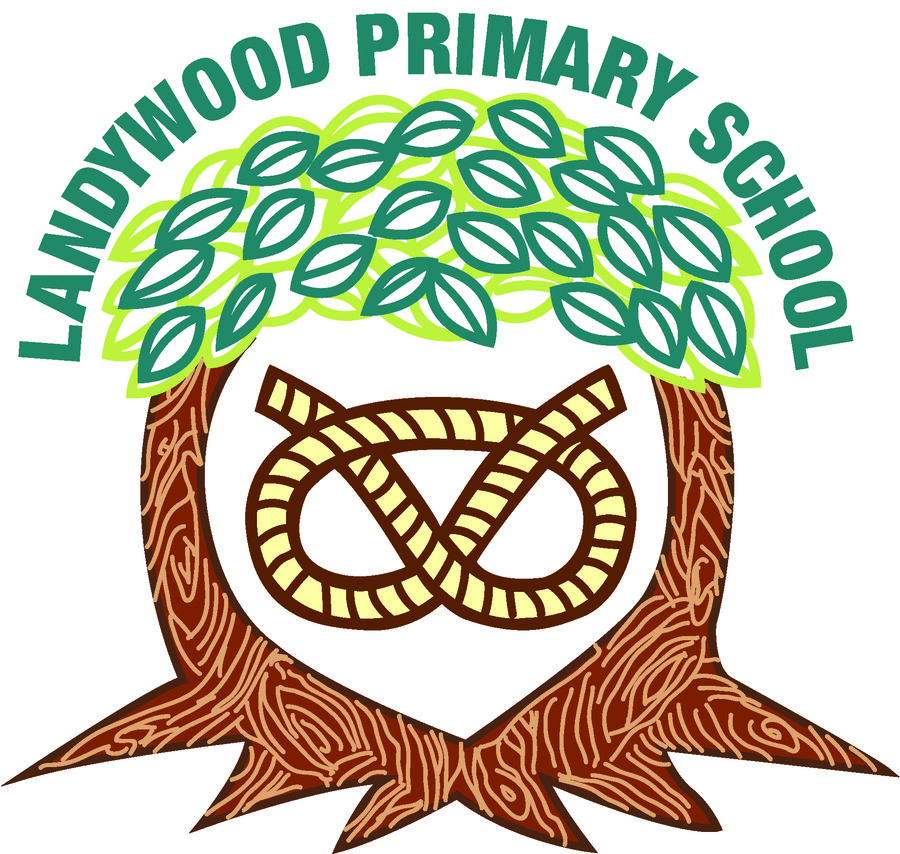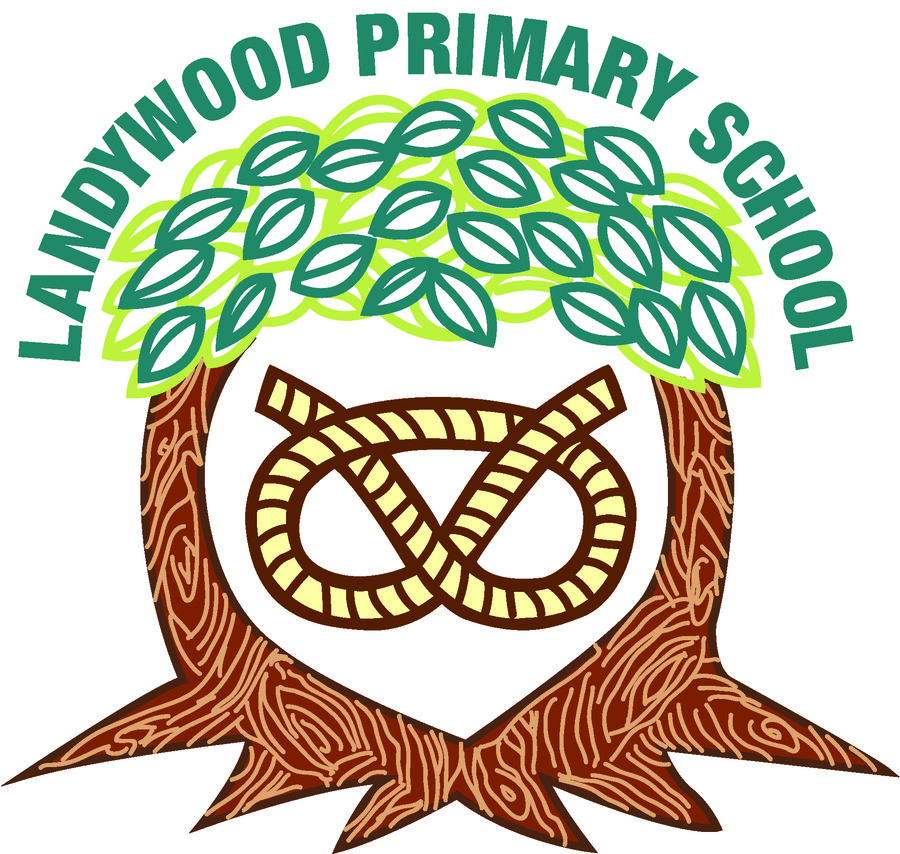 Welcome to 2 Spruce!
We are all really excited for the year ahead! In Year 2 there are many exciting themes which we know will excite and engage you in leaning throughout the year. These include Toy Story, Where food comes from, superheroes, real life superheroes, travel and transport and The Titanic.
Year 2 have PE on a Monday.
Miss Salt's favourite author is Julia Donaldson and Miss Archer's favourite is J.K Rowling.
Miss Salt's favourite subject is Maths and Miss Archer's is History.
2 Spruce's favourite quote is 'The more you read the more you know, the more you learn the more places you will go' Dr. Seuss
Curriculum Newsletters
Please click here to read all about what we will be learning each half-term.
Essential Learning Experiences
Please click here to find out all about our exciting visits and visitors which support our learning.
Welcome to Year 2 Group Meeting
Please click here to load the presentation welcoming families to Year 2 from September.
Please click here to find out the recommended books to read in Year 2.
Year 2 Spelling List
As well as the children being asked to learn their weekly spellings, please click here to load the High Frequency words for Year 2.