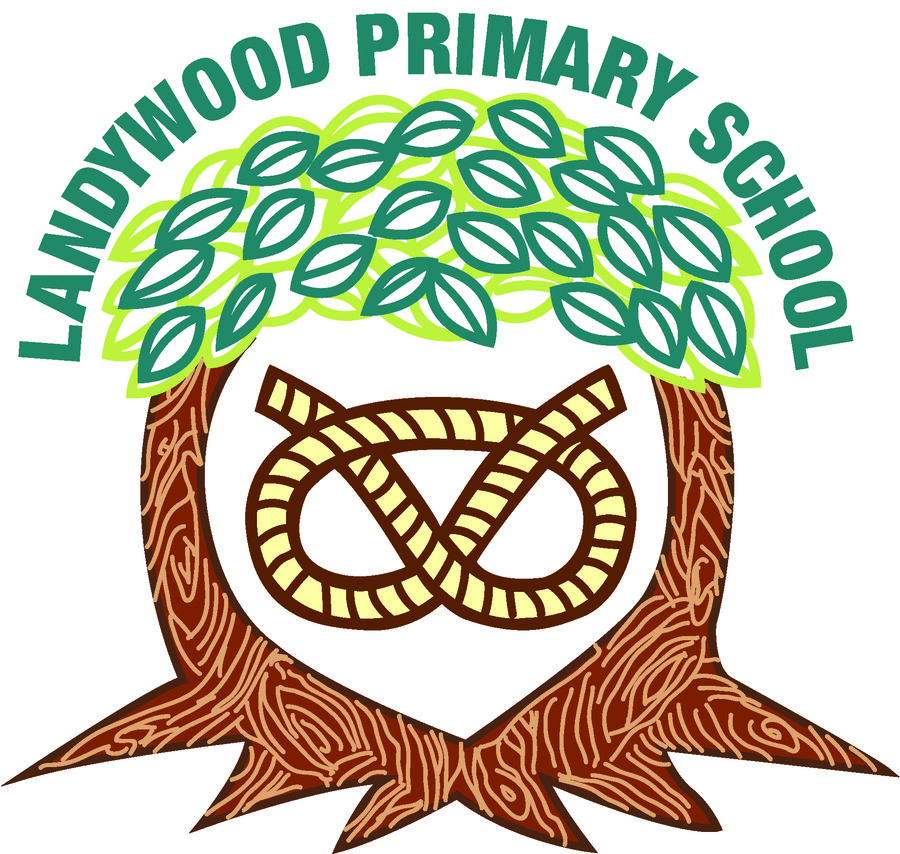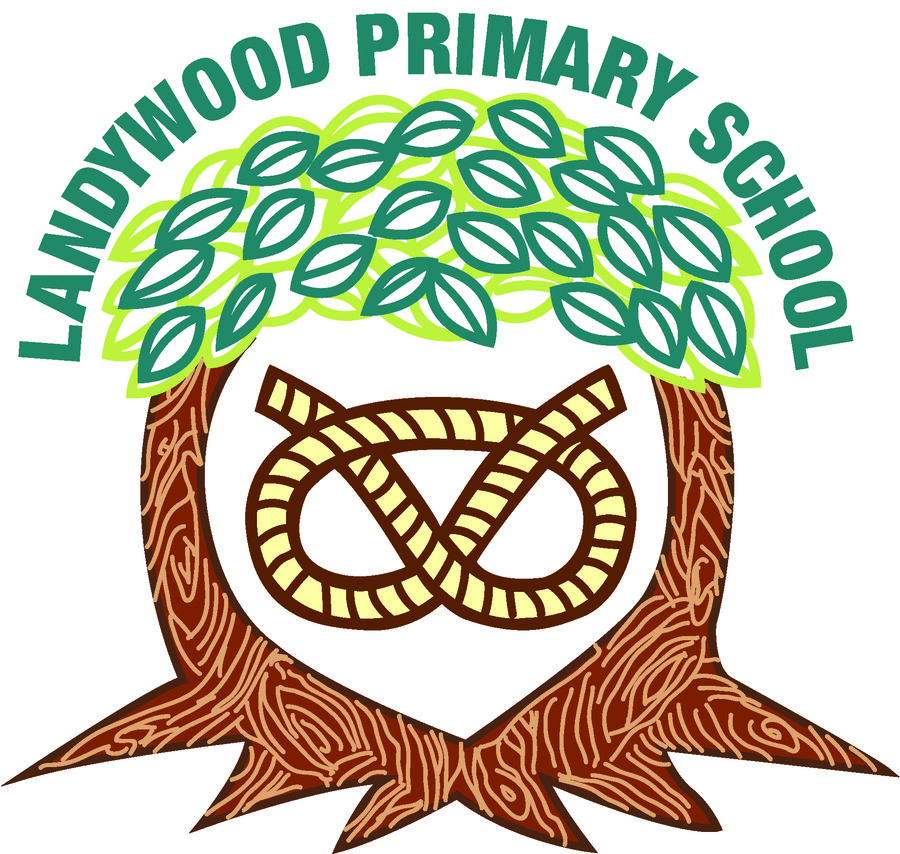 Welcome to Year 2...
This is the last year that the children will have in Key Stage 1 and we will be working hard to do well in our STAs. P;lease take a look at our Year 2 page and our 2 Fir and 2Spruce pages to see all of the exciting learning we do!
PE is on a Monday.
Library is on a Thursday.
In Year 2, our themes for our Creative Curriculum this year are:-
Toy Story

Where Does Food Come From?

Superheroes

Real Superheroes

Travel and Transport and The Titanic
We integrate pour learning as much as possible to enable us to build on our prior learning and apply our learning using meaningful, contextualised opportunities.
To find out more about each class please click on the class photo above.