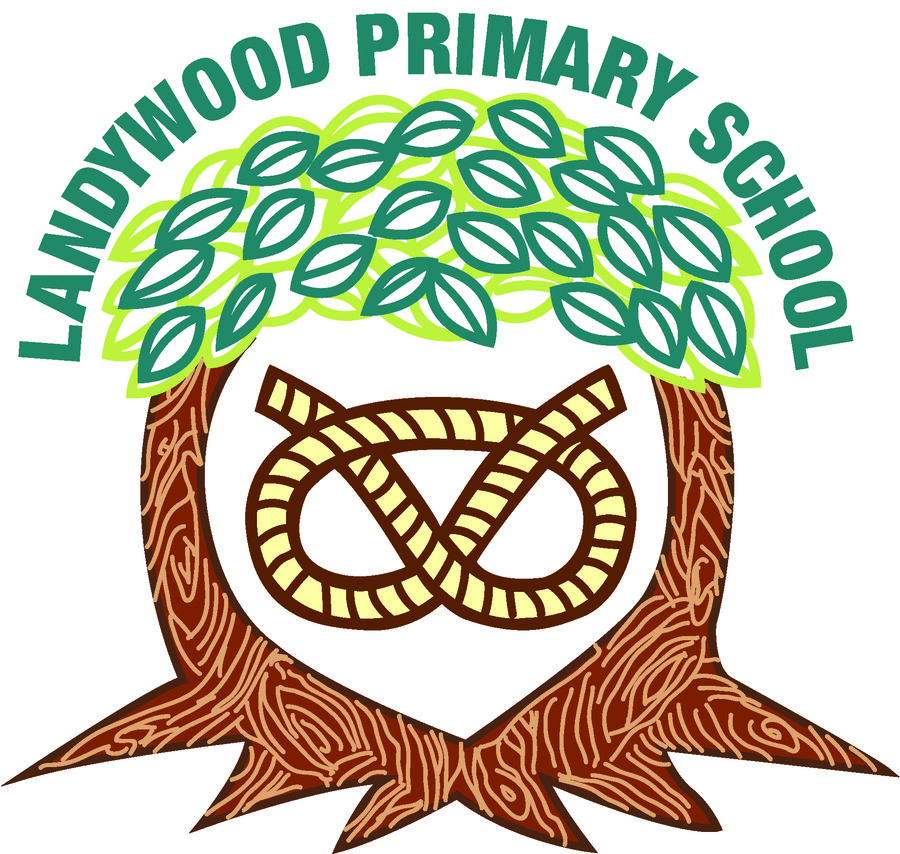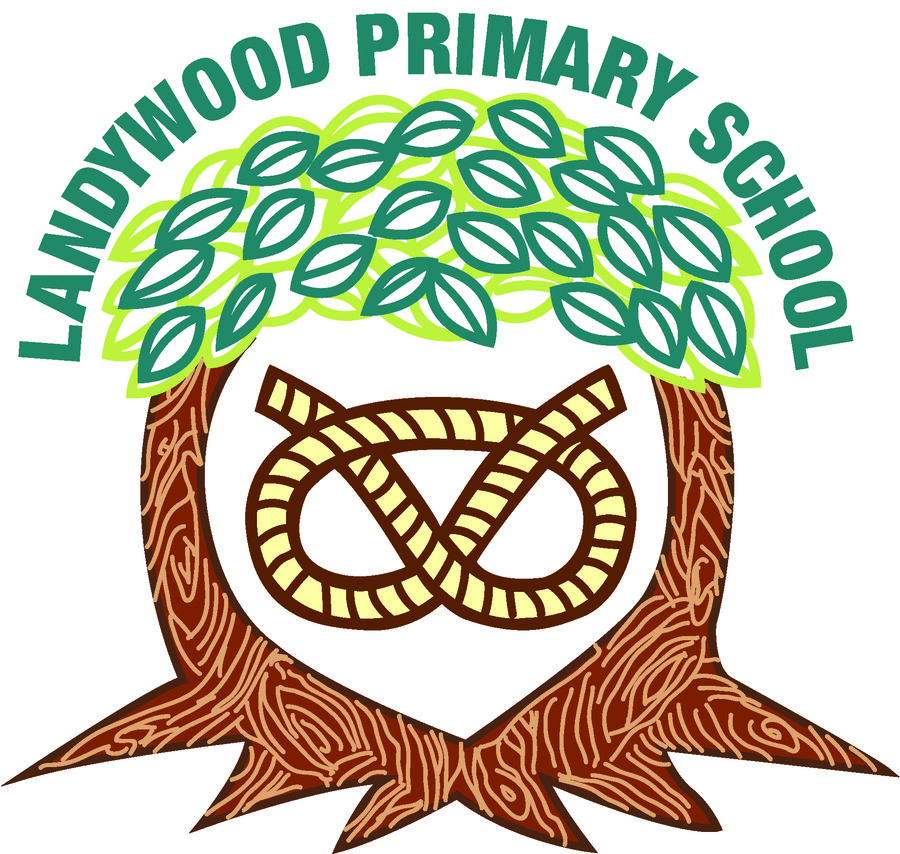 Welcome to 1 Pine.
I am the class teacher, Miss Stott, and my Teaching Assistant is Mrs Preston. We have lots of fun in 1 Pine and our lessons are interactive and exciting. We appreciate that for many children it is a big step moving from Reception to Year 1 but I can assure you that we support the children with this transition. Please come and talk to us if there is anything at all you need to discuss, and we will do likewise. The children are at the heart of all that we do.
Curriculum Newsletters
Please click here to read all about what we will be learning each half-term.
Essential Learning Experiences
Please click here to find out all about our exciting visits and visitors which support our learning.
Welcome to Year 1 Group Meeting
Please click here to load the presentation, welcoming families to Year 1
Photo box 5 second transitions
Year 1 Recommended Books
Please click here to find out the recommended books to read in Year 1.
Year 1 Spelling List
As well as the children being asked to learn their weekly spellings, please click here to load the High Frequency words for Year 1.