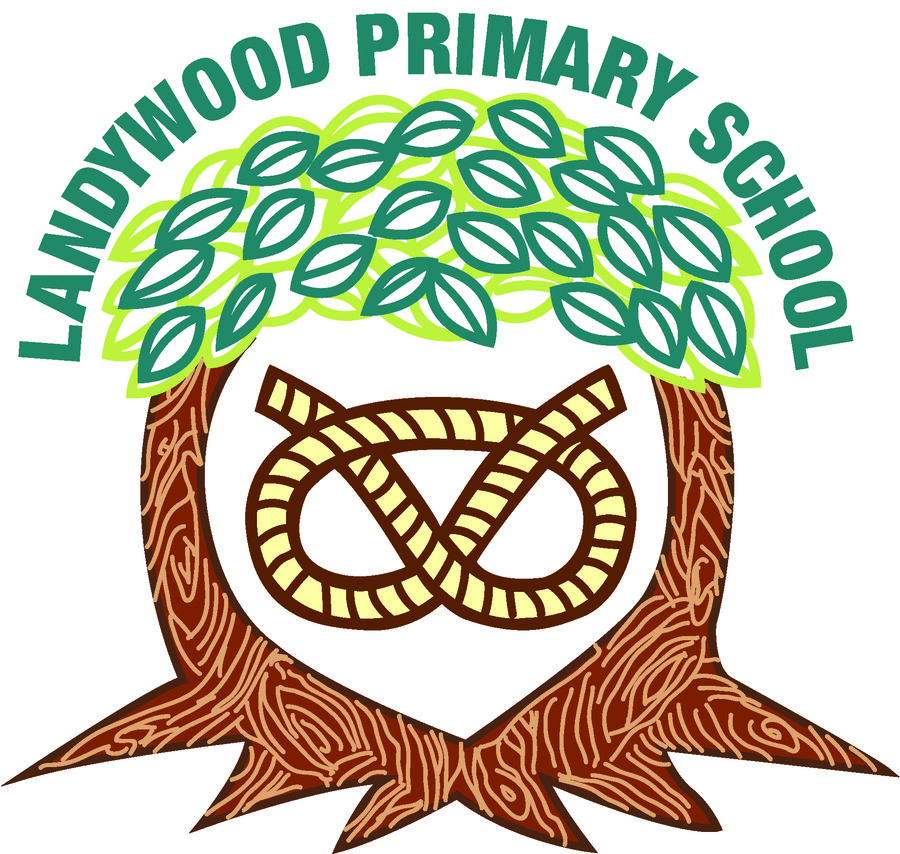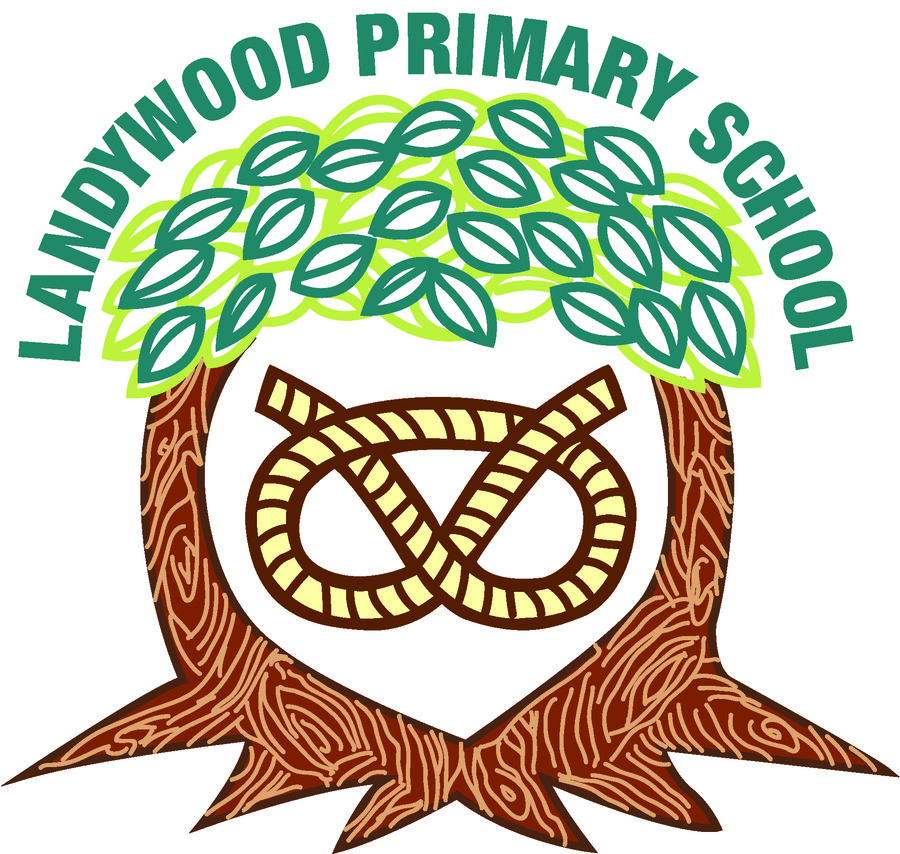 Welcome to 1 Beech.
I am the class teacher, Mrs Dillon, and our Teaching Assistant is Mrs Parkes. Every Friday, the class is taught by Mrs Burton. We are here to support the children on their learning journey, as they progress to become more independent learners. Our class is supportive and fun, with lots of exciting activities. Please feel free to come and speak to us at any time, and we will do our upmost to help you.
Curriculum Newsletters
Please click here to read all about what we will be learning each half-term.
Essential Learning Experiences
Please click here to find out all about our exciting visits and visitors which support our learning.
Year 1 Recommended Books
Please click here to find out the recommended books to read in Year 1.
Welcome to Year 1 Group Meeting
Please click here to load the presentation welcoming families to Year 1 in September.
Year 1 Spelling List
As well as the children being asked to learn their weekly spellings, please click here to load the High Frequency words for Year 1.