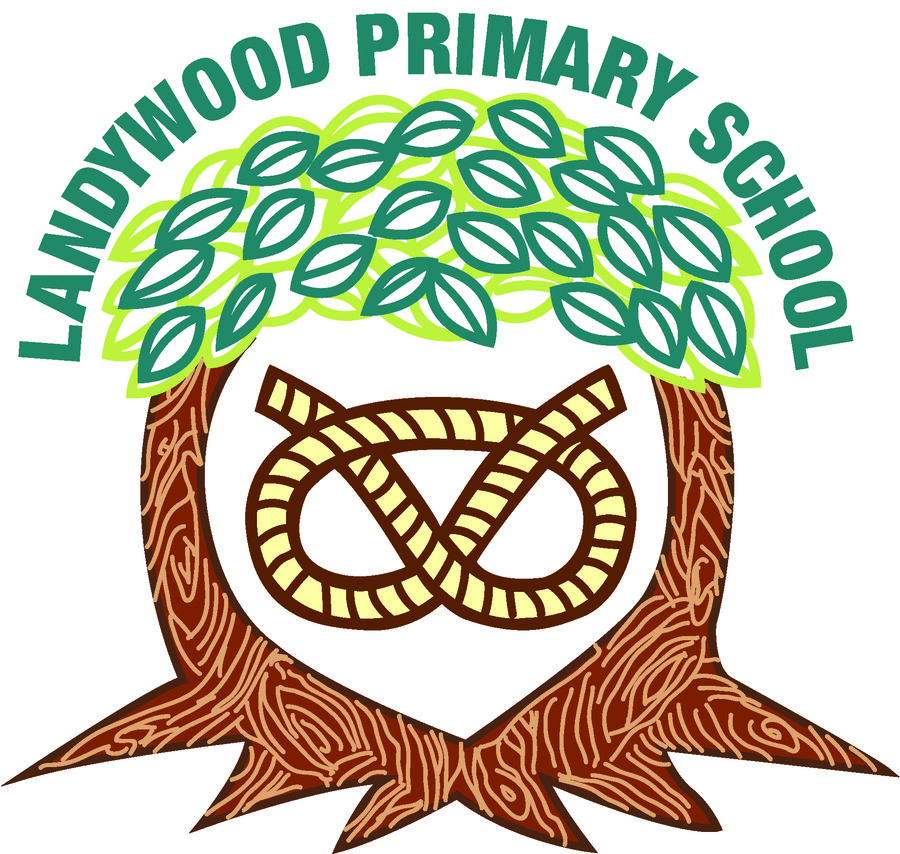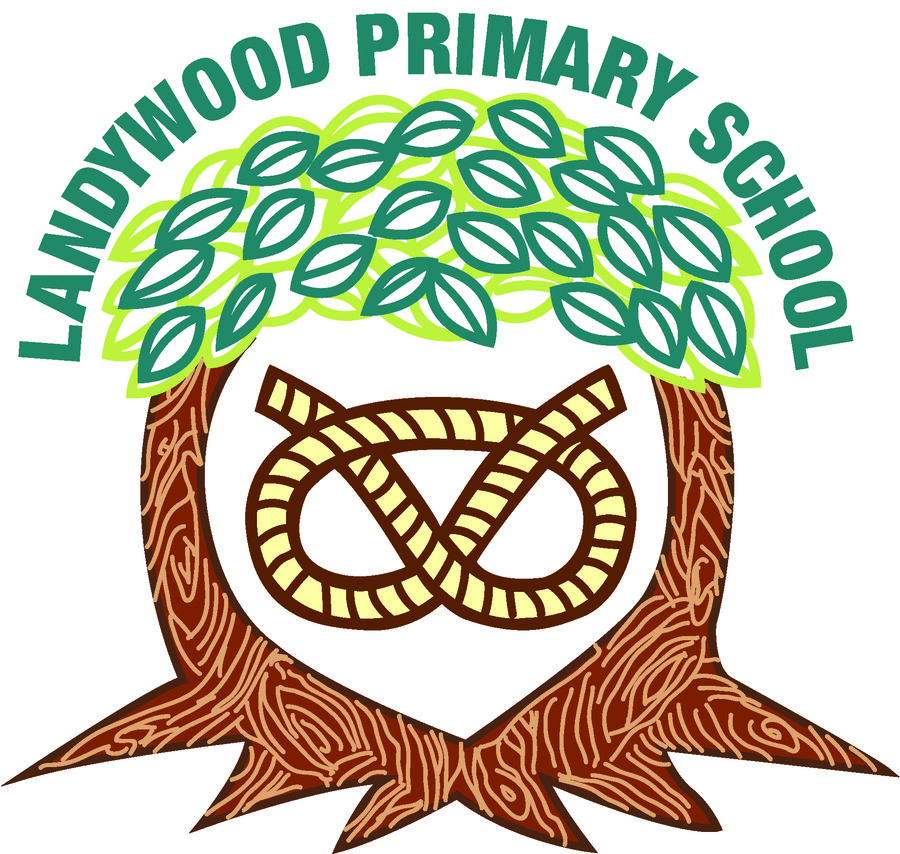 Welcome to Reception at Landywood where we aim to provide motivating first hand experiences whilst encouraging children to build resilience, ambition and a life-long love of learning.
We recognise that all children are unique, celebrating and welcoming differences within our school community. We are passionate about children leading and engrossing themselves in their learning.
We provide children with opportunities to develop their sense of well-being and ability to regulate their feelings so that they feet confident in our community and are equipped with all the tools they need to transition to Year 1 effectively.
'Wellie Wednesday' is every Wednesday where pupils need to wear their outdoor clothing to school instead of their uniform. Reading books are collected in each Wednesday for changing, however we request that books and diaries are brought into school every day.
In Reception, our themes for our Creative Curriculum are:-
Marvellous Me!
Let's Celebrate
Once Upon a Time
Amazing Animals
All Around the World
We integrate our learning as much as possible to enable us to build on our prior learning and apply our learning using meaningful, contextualised opportunities. To find out more about each class, please click on the class photo.