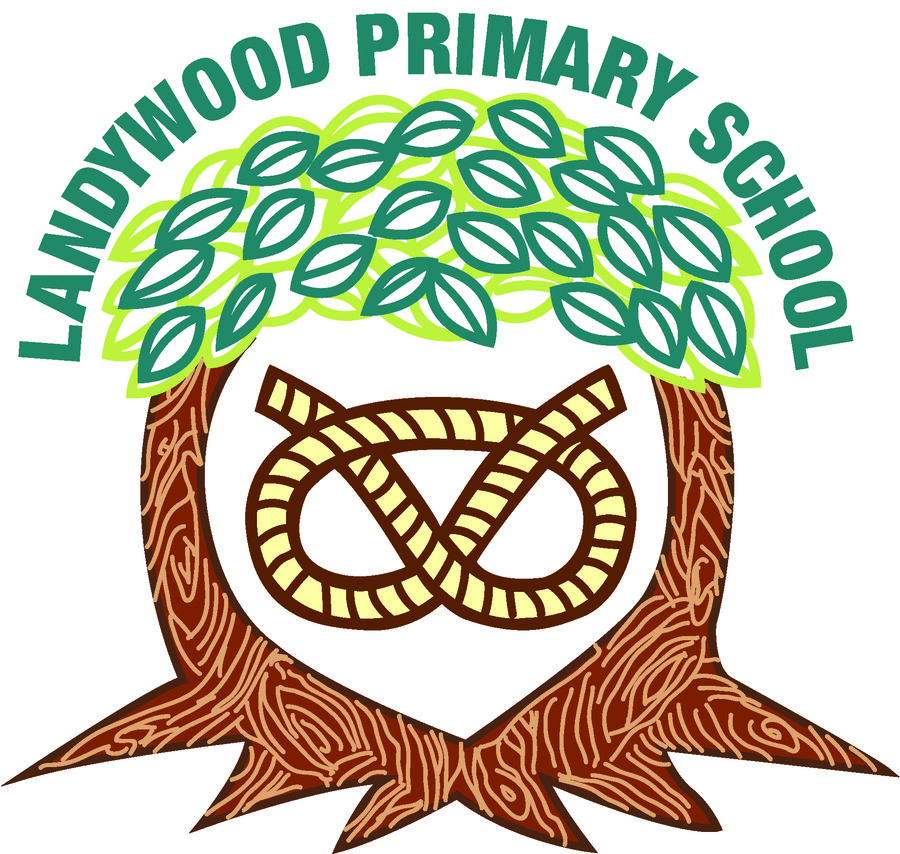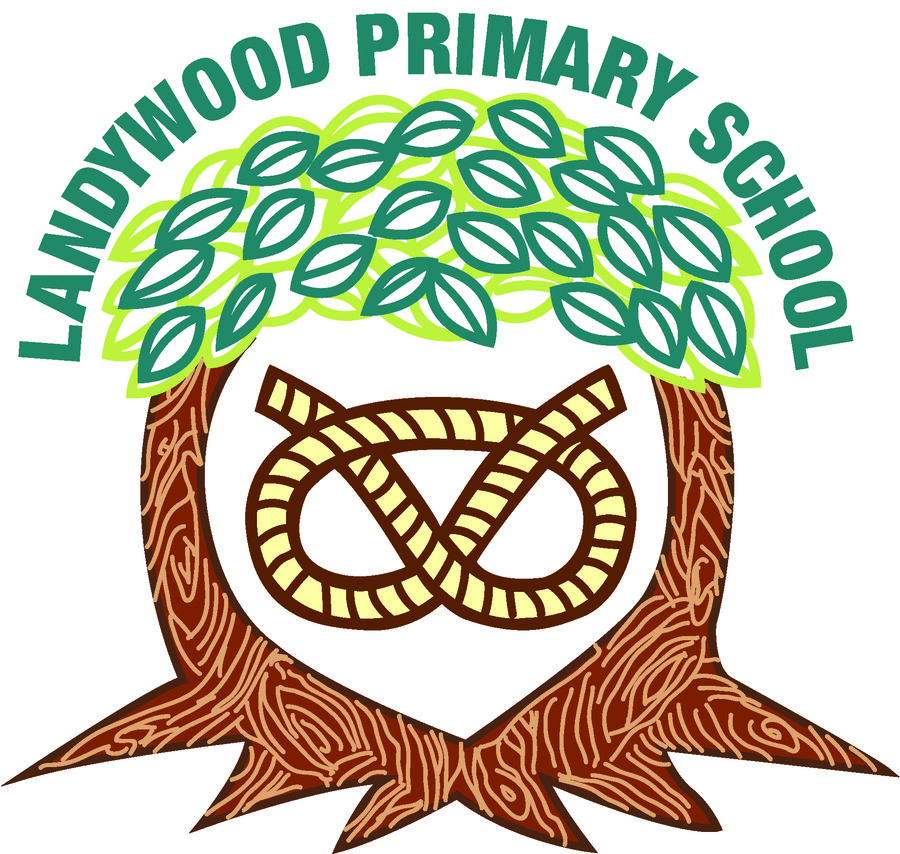 Welcome to Nursery/ Little Acorns,
We would like to ensure you that we make the children's first steps into school memorable. We provide opportunities and support for both the children and parents. All staff promote independence and encourage children to take some responsibility of their learning. Fun is extremely important and we have lots of it!
Both classes work closely together enabling smooth transition when continuing their school journey, allowing their confidence to grow.
.
In Nursery/ Little Acorns, our themes for our Creative Curriculum this year are:-
People who help us
Lets celebrate
Tell a tale
Were going on a.......
Oohh ah me hearties! / Growing
Under the sea / Seasons
We integrate our learning as much as possible to enable us to build on our prior learning and apply our learning using meaningful, contextualised opportunities.
To find out more about each class, please click on the class photo above.