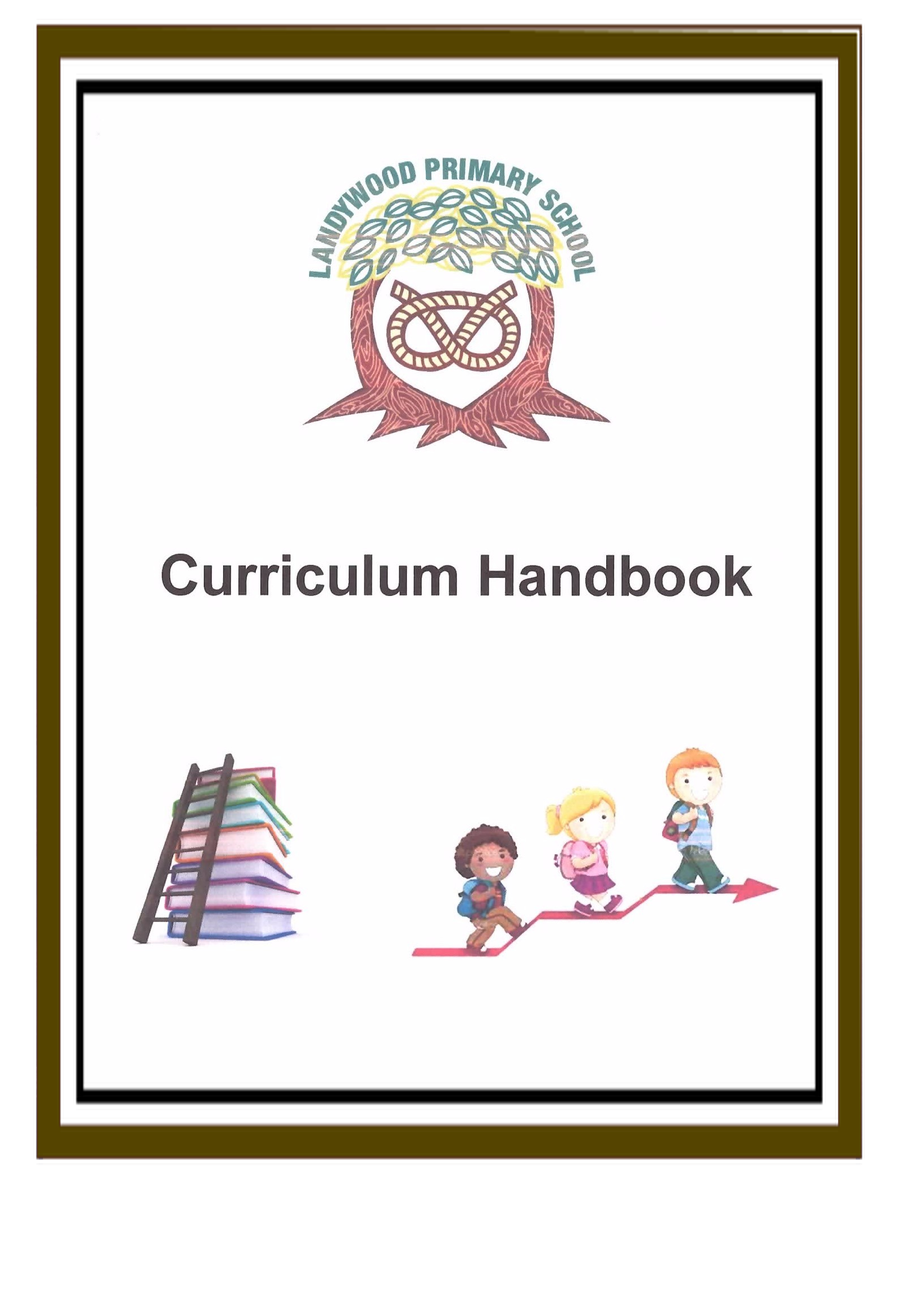 English Scheme
Please have a look at the English Policy to find out more information about our Reading, Writing and Phonics schemes.
Please also have a look through our Reading Progression overview which details where we teach the different aspects of the Reading curriculum.
Within English we follow the Department for Education's phonics scheme Letters and Sounds.
Please click here to download the document.
***Parents please have a look at KS1 Learning to read through phonics
We have created documents to help develop your understanding of your child's learning which can support your child at home. please click on the links below
Key Stage 1:
Year 1 Vocabulary, Grammar and Punctuation Appendix
Year 2 Vocabulary, Grammar and Punctuation Appendix
Key Stage 2:
Year 3 Vocabulary, Grammar and Punctuation Appendix
Year 4 Vocabulary, Grammar and Punctuation Appendix
Year 5 Vocabulary, Grammar and Punctuation Appendix
Year 6 Vocabulary, Grammar and Punctuation Appendix
Reading Scheme
Reading is very important at Landywood. We have purchased new reading schemes throughout the school and we are currently reviewing the library books and books available to the children in their classrooms. To help you understand the strategies used at Landywood please click on this link.
Maths Scheme
Please have a look at the Maths Policy to find out more information about Maths at Landywood.
We also have written a Calculation Policy which will help you support your child's learning at home.
At Landywood we now teach Maths through Maths Mastery in Reception and Year 1.
Click on the links to see how we teach column addition, column subtraction method and progression in multiplication.
Creative Curriculum
During the afternoons our pupils learn through our Creative Curriculum. This enables links to be made across subjects to maximise children's learning and to ensure opportunities are provided to apply their learning.
At Landywood we believe creativity is vital to enable children to achieve high standards. By being creative children learn to think for themselves, become adaptable and learn key skills for life. It plays an important part in the curriculum by motivating and engaging the children and enabling them to become more independent and confident learners. At Landywood our curriculum is progressive in skills and relevant to our children with memorable real-life learning tasks and experiences that engage and motivate pupils in becoming independent and life-long learners.
Creativity involves connecting - seeing relationships and combining in new ways through a range of teaching strategies and learning styles using a cross-curricular approach, risking - having the self-confidence and freedom to fail and keep trying, analysing - asking critical and challenging questions, thinking - making time to reflect and think critically and make choices, interacting - sharing ideas and promoting personal, social and spiritual aspects of the curriculum, collaborating and elaborating - exploring and fiddling using imagination with originality and promoting the importance of talk with everyone having the opportunity to learn from others and commitment to the community - involving parents and carers and extending involvement into the local community and beyond
.
SMSC
The children's spiritual, moral, social and cultural (SMSC) development and growth as people is at the heart of all we do at Landywood. We believe in fully developing the whole child, preparing them for the adult world.
Please click this link to see the SMSC opportunities we provide for our pupils.