Design & Technology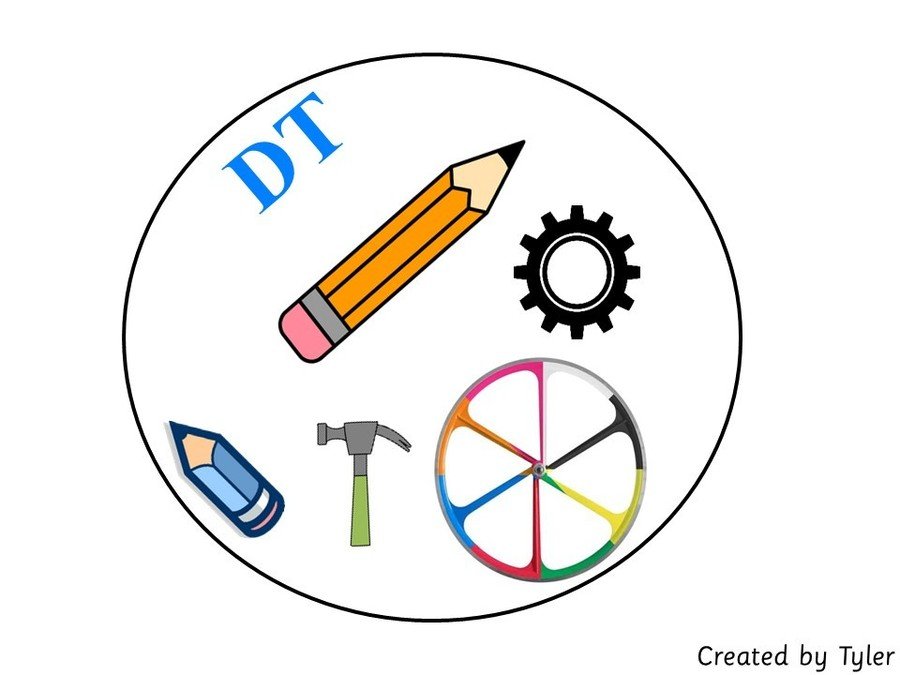 Design and Technology at Landywood
Design and Technology is a journey of exploration and discovery leading to a finished product. Along the way we help the children understand the needs of the user, apply their own and others knowledge while communicating ideas effectively. By evaluating and improving ideas, pupils are able to transfer those ideas into action and solve problems along the way.
When designing and making, pupils should be taught to: Design purposeful, functional, appealing products for themselves and other users based on design criteria. To generate, develop, model and communicate their ideas through talking, drawing, templates, mock-ups and, where appropriate, information and communication technology.
Progression of Skills
At the end of KS1 children will be able to design and product for a purpose using a range of templates, drawings and models. They will be able to use a range of tools and equipment [for example shaping, joining, cutting and finishing.] Children will use these skills to make their designs also using a wide range of materials. Whilst making their products children will gain technical knowledge by building structures and exploring how a structure can be made more stable and stiffer. Throughout KS1 children will learn to evaluate their own ideas and products that already exist. At the end of KS2 children will have learnt how to design a product from a design criteria ensuring their design is functional, appealing and aimed at their target audience. Building on from KS1 knowledge children will use a wider range of materials assessing as they are making their product the functional properties and the aesthetic qualities. As well as analysing existing products children will evaluate their own products against their design criteria. Children will learn about influential people who shaped the world of design and technology. Across KS2 children will understand how to use computing to program, monitor and control their products.
Design and Technology week – October 2019
At Landywood we want to celebrate Design and Technology during a whole school Design and Technology week. It is important children understand the design process and how it is used in the daily lives of people. We aim to take part in a
variety of activities to develop our problem solving and understanding of the process of design, whilst igniting a love of learning.