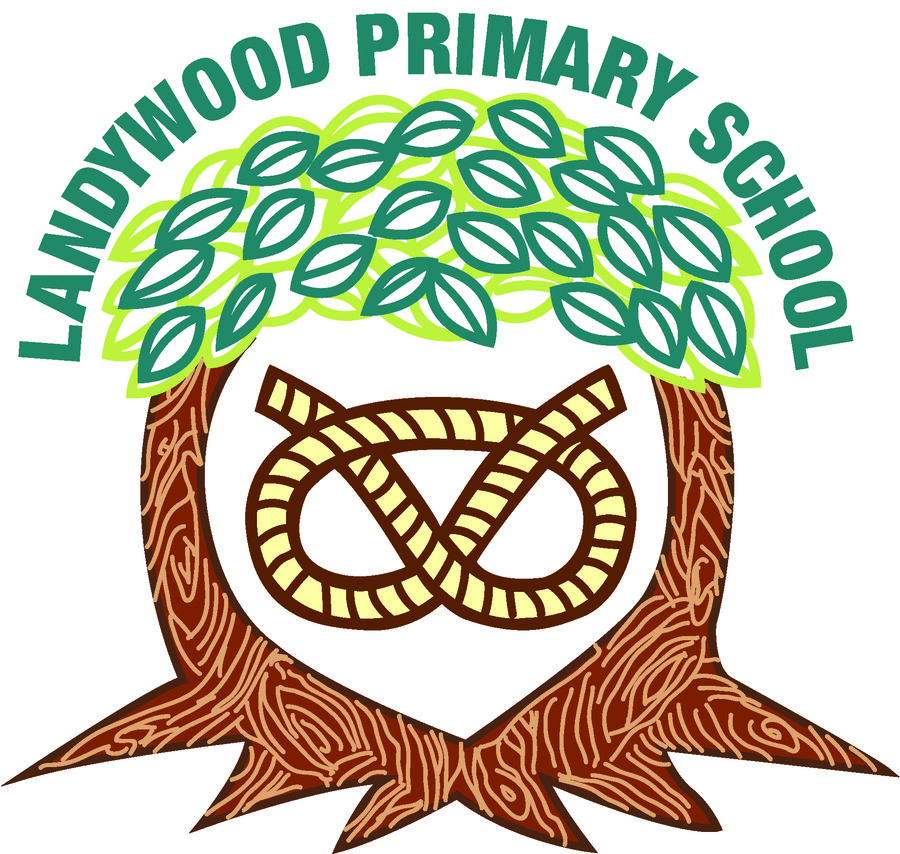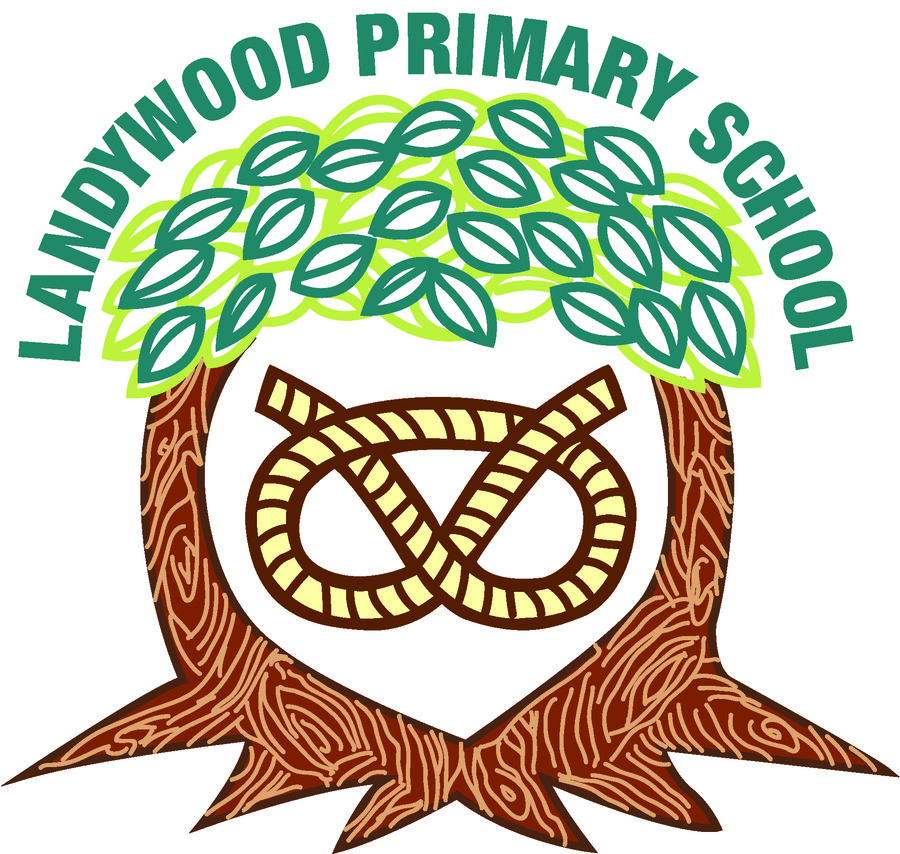 As part of our Creative Curriculum, we believe that every subject is important. We organise Themed Days during the year to raise the profile of every subject. These days are cross-curricular in nature but have a particular subject at the core of the learning.
Our Themed Days include having authors to inspire reading and writing, Maths Day, Art Day and Science Day.
The children really enjoy Themed Days because it gives them the chance to experience something different with children and teachers that they do not normally meet. On Themed Days the children are sometimes vertically grouped (in their House Teams).
Within the Summer Term, we organise a special Sports Week where the children participate in a wide variety of sporting activities and competitions. This is always a highlight of the school year.
Please click on the images below to see photographs of our Themed Days.