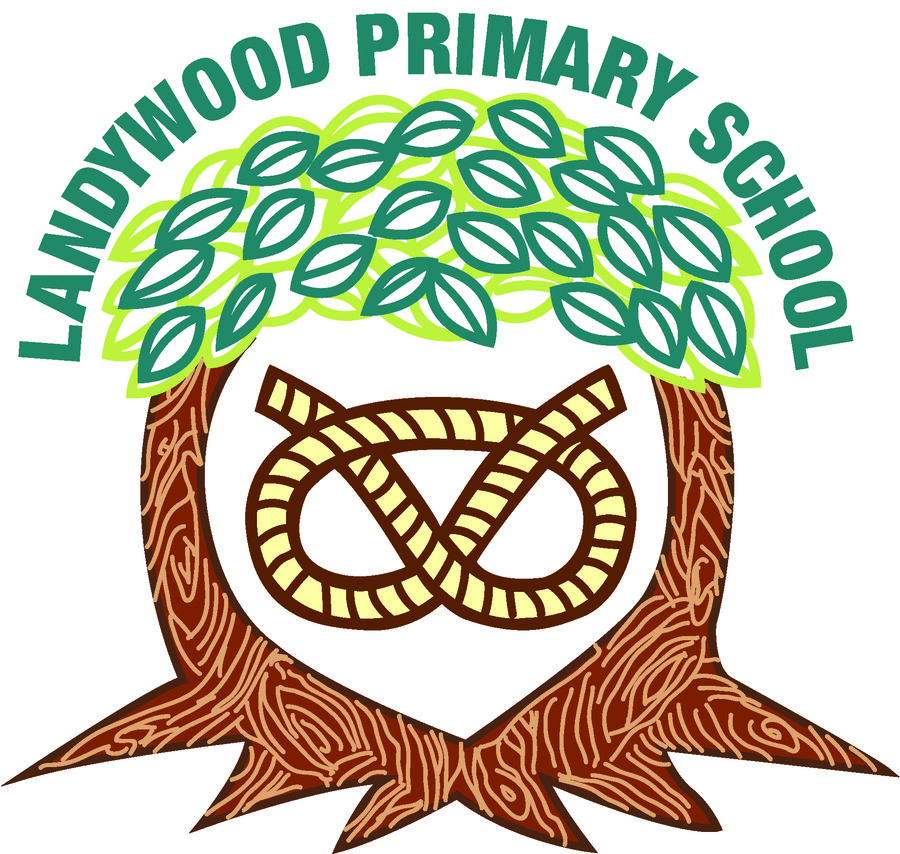 Subject Lead - Mrs Dillon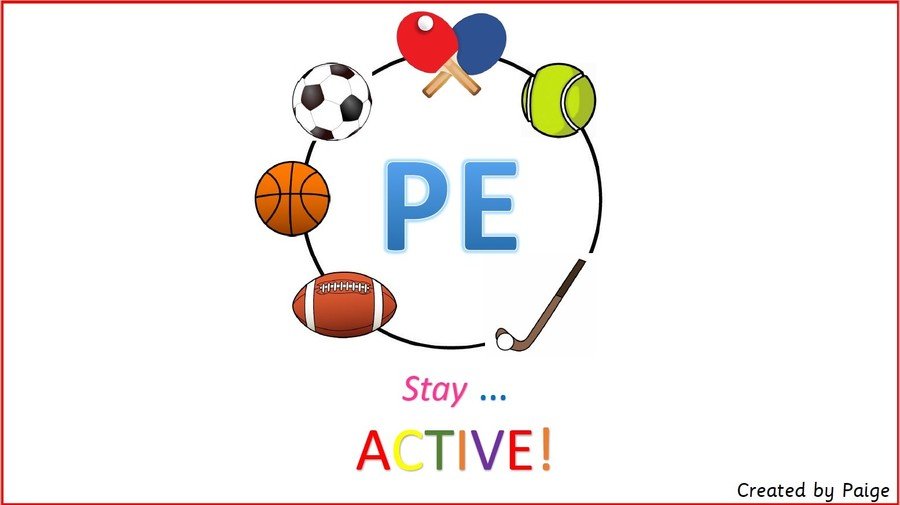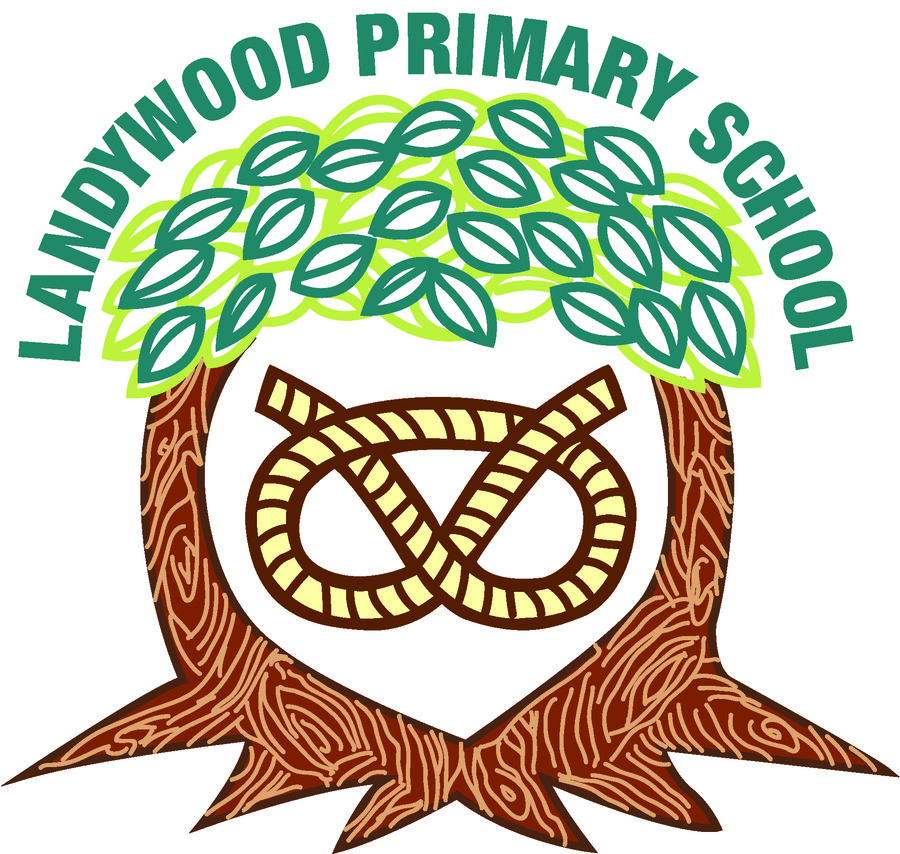 As part of our broad and balanced curriculum, our sporting provision encourages children to become independent, determined and resilient learners. We are encouraging children to be healthy and active and to develop a lifelong sporting passion. This is all promoted through our successful PE curriculum, which is taught by our dedicated Sports Teacher. We offer the chance to participate in lunchtime and after school clubs and for KS2 to take part in inter-school competitions. Weekly PE lessons enable children to be active and improve their mental and physical well-being. An action-packed annual Sports Week is also held to fully immerse children in a variety of sports. Our extended PE opportunities gives pupils the chance to create lasting memories and inspire them to take part in, and spectate, a wider range of sports. We view sport as a tool to boost children's confidence and break down barriers. It encourages teamwork, class togetherness and morale.
Pupil Voice
"I enjoy lunchtimes because then I can practise sport with the equipment."

"I really enjoy the after school clubs - Mr Sellman makes them fun! I get to be healthy and active."

"I enjoyed Sports Week because there was lots of fun activities. The atmosphere was brilliant and competitive."
KS2 Pupil Voice
"I enjoy PE lessons." – 89% strongly agree, 11% agree, 0% disagree

"I feel confident in PE." – 72% strongly agree, 28% agree, 0% disagree

"I want to do well in PE." – 94% strongly agree, 6% agree, 0% disagree

"School helps me to become more active at break and lunchtimes." – 83% strongly agree, 17% agree, 0% disagree