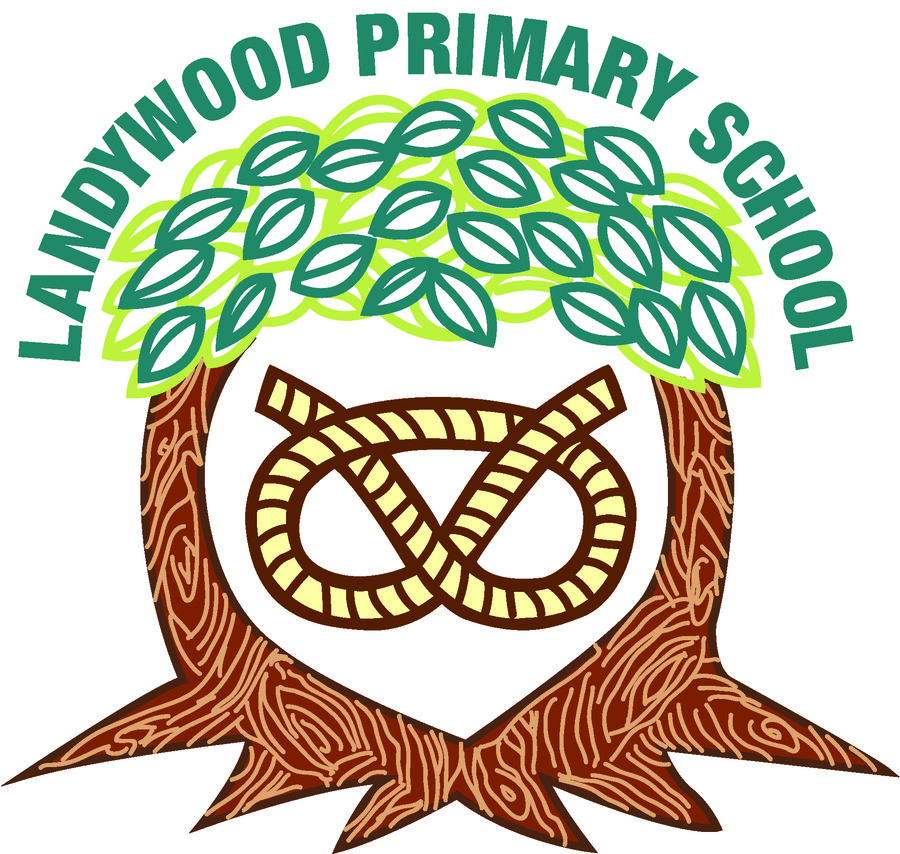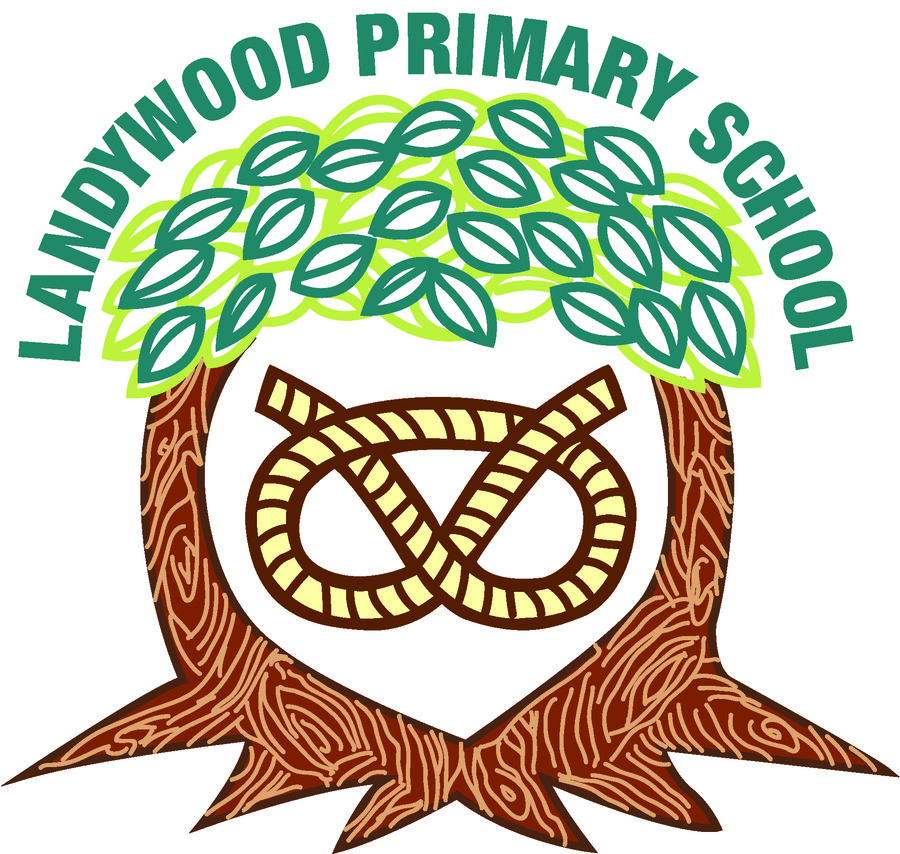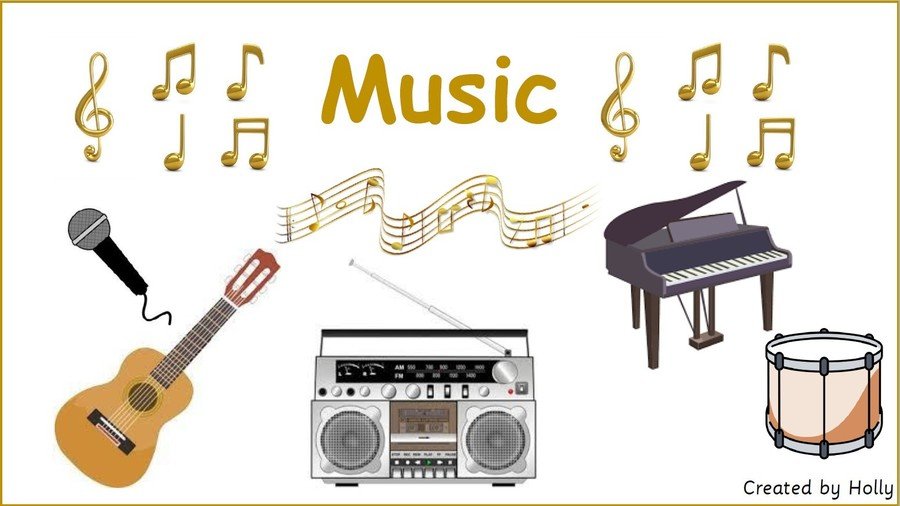 At Landywood Music is taught throughout EYFS and KS1 over three half-term blocks, alternating with Computing based on the class theme. In KS2 Music is taught weekly by specialist teachers from entrust. We have a very unique and effective music programme and children are taught mixed Whole Class Ensemble Teaching, learning to play a wide variety of instruments including steel pans, glockenspiels, ukuleles and brass instruments. In addition to this each year group is assigned a composer and piece of music to learn about, this ensures that children at Landywood are exposed to music from a wide variety of genre's, composers and era's. Music is an important part of our daily school routine, We have a variety of school songs and many subjects use singing as a learning tool.
Our music curriculum and it's practical nature, focussing on developing musical skills and reflecting and performing, ensures high levels of engagement. In Music there are lots of opportunities for children to apply their knowledge and skills. Children who are identified as working at greater depth become our music ambassadors, these children work to support their peers, applying their knowledge and skills.
We also ensure that children have access to a wide variety of additional opportunities in music. We offer violin lessons and we have a very successful school choir who perform at a variety of venues within the community throughout the year. We also use a variety of assemblies during the school year as opportunities to learn and perform songs to audiences and have mini concerts and a Music Extravaganza concert at the end of the year to celebrate and showcase progress and success in Music.
Pupil Voice
Music is fun and relaxing

I like learning new skills
I enjoy taking instruments home
I think it's good that we look at a wide variety of music
In music I can challenge myself
I like tapping the pulse and dancing and singing and learning new notes
It is creative and we have fun

I love the Extravaganza concert at the end of the year!