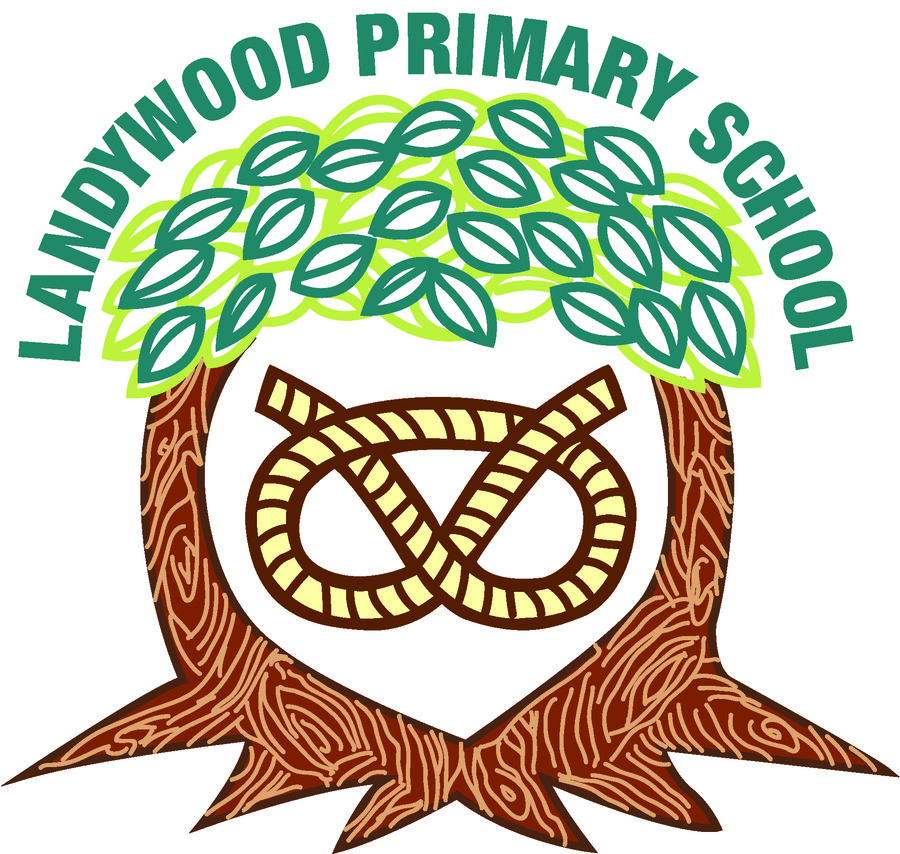 Subject Lead - Mrs Ferguson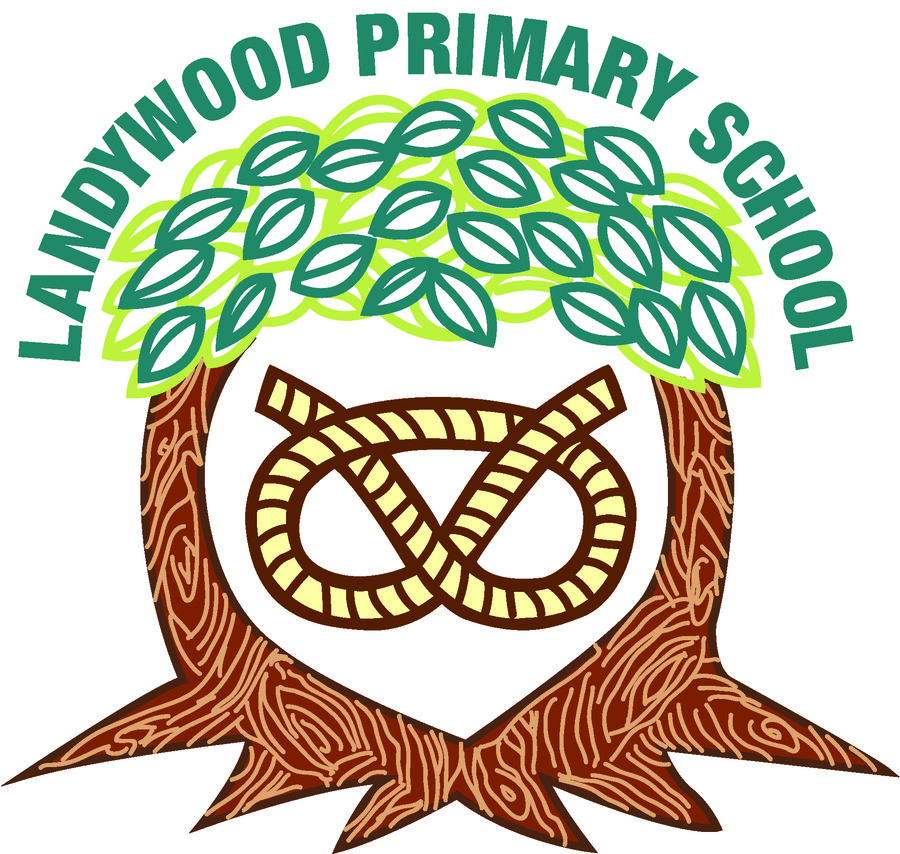 At Landywood Primary School, we encourage children to be independent indviduals who can build positive relationships. Our Life Ed Curriculum gives all children the chance to express themselves and relate to their own personal experiences. Life Ed is taught each week as a direct lesson, but the Life Ed curriculum is covered in all aspects of school.
We provide the children with opportunities to speak, listen and engage in every lesson. Lessons are planned in six weekly cycles, giving the children the opportunity to research, debate and reflect on each topic. The lessons are flexible to cover any current issues that may arise.
By giving the children the opportunity to make and respond to their own choices, we are helping them to become successful, tolerant adults.
Pupil Voice
"We enjoy using the Ipads for research."
"Life Eduction has improved massively over the past two years because it links to our lives more."
"I like how the lessons flow into the next week and at the end of the six weeks I can see the journey."
"I like the way the lessons link to other lessons in school such as English and RE."
"I am able to to link some of the lessons with my own day to day life."
"Everyone gets a chance to contribute to the lessons."