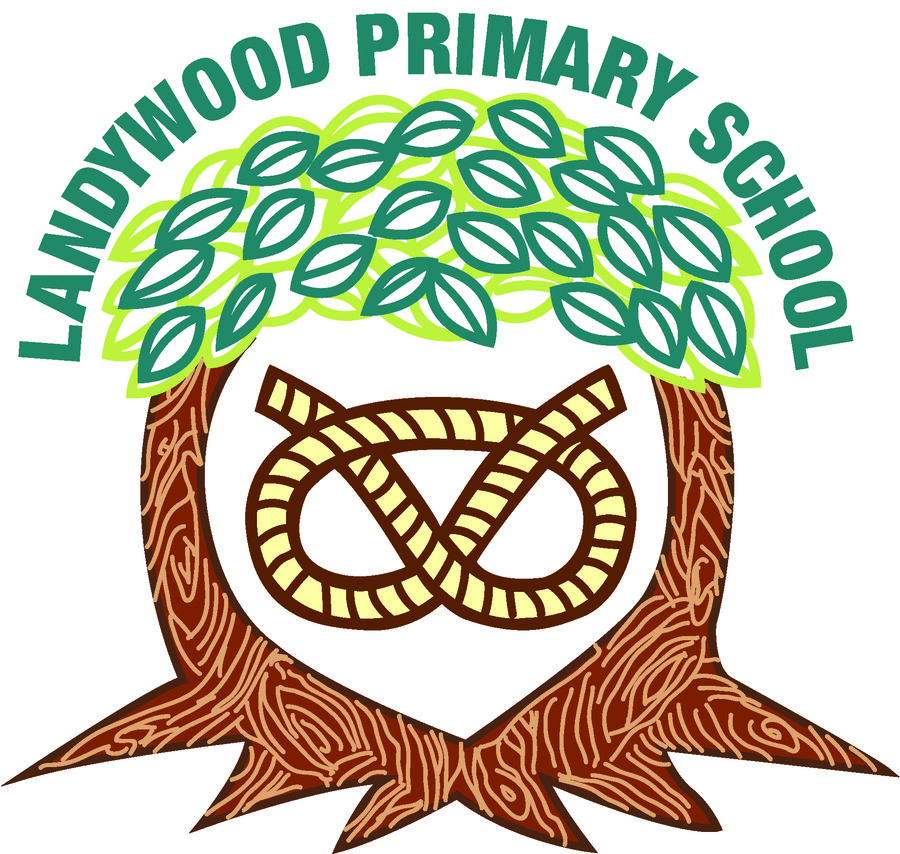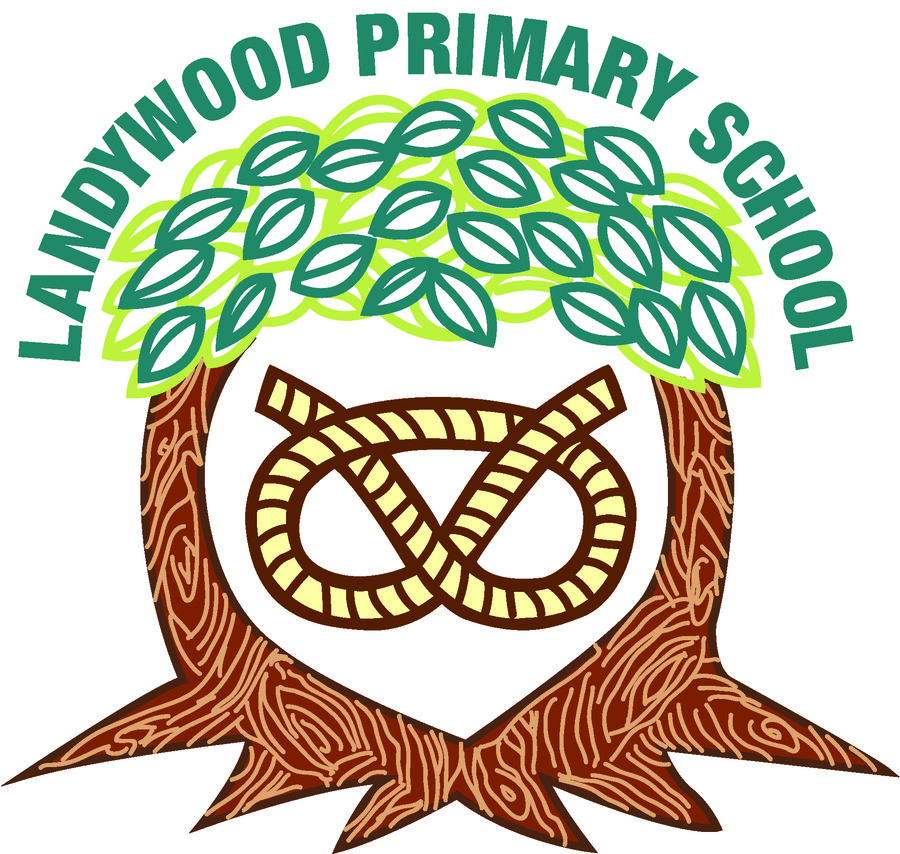 My role with Landywood Primary School includes my work as a careers adviser, life coach and Relax Kids coach. I teach classes on emotional wellbeing, resilience and growth mindset.
A child's attitude towards their own learning and development is incredibly important to their success as an adult. By having a healthy growth mindset, making efforts to carry on improving and taking steps to progress, children understand that making mistakes is part of the learning process and they will have a strong belief that with persistence and commitment they can achieve their goals and desires. This in turn will have an amazingly powerful effect on their confidence levels.

We spend time thinking about what our learning (and relaxation) style is, how we learn best, that we are in charge of our own actions and consider where we might need to improve along the way. We practice breathing techniques, experience moments of calm and help train our brain mindfully, to pay attention to our bodies and what is going on around us. These skills are imperative for our young people to learn, especially in a world where resilience is needed now more than ever.
I think the fact the Landywood Primary School fund this learning is amazing, as it shows a commitment to the children's emotional wellbeing and leads the way compared to other schools.