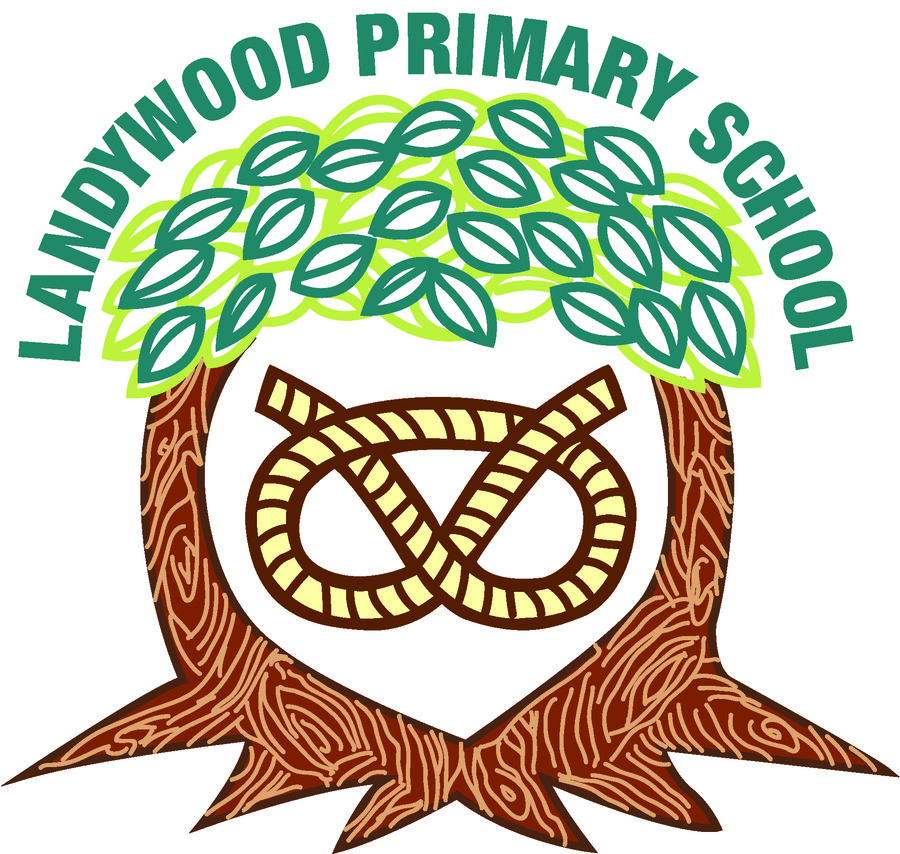 Subjest Lead - Mrs Sellman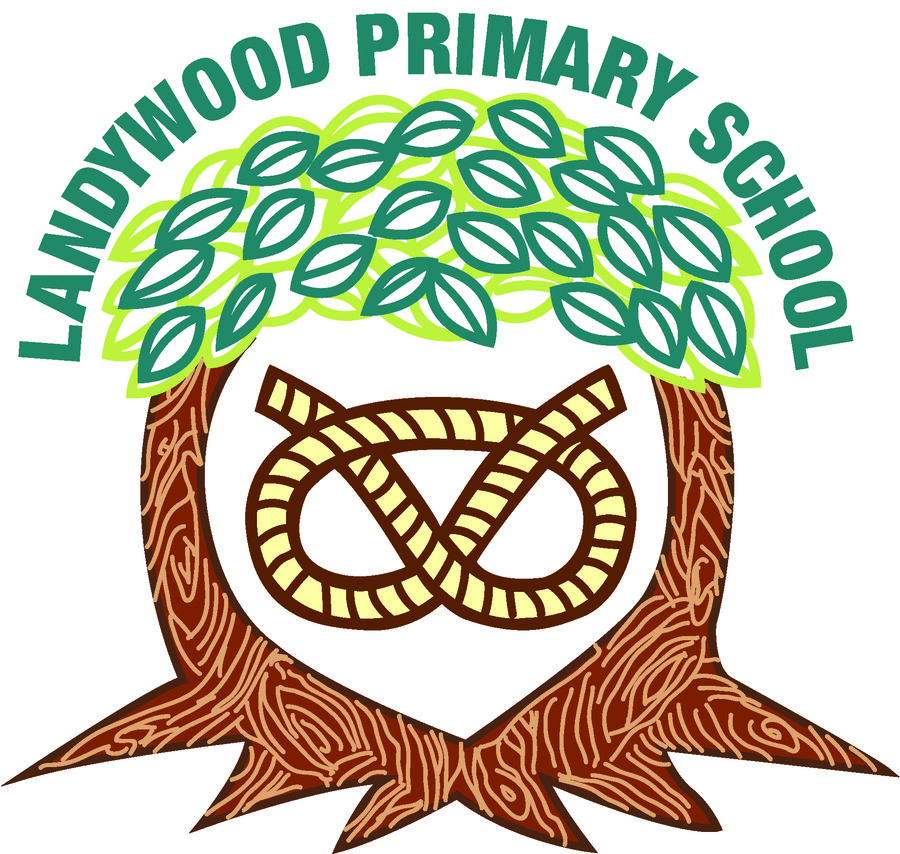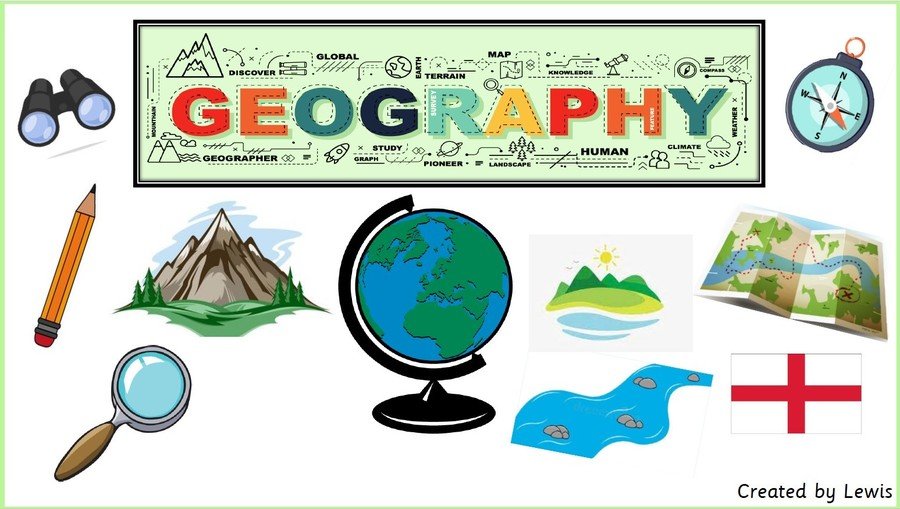 At Landywood we are all Geographers. Our intention is that children gain curiosity and fascination about the world and its people that will remain with them for the rest of their lives. Our objective at Landywood is to promote the children's interest and understanding of diverse places, people, resources and natural and human environments, together with a deeper understanding of the Earth's key physical and human processes.
Geography is taught under the umbrella of themes. We maintain strong links to the National Curriculum guidelines to ensure all aspects of Geography are taught across all year groups, including the relevant knowledge and skills. We use progression grids to ensure there is clear skills, knowledge and vocabulary progression throughout school. Within a theme, the relevant geographical concepts are taught and knowledge and skills are embedded within these. Teachers create a positive attitude towards learning within their classrooms and promote cross curricular links. The local area is fully utilised to achieve the desired outcomes, with extensive opportunities for learning outside the classroom embedded in practice. Children are encouraged to be curious and extend their knowledge of the real world around them.
.