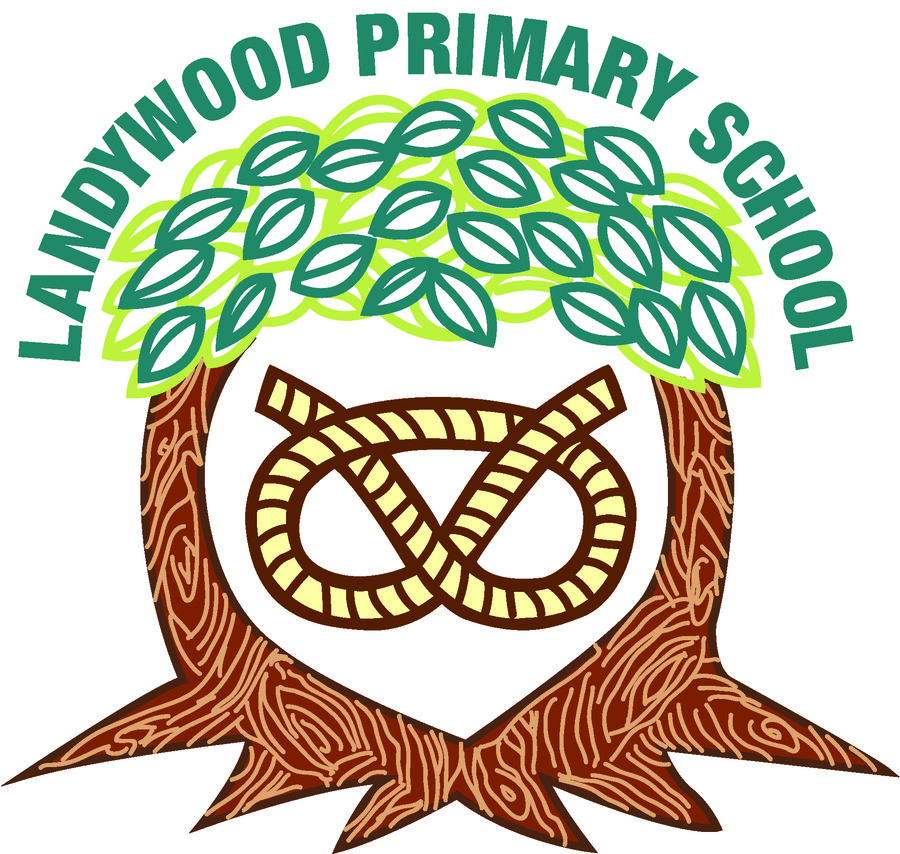 Subject Lead - Miss Stott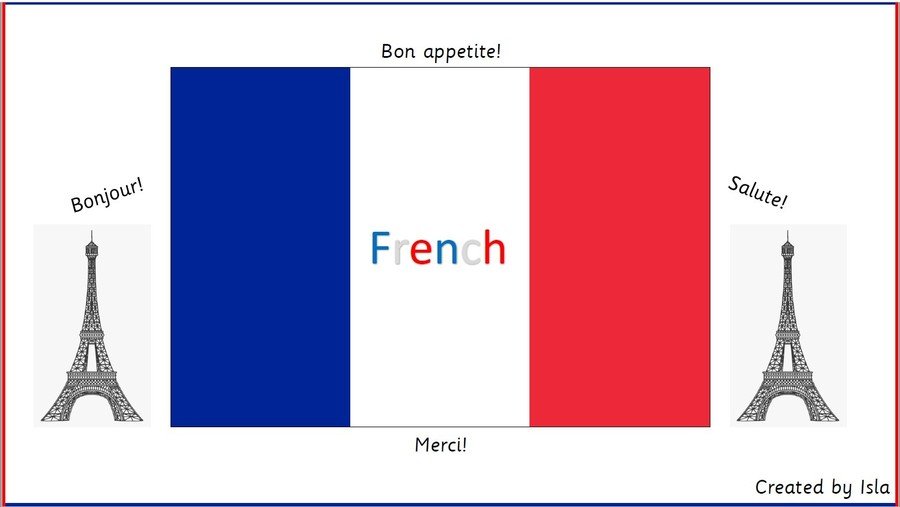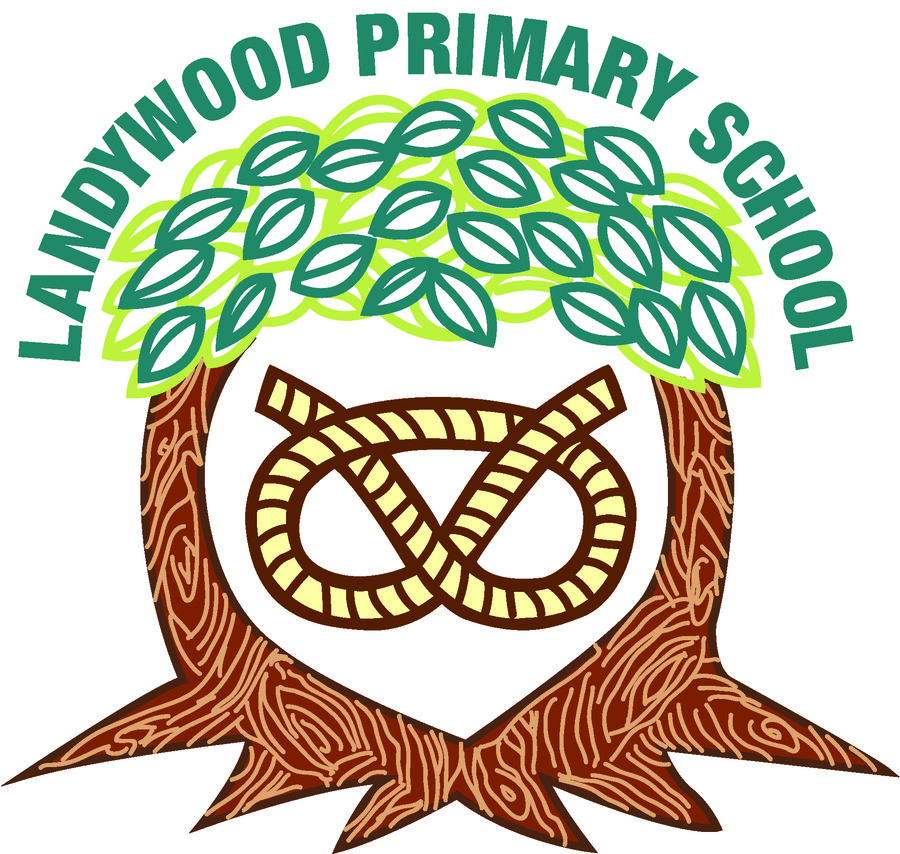 At Landywood, we have chosen to teach French as our Modern Foreign Language. It is the official language of 29 countries and is the closest foreign country to the UK of a differing culture, making it more accessible. French is taught in KS2 every other half term, alternating with Computing. We have chosen to follow the Rising Stars Euro Stars scheme of work because it not only covers a wide range of areas but supports teachers and children with their learning in an exciting and interactive way. The programme is progressive, broad and balanced and develops the skills of listening, speaking, writing and reading, as set out in the National Curriculum. The French language is introduced to our children from Early Years, where they are encouraged to use some basic greetings. Once a year, we hold a French themed day for the whole school to develop understanding of the French culture and language.
Pupil Voice
I love French because if I ever get to go to France I get to

learn a new language. I get to make new friends.
I like French because it's a whole new chance to learn a new language. I like learning about a different culture because it's a chance to learn new things. I like learning new vocabulary.
I like French because I like to translate French words into English.
I like learning new languages and learning about the world.