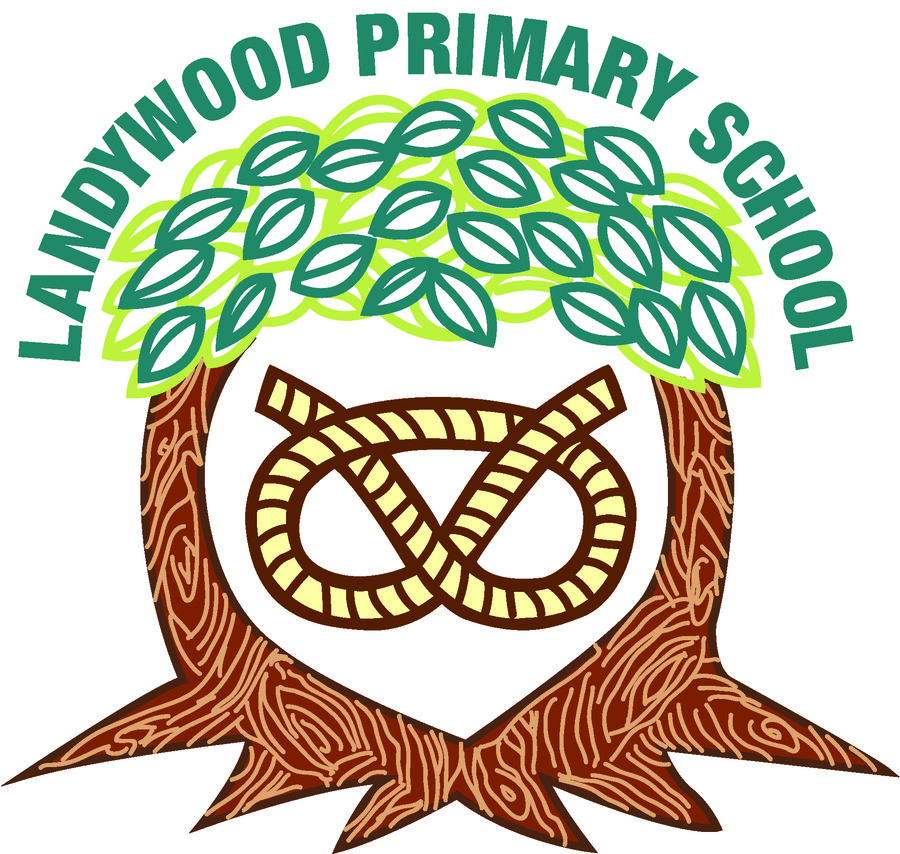 Subject Lead - Mrs D Burrows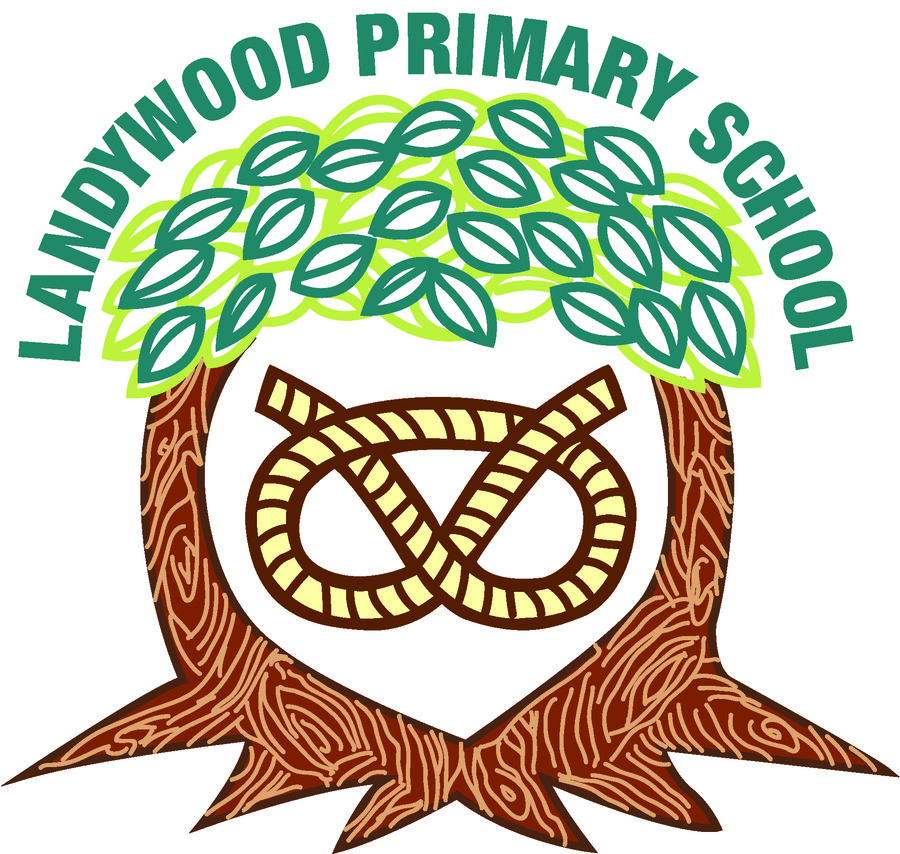 At Landywood Primary School we are passionate about English and encourage all children to have a love of reading and writing. Our English curriculum ensures that all children are taught in an effective, fun and creative way. English teaches children how to make sense of the world around them through developing their ability to articulate themselves clearly and concisely, read and write. It also enables children to understand and explore the world of phonics and express themselves through drama. Through their growing knowledge and understanding, children learn to appreciate the world of words and develop a love for language.
English teaching is taught explicitly through direct lessons and underpinned through a broad range of foundation subjects. We provide children with opportunities to demonstrate their skills in humanities, RE and science to give their learning meaning and provide a context. This enables the children to fully engage with the tasks given to them
Reading is not only the key which opens the doors to other subjects, it also informs, guides and enriches all our daily lives. Here at Landywood we aim to instil a love of books and reading into all our pupils. This is achieved not only through the daily teaching of phonics, individual, shared and guided reading sessions but also by surrounding the children with positive reading experiences that do not always require them to sit at a table in the classroom. In order to teach phonics and early reading we use Phonics Bug and Oxford Reading Tree.
Along with reading and writing, speaking and listening is at the core of our English teaching. We encourage paired talk and oral story telling as a way for children to develop their use of language. Learning and performing poetry is an integral part of the National Curriculum 2014 for all year groups, therefore we introduce a new poem each week for each class to learn by heart and perform. Drama is also important to our teaching and provides children with a better understanding of plots and characters. Each year group has an opportunity to perform in a play during each key stage
The staff at Landywood are constantly evaluating best practice, resources and ideas to ensure that children fully achieve and most importantly, enjoy English.
Pupil Voice
I enjoy opportunities to write down my stories using my own imagination - Holly
I like to read fantasy stories because even though I know it may not be true, I like to imagine it could be- Oliver
I like reading all of the 'happy' parts of books as it makes me happy- Ella
I have enjoyed describing The Gruffalo in my writing book, he has big teeth! - Joel