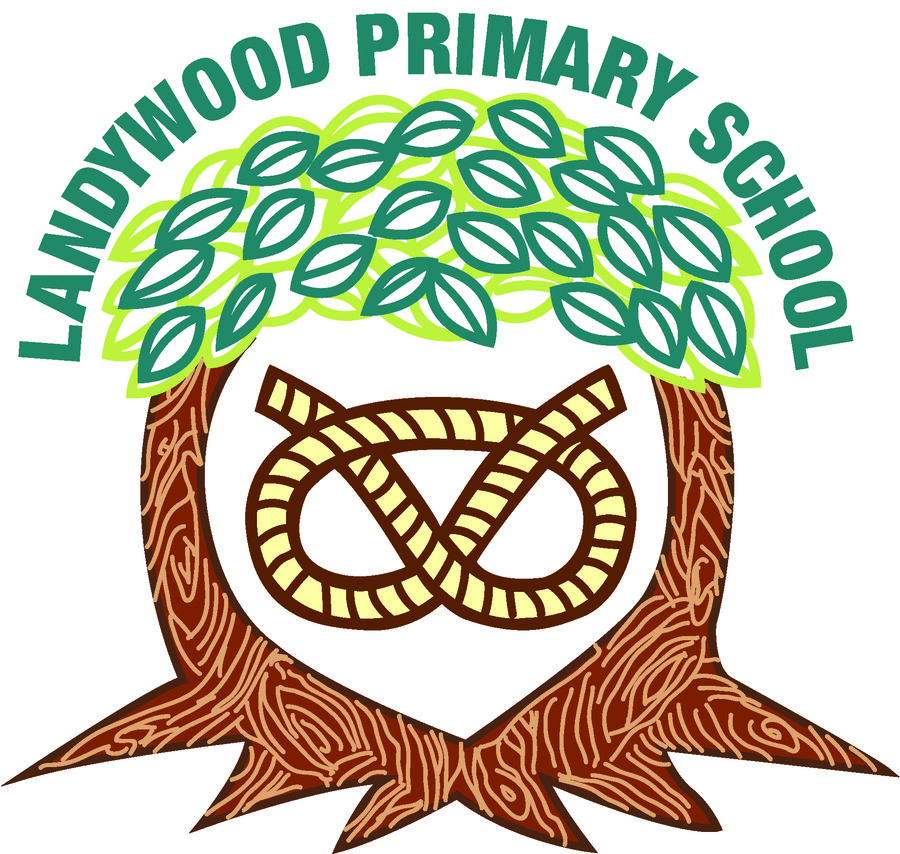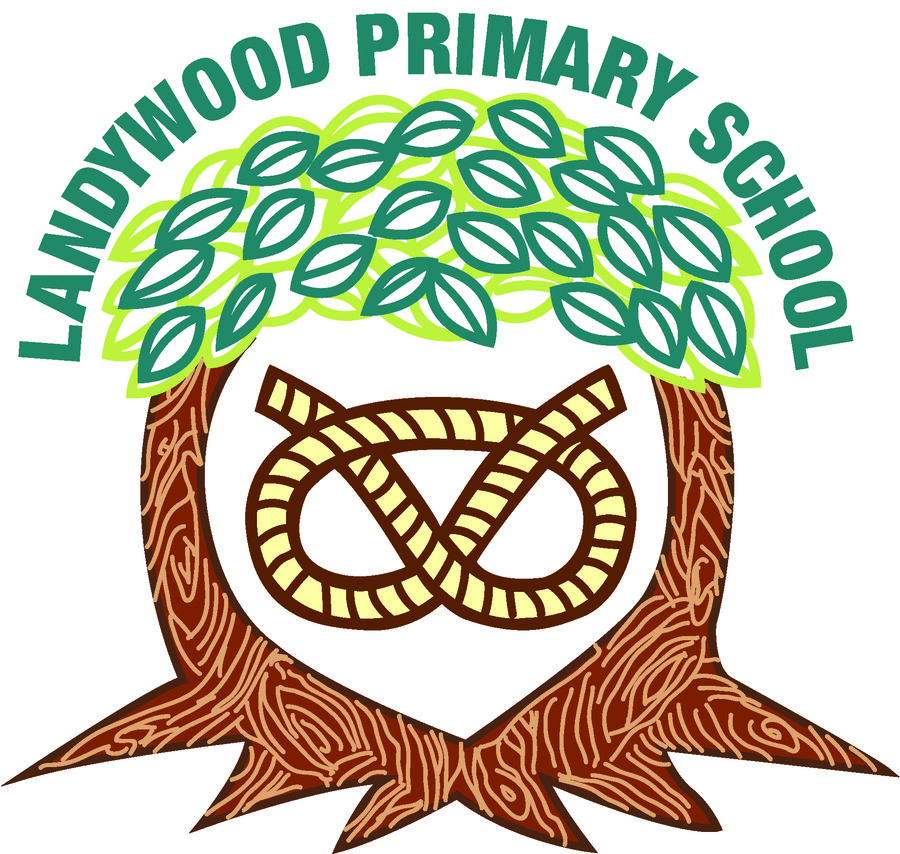 Subject Lead - Miss Hayes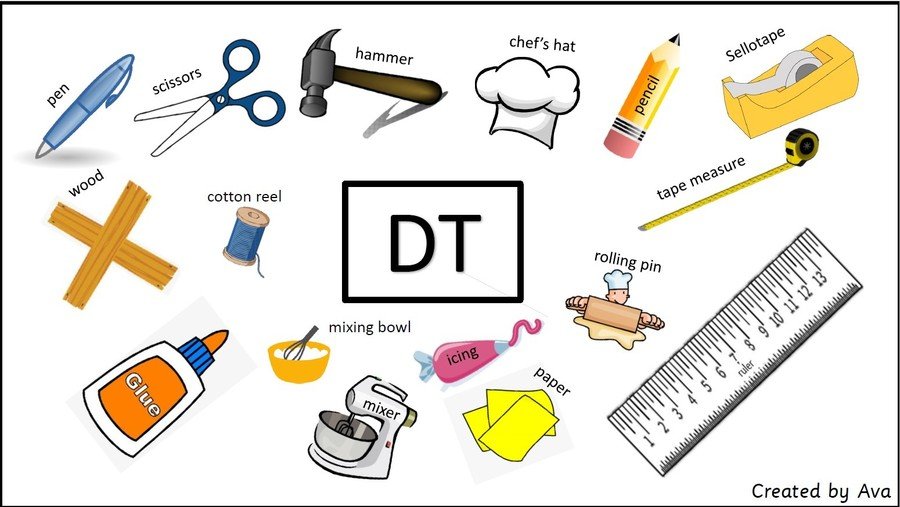 At Landywood we believe that all children are inventors! All children are provided with the opportunity to build on their previous knowledge and watch their skills progress as they move throughout school. We feel that is essential that children follow the design cycle, investigate, design, make and evaluate. In Early Years, Design and Technology is taught throughout exploring and using media and materials. In Key Stages 1 and 2 Design and Technology is taught over three half-term blocks and is based on the class theme. We believe all children are problem solvers and use cross curricular links and refer back to prior knowledge to build children's skills and knowledge within Design and Technology. We also feel Design and Technology provides children with essential life skills. Therefore, we take pride in our cooking and nutrition programme.
.
Pupil Voice
"Design and Technology is fun because we are always problem solving."
"I love trying new foods during our cooking and nutrition lessons."