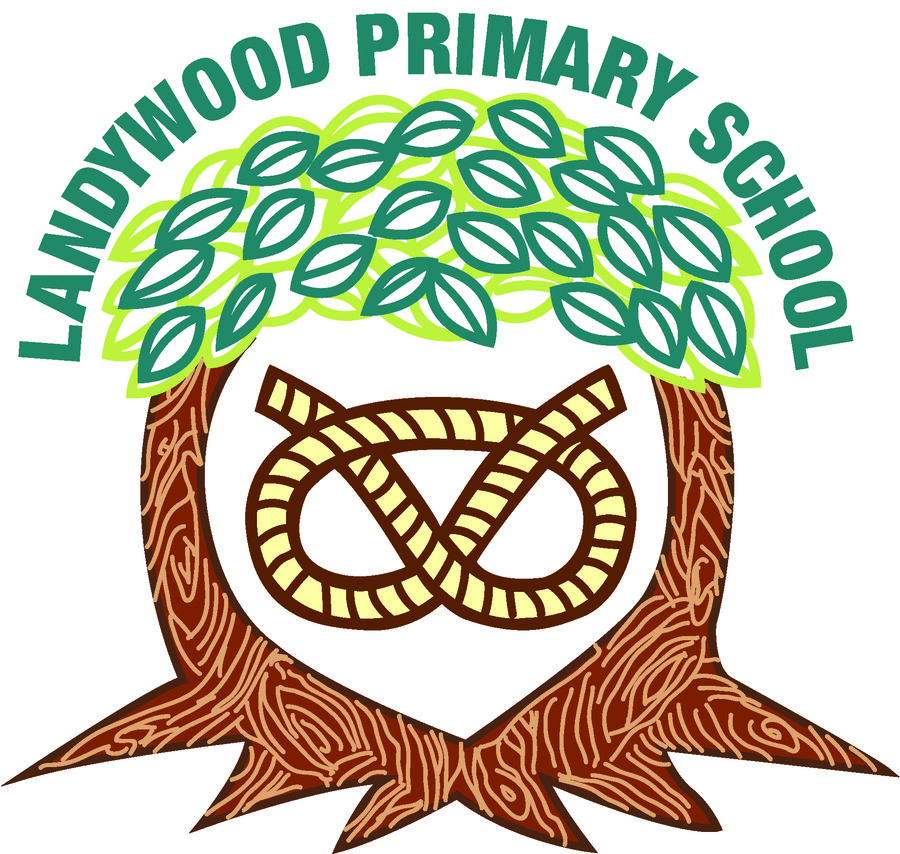 .
Computing and i-Pad programme
Subject Lead - Mrs Southall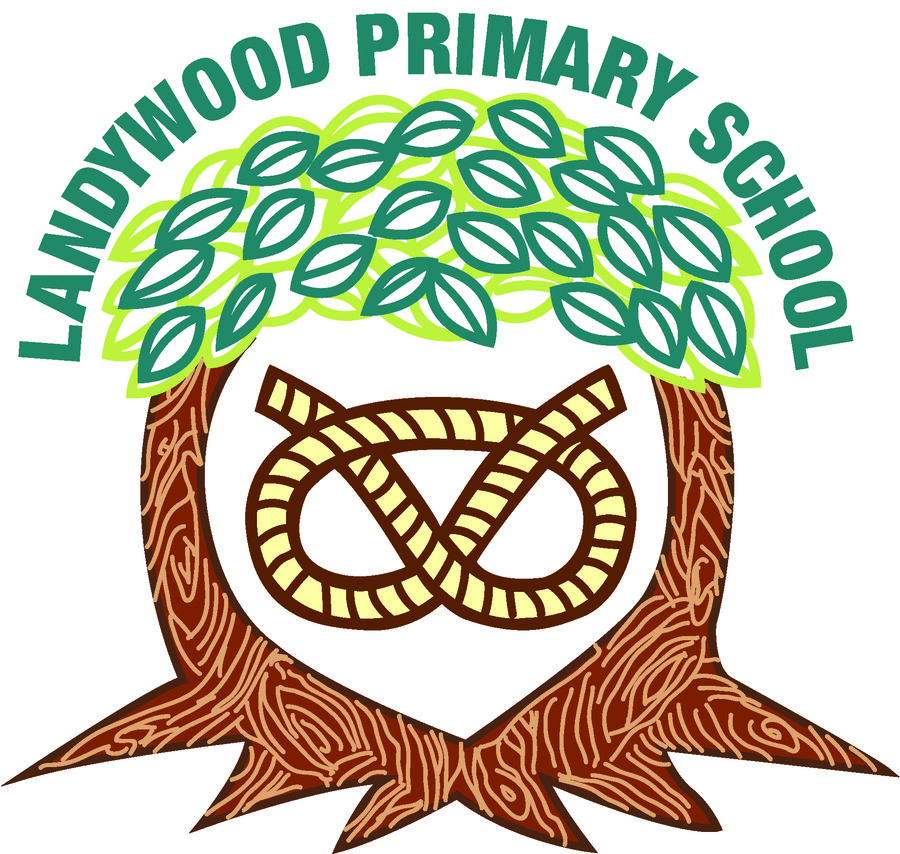 Within an ever changing and technological world, Landywood Primary School understands and values the importance of teaching Computing from a young age. We acknowledge that future generations will rely heavily on their computational confidence and digital skills in order to support their progress within their chosen career paths.
We equip children with the relevant skills and knowledge that is required to understand the three core areas of Computing (Computer Science, Information Technology and Digital Literacy) and to offer a broad and balanced approach to providing quality first teaching of this subject.
Computing is an integral part to a child's education and everyday life. Therefore, we intend to support our pupils to access and understand the core principles of this subject through engaging and cross-curricular opportunities.
The three core areas are:
Computer Science – the understanding of coding and programming across a range of physical devices and digital resources.
Information Technology – the range of skills required to operate and manipulate specific programs, systems, and content.
Digital Literacy – the knowledge required to use technology safely and to evaluate and react to any potential risks of the online/digital world.
Landywood is committed to ensuring all pupils become safe and responsible users of existing and new technologies. Landywood ensures that all pupils receive an age appropriate input on e-safety each year throughout our Computing curriculum. We use the National Online Safety to support teaching online safety which gives our children the knowledge they need to understand online dangers and how best to react should an incident arise.
Ipad scheme:
With school budgets becoming less and less, we would like you to help us with this project to ensure Landywood is leading the way with ICT in school. Parents seem to agree the idea of making monthly contributions that include insurance and accessories at a considerable saving on the recommended retail price for the iPad is going to benefit their child(ren) at an affordable price. Monthly contributions are collected by the Birmingham e-learning Foundation, a charity that uses gift aid collected via the scheme to cover administration costs; any excess is awarded back to the school to help the
sustainability of the scheme. Full and comprehensive information will be provided for parents who express an interest in taking part in the scheme.
.
Pupil Voice
"I loved using different backgrounds when using the green screen!" - Sophia
"I enjoyed using Popplet to type up questions!" - Leo
"I know not to tell anyone my personal details. If asked, I would say no, block them and tell an adult." - Elsie
"I enjoyed being able to create my own game on the ipads!" - David
"If you find something that upsets you online then tell an adult straight away!" - Tyler